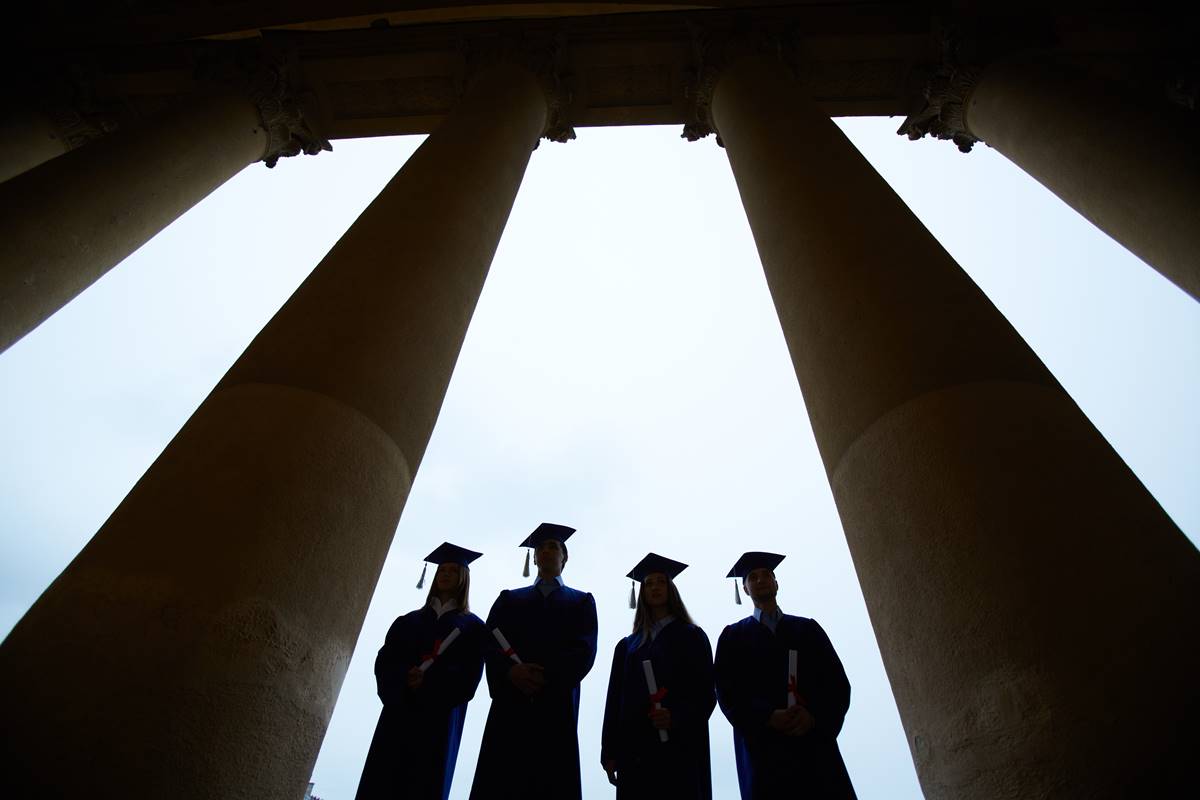 The University of Florida (UF) recently eliminated its last remaining speech code, removing all restrictions on constitutionally protected expression from its student policies. This does more than earn UF the Foundation for Individual Rights in Education's (FIRE) highest, "green light" rating for free speech; it allows students at the university to comfortably express themselves and engage in robust dialogue and debate, about matters big and small, without fearing official censorship or the prospect of disciplinary action.
But UF's policy revision is also part of a larger trend that we are happy to celebrate at FIRE, where I work. Within the past five years, we have seen ten colleges and universities across the country eliminate all of their speech codes and earn a green light rating, many working in collaboration with FIRE.
That number represents over half of the 19 total green light institutions out there. We hope that this trend reflects growing awareness and appreciation of free speech issues among campus administrators. While the majority of colleges and universities we survey for our annual speech code report still maintain clearly unconstitutional restrictions on student expression, FIRE is optimistic about our ability to work proactively with university leadership in order to avoid First Amendment violations.
Of course, universities should want to do this themselves. If the value of open discourse among the student body and faculty is not enough to move them to improve their policies, then certainly the fear of First Amendment litigation ought to be. Within the past year, FIRE has coordinated six federal lawsuits brought by students and professors to vindicate their free speech rights. These cases, like many of the speech codes we encounter daily, are not close calls, constitutionally speaking. Universities would be wise to change course and respect students' and professors' freedom of speech.
When they do, we at FIRE will be waiting to assist them with the necessary policy changes.