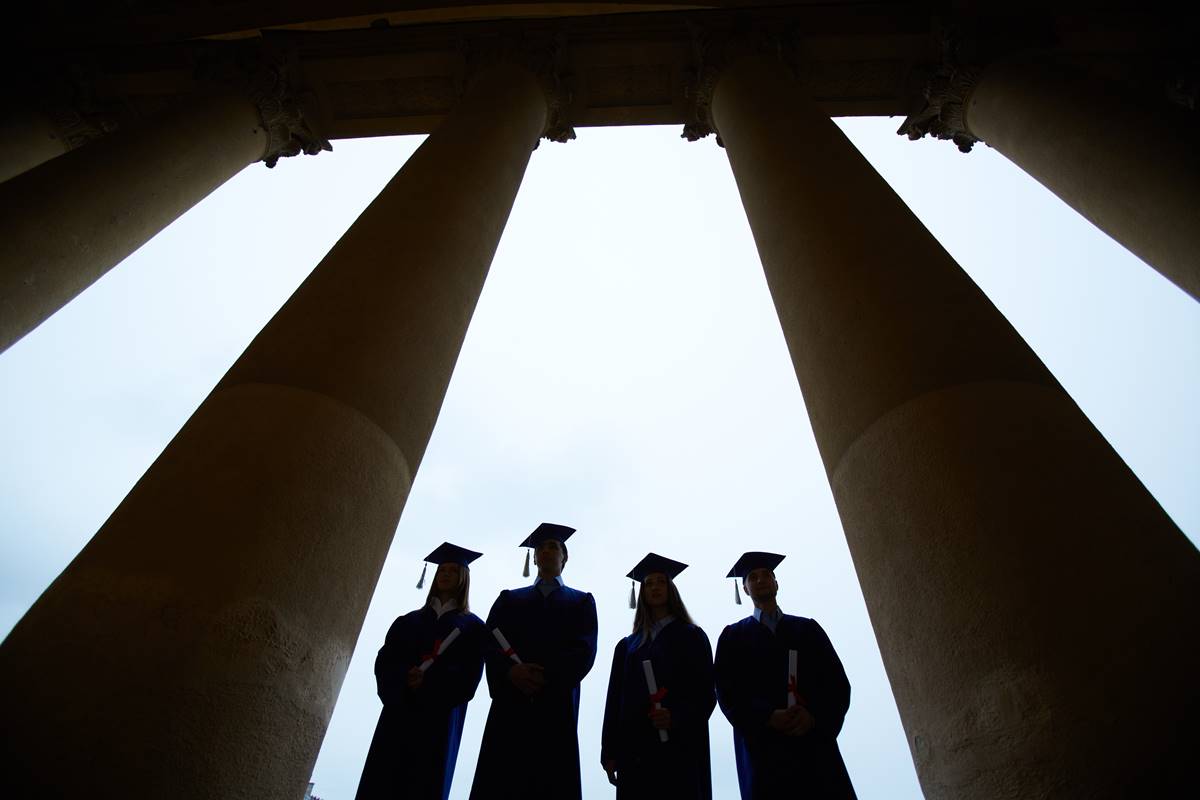 Four undergraduates at North Carolina State University announced in August that they had developed a "date-rape nail polish" that would change color when its wearer dipped her finger into a drink doctored with "roofies" (Rohypnol) and other sedatives that can cause people to black out or otherwise be unable to defend themselves against unwanted sexual advances.
For their troubles in producing what they called "Undercover Colors," the four were subjected to a relentless onslaught of criticism and ridicule from the feminist press.  Jessica Valenti's column in the U.K. Guardian was typical: "Prevention tips or products that focus on what women do or wear aren't just ineffective, they leave room for victim-blaming when those steps aren't taken." The idea seemed to be that giving women some common-sense advice or an easy-to-use product that would help them avoid being victims of a horrendous crime amounts to facilitating "rape culture."
But now it appears that an application of Undercover Colors might have actually helped prevent a troubling incident at a recent University of Wisconsin-Milwaukee fraternity party after which at least three young women were hospitalized reporting blackouts, memory lapses, disorientation, and sky-high levels of intoxication. One of the women told news reporters that she had experienced a "weird feeling and sensation" before she passed out. Another said that a fraternity member at the Tau Kappa Epsilon house had mixed her a drink, and then briefly hidden her cup underneath the bar before handing it to her. Other people attending the party reported that the vodka drinks served at the party looked "cloudy." When the police raided the party at 1:20 a.m., they discovered that many of the females in attendance had red "X"'s drawn on their hands by fraternity brothers, while other partygoers' hands bore black "X's" Police seem to suspect that a red "X" might have target the women for date-rape drugs and are currently investigating whether the drinks were spiked with roofies.
Yes, the administration of drugs to facilitate sexual assault is apparently rare. One study performed during the 1990s found that roofies played a role in only 1 percent of date rapes. Yet if the reprehensible events alleged to have occurred at the Tau Kappa Epsilon are proved true, three young women could have avoided hospitalization via Undercover Colors and many others might have been prompted to leave before they got sick, too. Obviously date-rape nail polish won't prevent men from trying to commit sexual assaults—but it has the potential to prevent at least some women from harm. That doesn't sound too ridiculous.