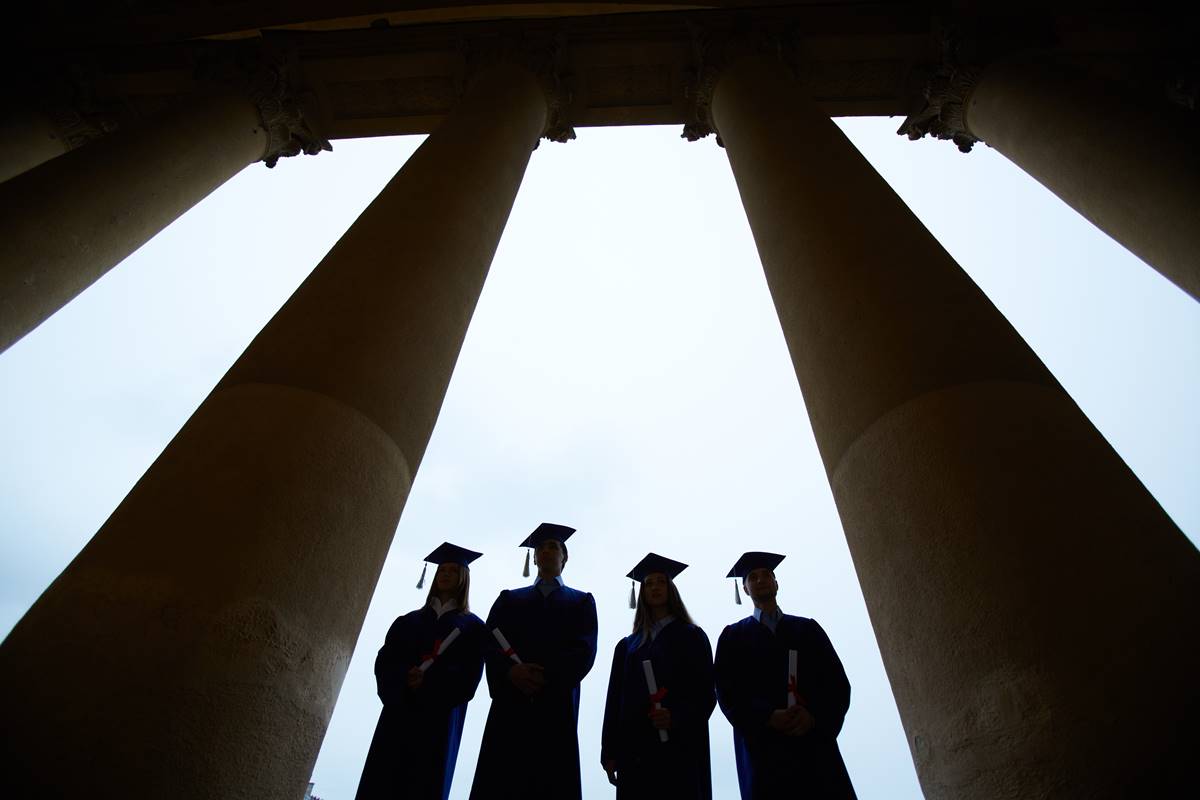 The Consumer Financial Protection Bureau's Student Loan Ombudsman has just released his annual report on private student loans. The data in the report suggests that an epidemic of non-repayment is happening in the private student loan sector. Some 5300 borrowers lodged complaints with the CFPB from October 2013-September 2014, an increase of 38% from the previous year. The chief difficulty of 57% of complainants was "Repaying your loan / dealing my lender of servicer." Another 41% said "Problems when you are unable to pay / Can't repay my loan."
Icing the statistical cake is a number of personal testimonials describing companies' refusal to adjust their terms of repayment:
I have no options left in regard to lowering my payment, forbearance, deferment or delaying my payments. I work full time as a teacher, but my student loan payment is more than a third of my income. My [specialty student loan company] just told me that there is nothing I can do but let my private loans go into default and to try to work something out with the collections agency. I have no qualms about paying a monthly fee that I can afford, but currently the money just does not exist.
Let's take a moment to sympathize with this borrower, and the tens of thousands of others across the country. Many students just didn't realizehow bad their educational bets were. Undoubtedly many student loan companies, like federally-subsidized home mortgage lenders, were complicit in the problem by dangling colossal sums of money and interest rates before people who could not repay it. But the ultimate decision to borrow money lies with the borrower, and even at the height of the nation's student loan borrowing craze, borrowers were still provided piles of disclosure documents prior to signing a loan (I know because I took out private loans myself). Most private student lenders also offer exit counseling for borrowers so that they know what they will face upon repayment. And 90% of undergraduate student loans come with a co-signer (who, we generally can assume, is someone with decent credit).
But in spite of the statistics the report presents, the CFPB is manipulating statistics to overstate borrower unhappiness. In commenting on the report, the general counsel of the Consumer Bankers Association has pointed outthat the 5300 complainants amount to less than 0.1 percent of all borrowers. Moreover, a private data company called MeasureOne released a report last December 2013 showing that only 3% of all private student loans were seriously delinquent. This figure is far better than the 13.7% default rate for all federal student loans. In reality, the repayment rates for private loans far outperform the repayment rates for federal ones.
The most obvious remedy for helping distressed borrowers seems to be instituting a Pay As You Earn type of plan that is already available for federal student loans. But even that pay not be enough to save public perception of private student loans. Many major news outlets like ABC, the Boston Globe, Huffington Post, and others ran pieces on the report. Moreover, let's notice what borrowers with private loans said about their experience: only 6.9% said their payments were were "affordable and reasonable" in a 2013 poll. As more dismal accounts of struggling borrowers attract the notice of lawmakers, regulators, and journalists, advocates for private student loan reform may prove capable of exerting a disproportionate influence on any future private lending reform.