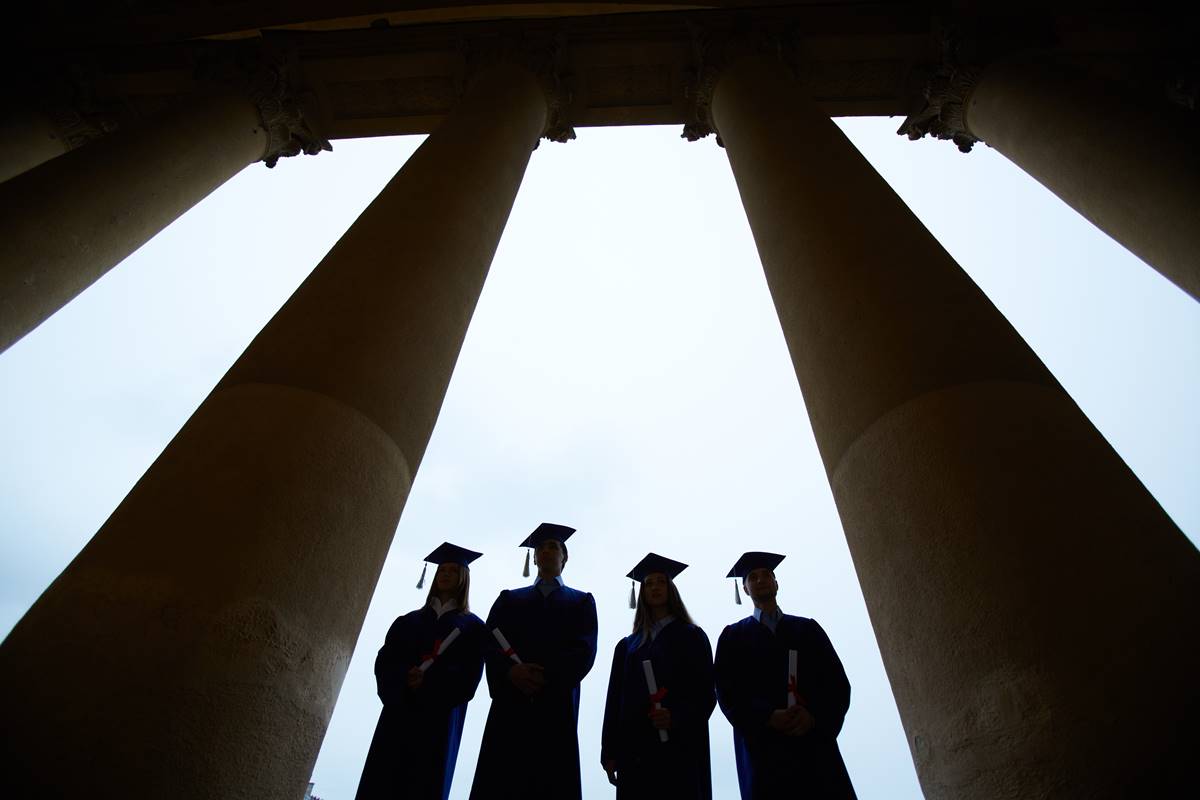 The New York Times has followed the issue of campus rape for a number of years without mentioning the shaky procedures and lack of due process  in college  hearings on sexual assault. The first acknowledgement we have seen in the Times that these hearings  are basically unfair came in a Sunday Review opinion piece November 16 by Jed Rubenfeld, a professor of criminal law at Yale Law School.
Rubenfeld wrote that "colleges are conducting trials, often presided over by professors and administrators who know little about law or criminal investigations. At one college last year, the director of a campus bookstore served as a panelist. The process is inherently unreliable and error-prone."
He also wrote that  many colleges maintain that "intercourse with someone "under the influence" of alcohol is always rape.
"In fact, sex with someone under the influence is not automatically rape. That misleading statement misrepresents both the law and universities' official policies."
And under Yale's new policy and California's new law, sexual assault includes any sexual contact to which someone has not given "positive," "specific" and "unambiguous" consent…" "(So) under this definition, a person who voluntarily gets undressed, gets into bed and has sex with someone, without clearly communicating either yes or no, can later say — correctly — that he or she was raped. This is not a law school hypothetical. The unambiguous consent standard requires this conclusion."
Perhaps predictably, Rubenfeld's article has been denounced by dozens of Yale Law students.