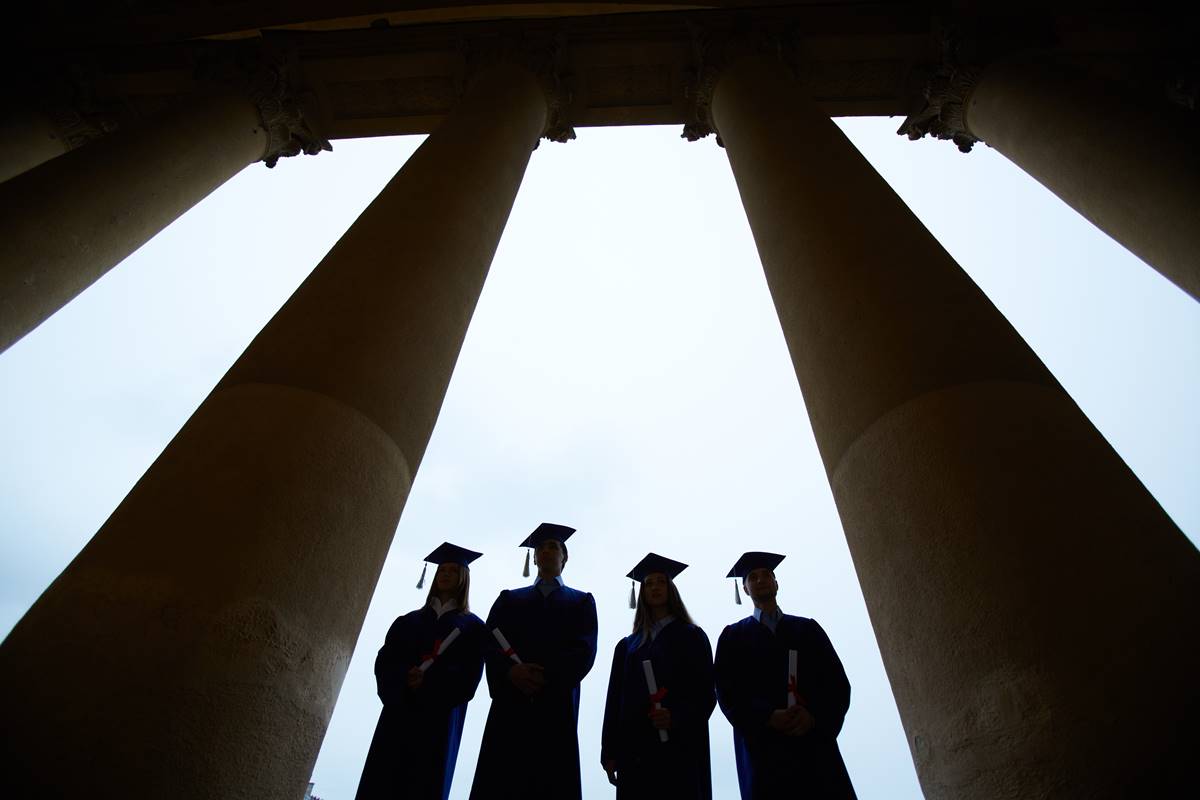 Debates on campus are now as rare as white truffles, and the reason is fairly obvious: as essentially homogeneous liberal outposts in a center-right nation, the campuses see no need to allow adversaries and dissidents to speak. So it's a surprise to see that Brown University hosted a debate on "How Should Colleges Handle Sexual Assault?" The event, held yesterday, featured author Jessica Valenti, late of Feministing, who believes "Rape is a standard result of a culture mired in misogyny," and Libertarian Wendy McElroy, an editor of  ifeminists.com and author of "The Big Lie of a 'Rape Culture"."
Since this is Brown, where then NYC police commissioner Ray Kelly was shouted down and prevented  from speaking, the planning for the debate came with several indicators as to how students are supposed to feel:
*University president Christina Paxson sent a campus-wide email saying she thought people like McElroy were wrong in thinking that sexual assault is the work of small numbers of predators impervious to culture and  community values.
*Brown set aside a "safe space" so students who might feel threatened or rendered unwell  by arguments in the debate can recover from the ordeal.
*An assistant professor of psychiatry and human behavior, Lindsay Orchowski, scheduled a separate event at the exact time of the Tuesday debate to discuss "Research on Rape Cuture," presumably to draw students away from arguments they might find disagreeable.
*A few who defend free speech—an  exotic position at Brown—did so in traditional "know-your enemy" prose. One said, "I think that instead of silencing opinions, by listening and understanding how  to deconstruct and debate them effectively, that 's the best thing a Brown student could do." No, the best thing to do at a debate is to keep an open mind and maybe learn something.