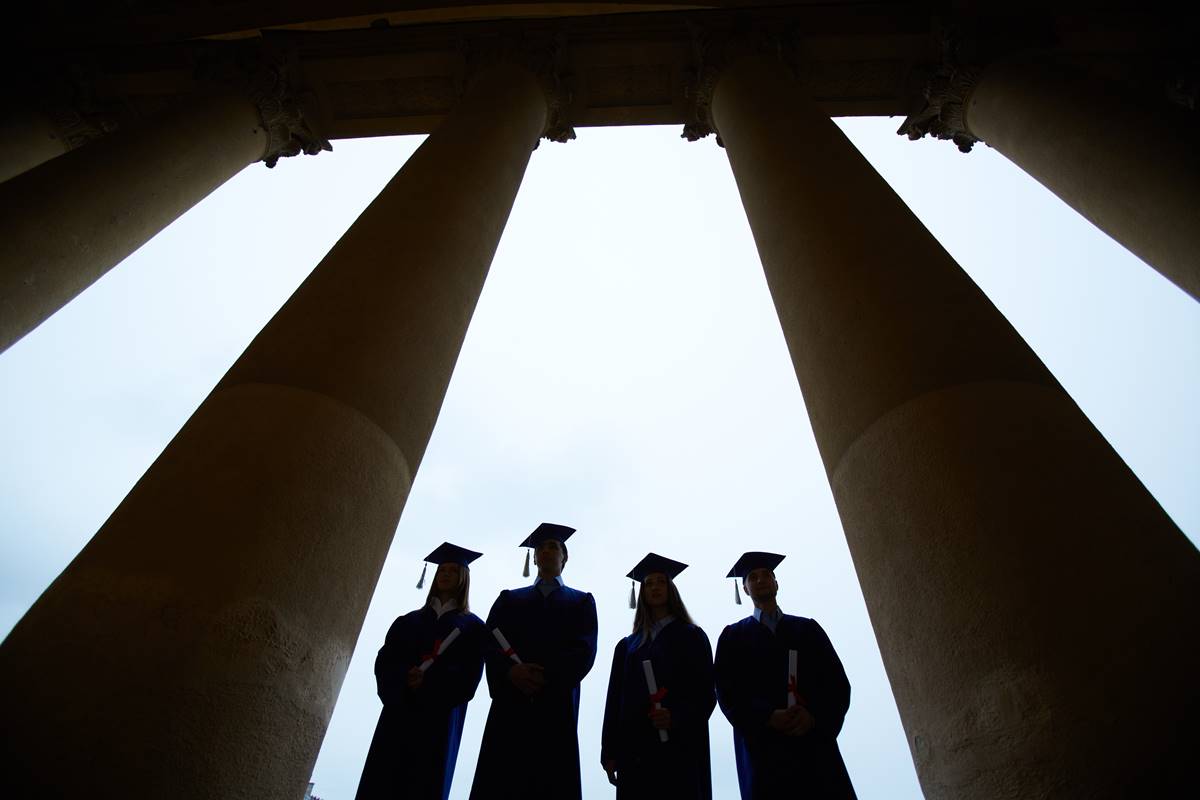 There was a thoughtful op-ed in the New York Times last week on the Asian American challenge to admissions procedures at Harvard University.  It was written by a political theorist who teaches writing at Harvard, and it acknowledges that Harvard "engages in 'racial balancing,'" a procedure that keeps Asian American admissions to the college at a consistent 17-20 percent even though the group's competitiveness has risen significantly over the years.  Yascha Mounk, the author, compares the practice to Harvard's restrictions on Jewish enrollments earlier in the 20th century.
But then Mounk takes in interesting turn.  He explains the general tolerance for this discrimination on the grounds that many academics think that if Asian American enrollments would go up, African American enrollments would have to go down.  This is a common sense assumption, and we may imagine that it puts affirmative action proponents in an uncomfortable position of discriminating against one minority in order to help another one.
But Mounk has a nifty way out for them, and it's an argument conservatives and libertarians should recognize, if only to inform themselves of the other side's thinking.
Mounk begins it by acknowledging that the Supreme Court has ruled that the "educational benefits" a diverse-student body provides license colleges to favor under-represented groups.  So, he implies, we may legally adjust the criteria and admit more Asian Americans, but keep the current rates of African American and Hispanic admissions at their current rates (which are, in fact, proportional to the general U.S. population).
Where will the spaces come from, then?  They will come out of the current preferences for children of alumni and for athletes, which together amount to 25 percent of admissions and are, one assumes (though Mounk doesn't say so), disproportionately white.  There's your solution, and it should please all three non-white groups.
Again, Mounk doesn't spell it out, but the implication is that admissions officers should jump at this course of action, but don't.  Why?
Because of racism.  Harvard may be a hive of liberal thought, but white supremacy lingers.  If this process were followed, Mounk states, "in a meritocratic system, whites would be a minority—and Harvard just isn't comfortable with that."
This is a strange turn, and Mounk provides no evidence of Harvard's bias.  There is much to say about this allegation, but the important thing here is the technocratic answer.  These kinds of tinkering are especially significant because of the Supreme Court's unwillingness to rule on affirmative action in a decisive judgment one way or the other.
The recommended procedure is clear and simple.  Drop the legacy and sports categories and give them to Asian Americans.  The rates of African Americans and Hispanics needn't be lowered at all, and the Asian American claim of discrimination would be blunted.  We don't need to go all-out for meritocracy—indeed, if we did, we certainly would see African American and Hispanic rates go down.  No, we may address the current challenge to affirmative action by opening only these other categories to open competition.