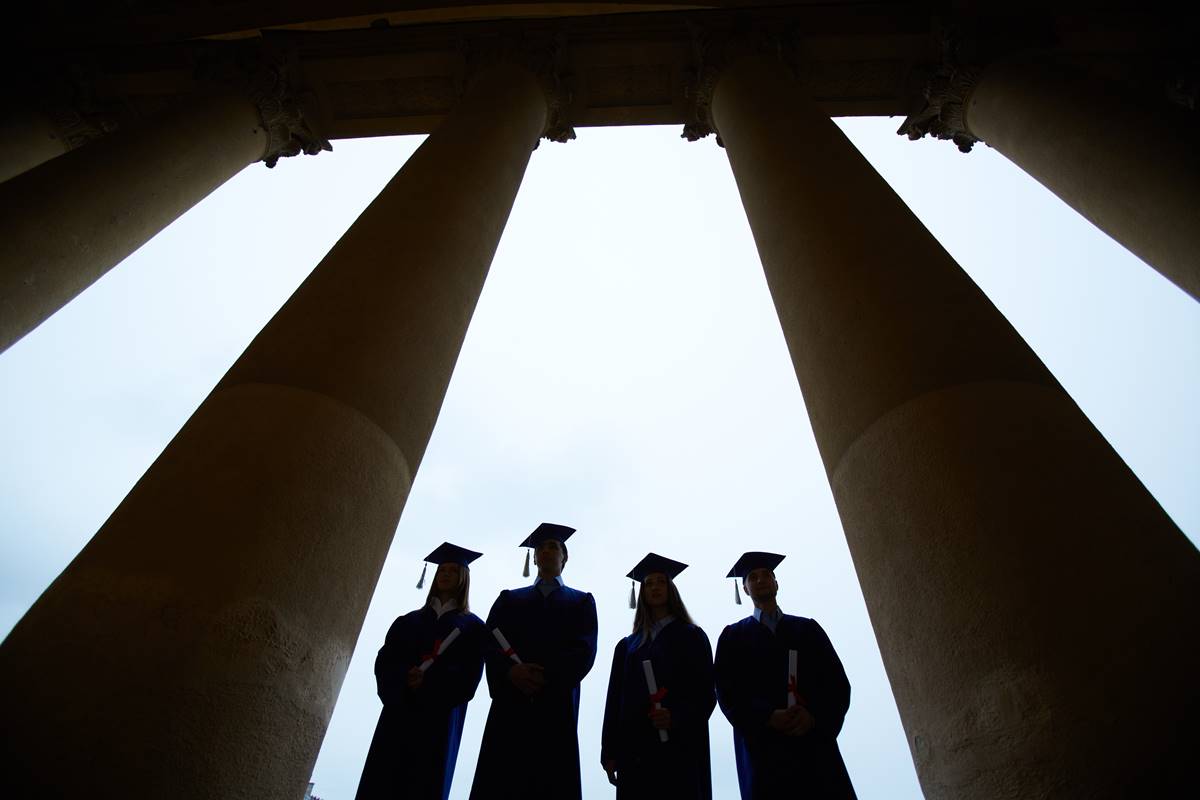 Should we cheer or boo when outspoken professors at state universities become the target of public records demands filed by antagonists seeking their emails and correspondence? As we had occasion to note during the Douglas Laycock controversy in May and June, there's plenty of inconsistency on this question on both left and right. Some who cheer FOIA requests when aimed at scholars supportive of the environmental and labor movements, for example, later deplore them as harassment when the tables are turned, and vice versa.
If there's any group you might expect to take a consistent position on these questions, it's the American Association of University Professors (AAUP), its members being prospective targets of such requests and thus at the very center of the issue. So what's their opinion?
In 2011, when politically liberal University of Wisconsin historian William Cronon was the target of a FOIA request by state Republicans, AAUP sent a strongly worded letter on its letterhead denouncing the move as a threat to academic freedom. The group likewise came to the defense of environmentalists targeted by conservatives.
This spring, an AAUP document on "Academic Freedom and Electronic Communications" (see pp. 12-14) was moderately critical of FOIA requests targeting University of Texas sociologist Mark Regnerus and his journal editor over a much-criticized study providing social conservatives with ammunition against changes in family law favorable toward gays. Since no one suspects the AAUP's leadership of sympathy with the content of Regnerus's work, this suggested that the skepticism toward FOIA might be founded on principle.
Not long afterward, however, when prominent (and politically unclassifiable) University of Virginia law professor Doug Laycock came under FOIA attack from gay rights activists who disapproved of his courtroom work on religious liberties, the AAUP was quoted in the press talking in a more vague and reticent way of "balance" and saying it weighs in on particular controversies rather than taking general stands.
Now turn to the University of Kansas, where Art Hall, executive director of the Center for Applied Economics at Kansas University's business school is under FOIA attack, accused of being too close to the free-market economics favored by donors from the Koch family of Wichita (who have also given much support over the years to the Cato Institute, which publishes this site). So what do you know? The state AAUP chapter is actually leading the charge against Hall, its members have raised funds to support the public records demand, and its state president vocally insists that there's no danger whatsoever to academic freedom in allowing, as a group once put it, "fleeting, often casual e-mail exchanges among scholars to be opened to inspection by groups bent on political attack."
You might start to wonder whether the AAUP is going to hold to any consistent position at all beyond the convenience of the moment.