Day:
January 29, 2015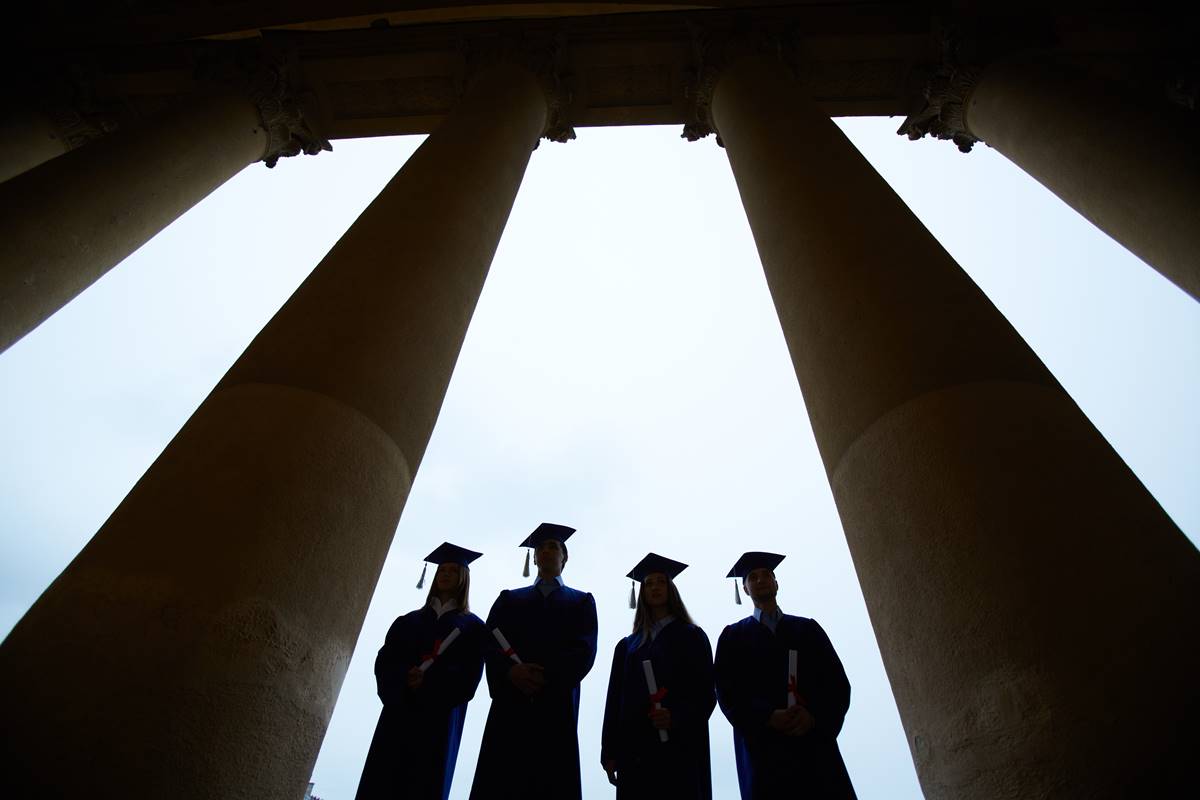 This is the headline today on Joe Asch's Dartblog, an established and very readable blog about Dartmouth: Breaking: Frats Survive (for now); Hard Liquor Goes; Moral Education Returns The reference is to a plan by University president Phil Hanlon to deal with Dartmouth's outstanding reputation for binge-drinking, feminist accusations of "rape culture," and angry faculty […]
Read More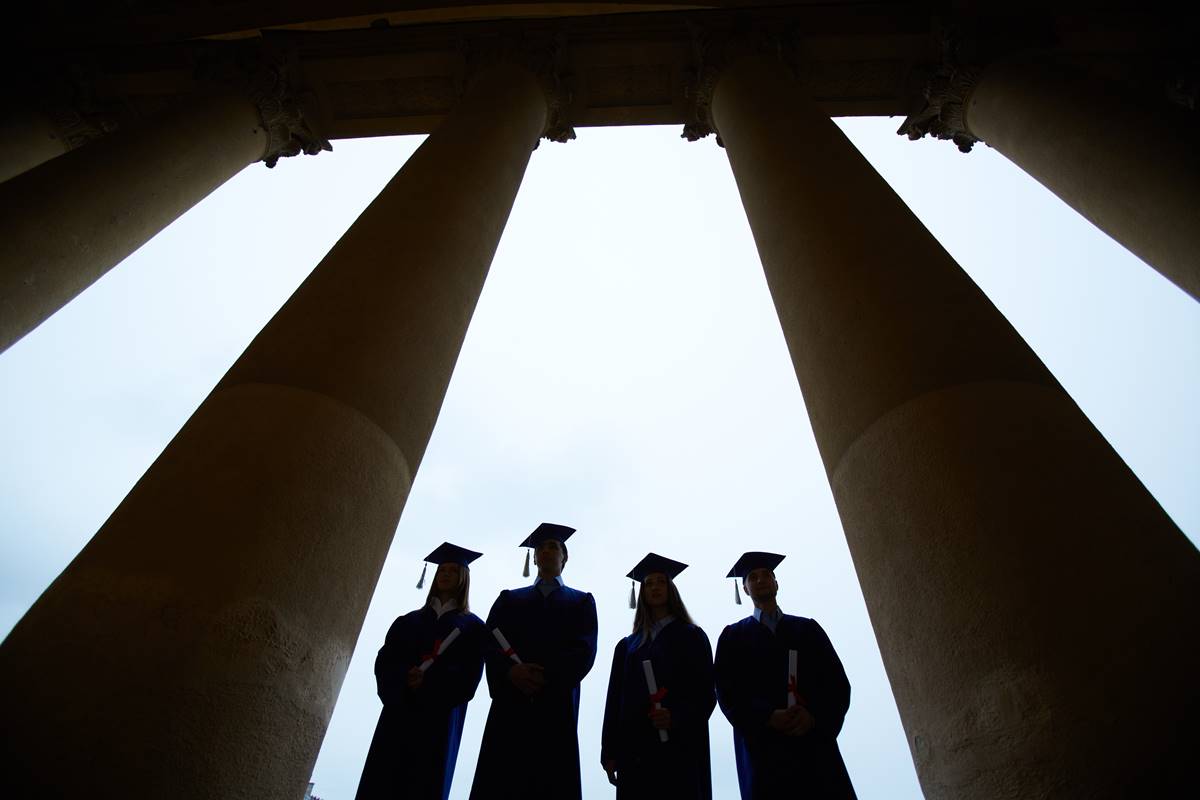 These days, Americans are talking a lot about underinflated footballs and overinflated student debt loads. In the latter camp you'll find the president of Purdue University (and former governor of Indiana) Mitch Daniels. On January 28, he contributed an op-ed piece in the Wall Street Journal entitled "How Student Debt Harms the Economy." Daniels points […]
Read More
Copyright © 2022 Minding the Campus, Inc.
Powered by Beck & Stone, Inc.