Day:
February 5, 2015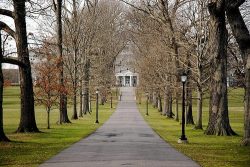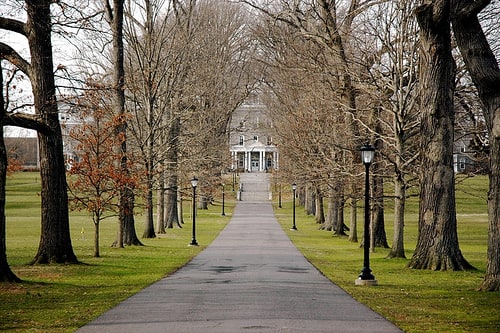 Swarthmore is again in the news over campus speech. Just yesterday, Hussein Aboubakr, an Egyptian political refugee who's written about anti-Semitism among Egyptian Muslims, spoke at an event sponsored by Swarthmore's pro-Israel groups. According to Swarthmore's Students for Israel, some of the students who attended the event came only to scoff: "As [Aboubakr] tearfully recalled […]
Read More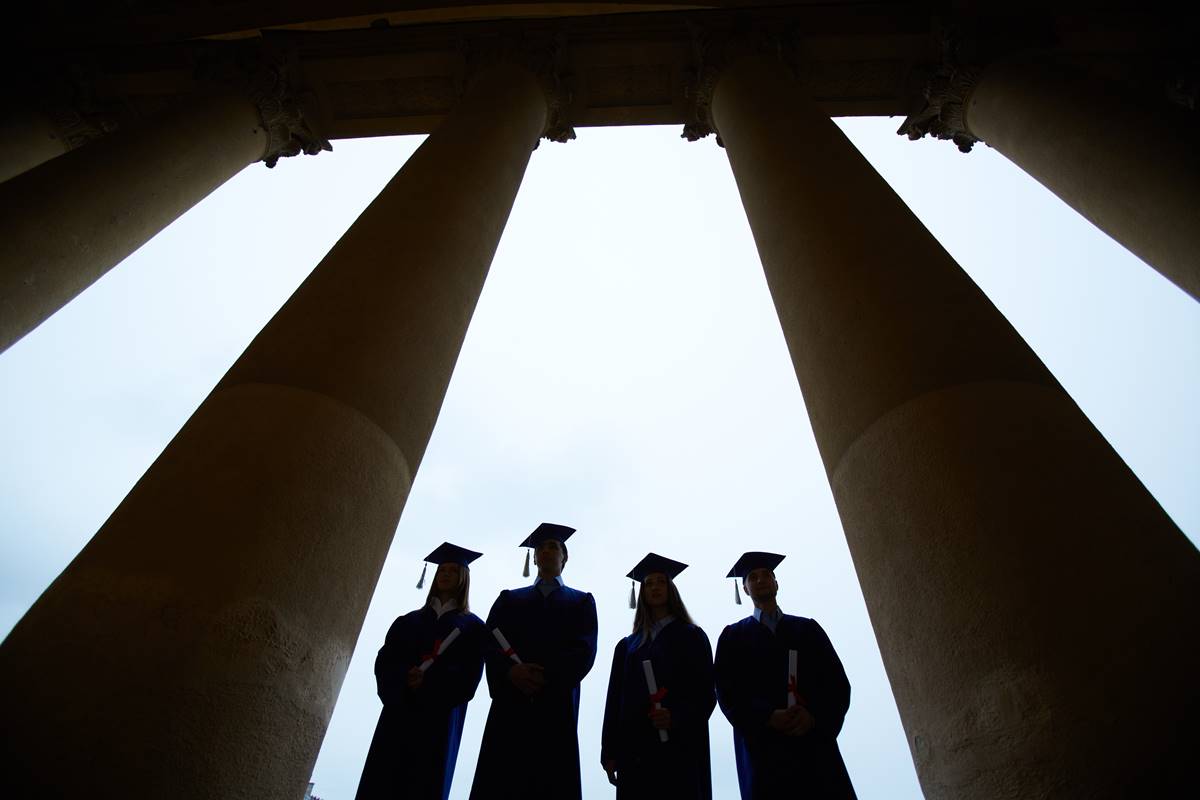 Cathy Young's must-read piece on the Columbia case made famous by accuser Emma Sulkowicz triggered a furious backlash, including a twitter hashtag campaign and a Mic article that cast aspersions without challenging a single fact that Young presented. Three elements of the reaction to the article deserve further comment. First, victims' rights advocates have dismissed […]
Read More
Copyright © 2023 Minding the Campus, Inc.
Powered by Beck & Stone, Inc.