Day:
March 10, 2015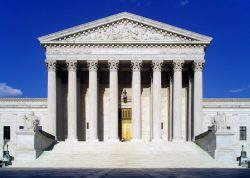 By Peter Augustine Lawler
Even Emory, a fairly elite law school, may be part of a "death spiral" from which few law schools will escape.  Emory Law professor Dorothy A. Brown acknowledged that in a Washington Post article yesterday. Let me add to her observations from my vantage point as a professor of political science for over thirty-five years.  […]
Read More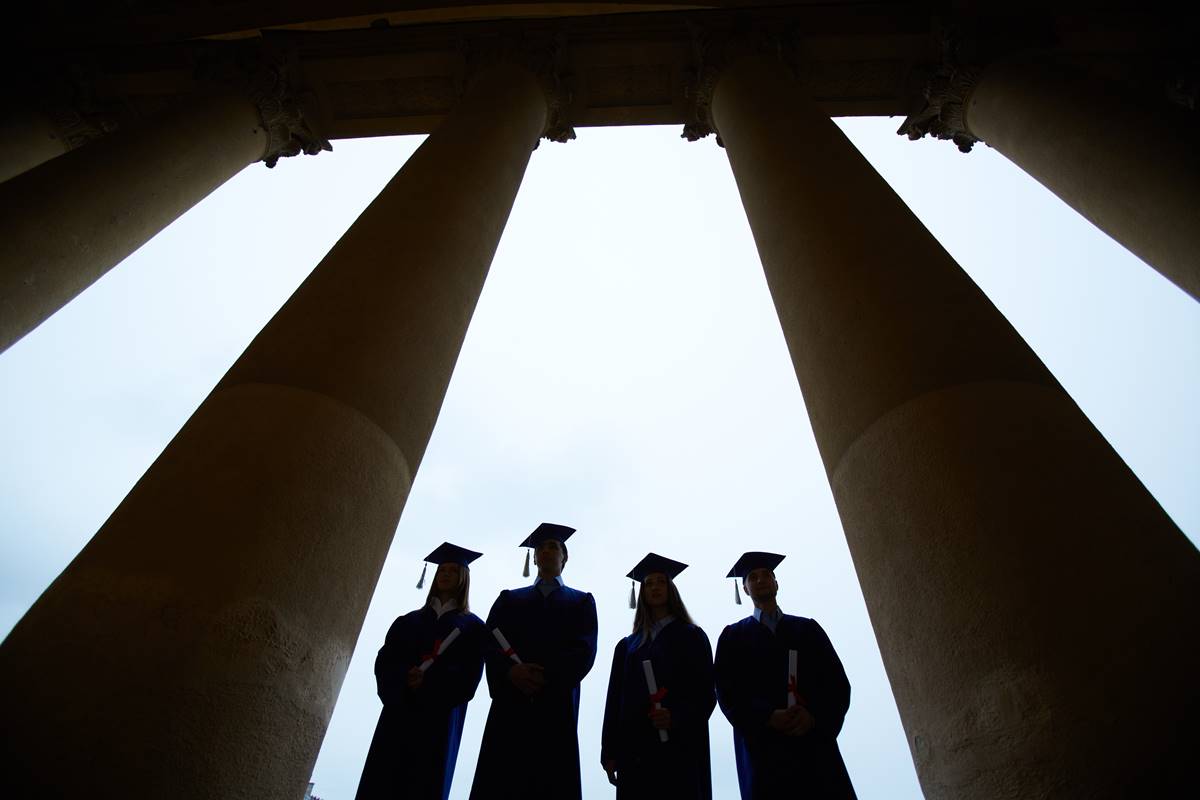 Grade inflation has been quietly ravaging our universities… in the early 1960s, 15 percent of all college grades nationwide were A's. Today, that number has nearly tripled—43 percent of all grades are A's.  In fact, an A is now the most common grade given in college nationwide. — Tom Lindsay, Forbes
Read More
Copyright © 2023 Minding the Campus, Inc.
Powered by Beck & Stone, Inc.