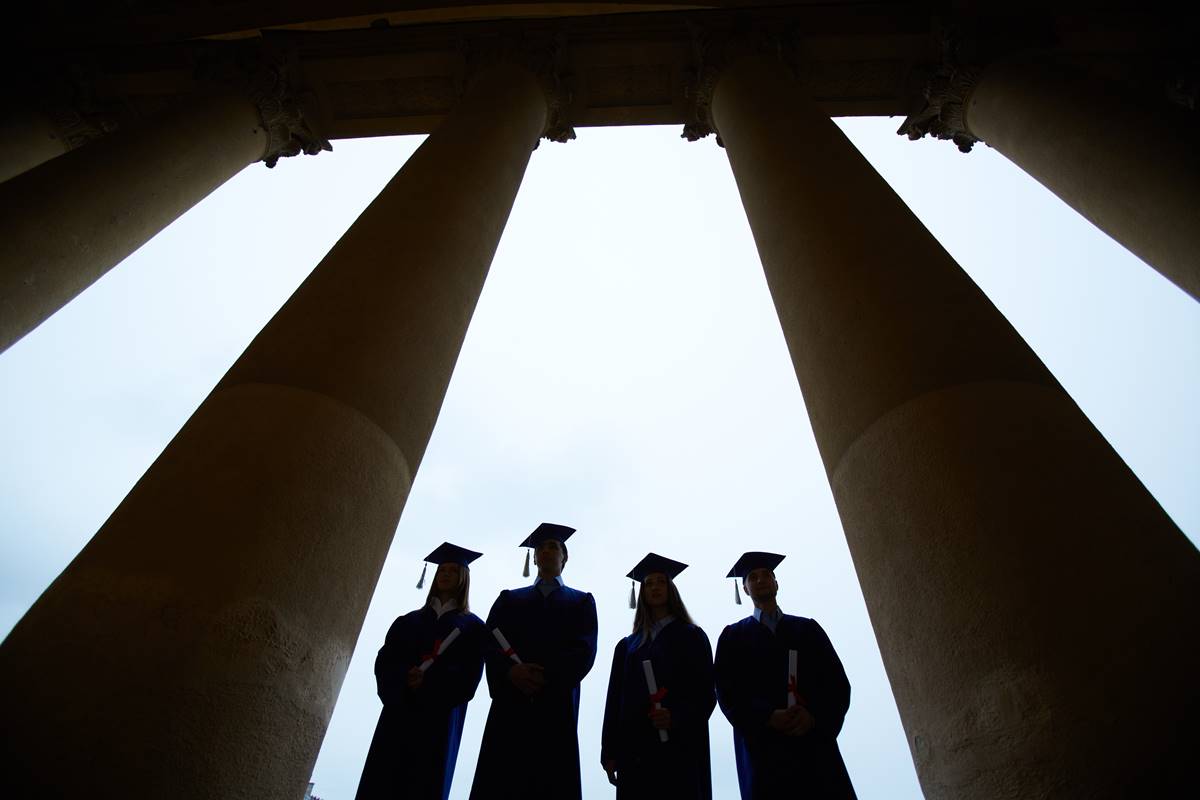 Hillel is an unrivaled center of Jewish life on college campuses. Swarthmore College students decided this week to give up the Hillel name, and thereby break from the organization, because they thought it absolutely critical that its chapter host speakers and cooperate with organizations that denigrate Zionism and wish to expel Israel from the family of nations.
At issue are Hillel's Standards of Partnership which, among other things, obligate Hillel affiliates not to partner with organizations or sponsor speakers who "deny the right of Israel to exist as a Jewish and democratic state with secure and recognized borders," "demonize" Israel, or call for "boycott of, divestment from, or sanctions against" Israel.
Hillel developed these standards in the context of the Boycott, Divestment, and Sanctions (BDS) movement on college campuses. BDS calls for an economic, cultural, and academic boycott of Israel until it ends its "occupation and colonization of all Arab lands." As I've noted here, the call is studiously vague, in order to keep in the BDS coalition both those who wish to destroy Israel and those who merely think Israel should withdraw from the West Bank and East Jerusalem. Since 2005, the BDS movement has supported Israel Apartheid Week, an event devoted to persuading students and others that Israel should be a pariah state.
BDS revives the "Zionism is racism" line taken by the U.N. General Assembly in 1975. Daniel Patrick Moynihan, then U.S. Ambassador to the U.N., said prior to the vote that the "United Nations [was] about to make anti-Semitism international law" and after the vote that "a great evil [had] been loosed upon the world." Although the U.N. rescinded the resolution in 1991, the BDS movement is now spreading and strengthening that very evil. BDS proponents aim to demonize supporters of the Jewish state, which includes the vast majority of Jews left, right, and center.
It's not surprising, then, that Hillel considers the BDS movement antithetical to its core values and feels it shouldn't provide a platform to an idea that Moynihan, who had no special obligation toward Jewish students, strongly denounced.
When Swarthmore's chapter insisted on sponsoring BDS advocates, Hillel simply stood by its values. The organization said that the Swarthmore chapter couldn't host the event and continue to use the Hillel name. Swarthmore's chapter decided that if Hillel was unwilling to abandon its values, it would abandon Hillel.
Open Hillel, an organization formed to challenge Hillel's standards of partnership and, according to one knowledgeable source, to advance BDS, has asked that "supporters of openness . . . join us in actively expressing our shame in Hillel International's actions." But standing for nothing is not a principle, and Swarthmore should be ashamed.