Day:
March 22, 2015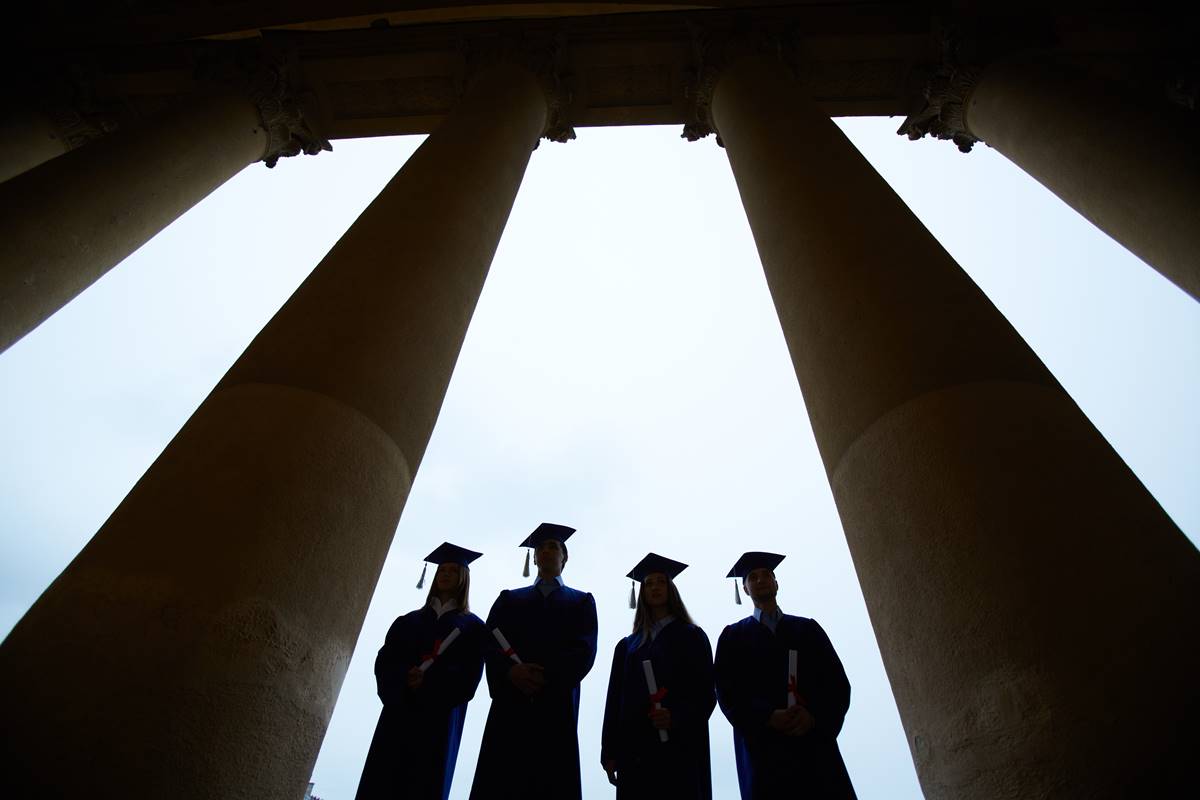 The politics of campus due process are most unusual. Since the emergence of crime as a major (federal) political issue in the 1960s, Republicans have tended to be the tough-on-crime party, Democrats more concerned with the rights of the accused, especially when the accused are poor or racial minorities. (Obviously there have been exceptions in […]
Read More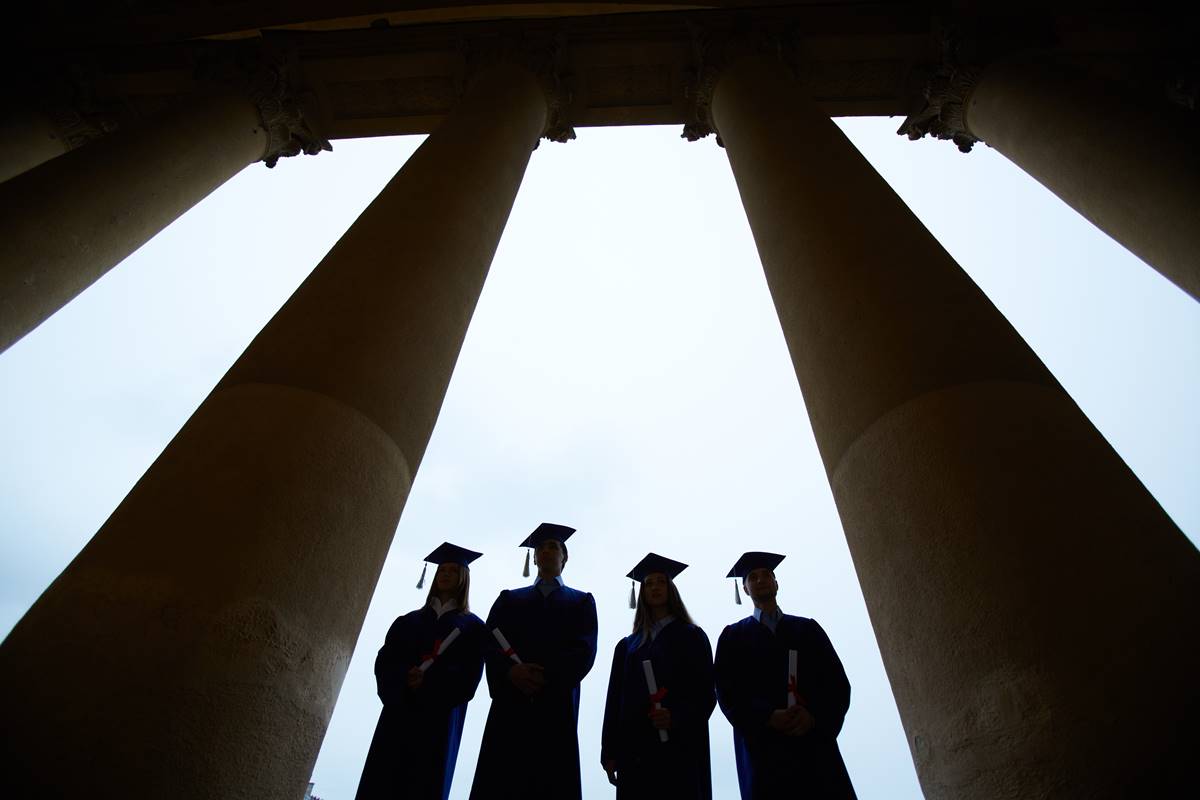 In her new book, Harvard Law Professor Lani Guinier attacks "testocracy," the over-reliance on standardized tests in deciding who gets into college, who has the chance to attend America's premier institutions, and who is relegated to the cheap seats of community colleges and for-profit schooling. Unfortunately, Guinier's "Tyranny of the Meritocracy: Democratizing Higher Education in […]
Read More
Copyright © 2022 Minding the Campus, Inc.
Powered by Beck & Stone, Inc.