Day:
March 24, 2015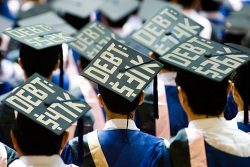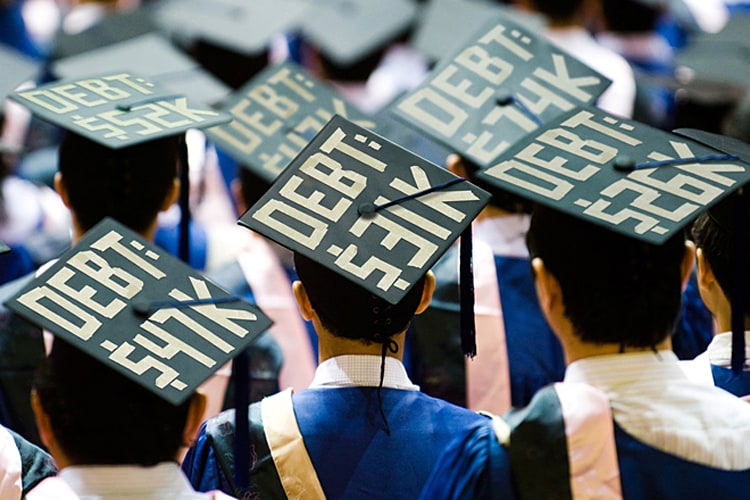 Kevin Carey hates college.  Or rather, he hates the higher education industry, the system, the establishment.  An encounter on page 39 of his new book, The End of College: Creating the Future of Learning and the University of Everywhere indicates one reason why.  Carey sits down at a Starbucks in Washington, DC, with a junior at […]
Read More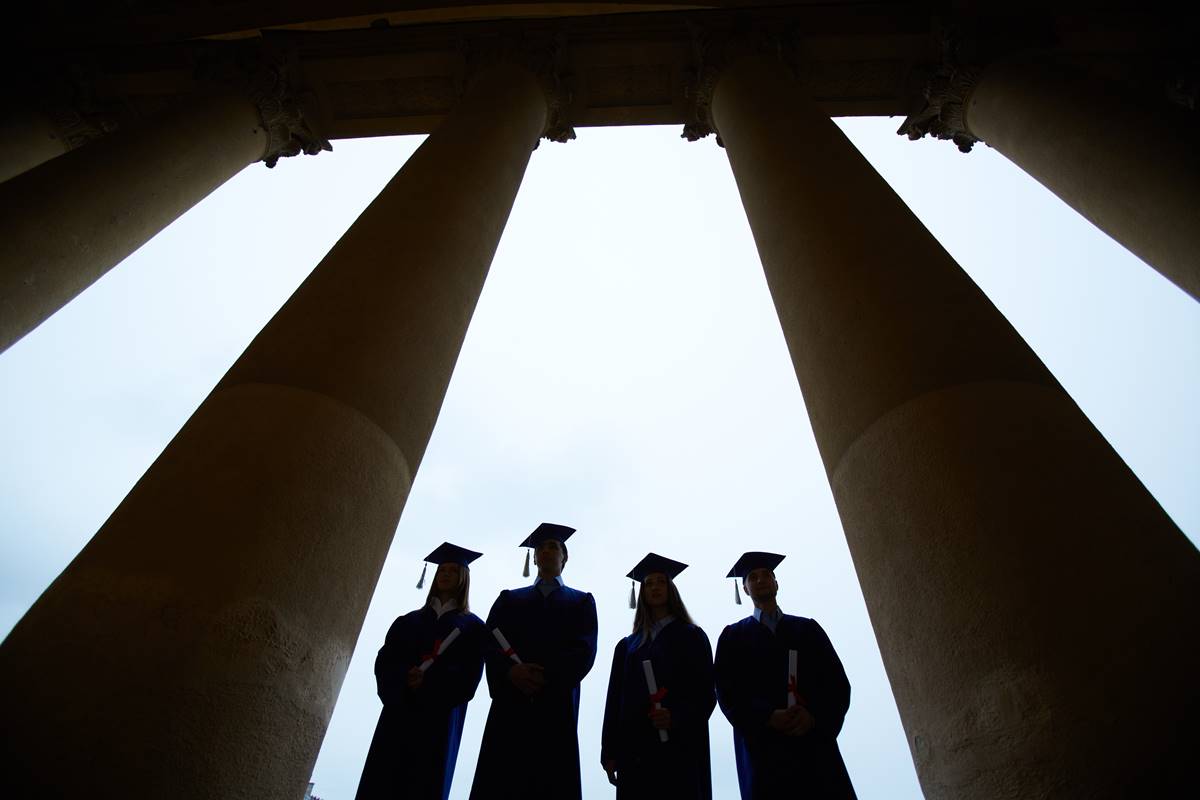 A campus debate on sexual assault was too much for Emma Hall, a junior at Brown, She had to retreat to a "safe space" because "I was feeling bombarded by a lot of viewpoints that really go against my dearly and closely held beliefs." Exposure to ideas you don't already have is problematic on the […]
Read More
Copyright © 2023 Minding the Campus, Inc.
Powered by Beck & Stone, Inc.