Day:
April 12, 2015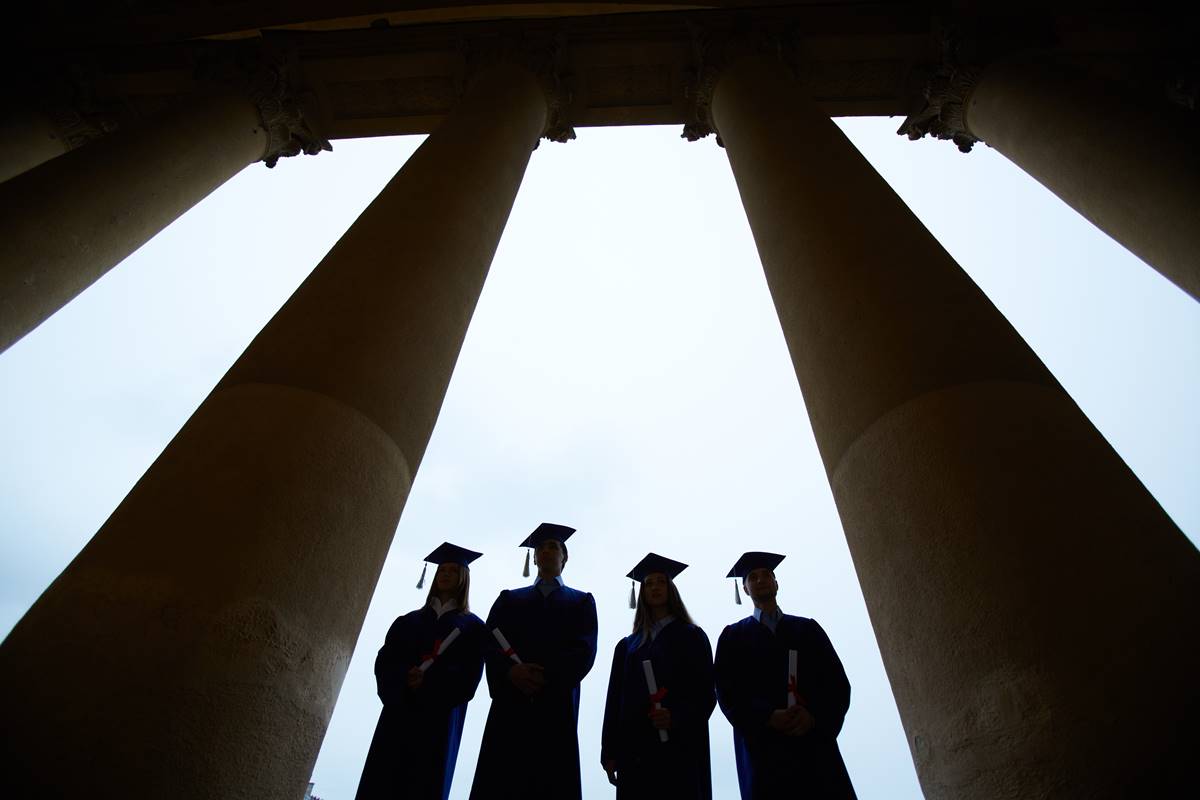 Thomas Bender, NYU professor of history and the humanities, laments that historians have "lost their public." Economics, he notes, "has an audience in corporate and government circles; sociology and psychology have important roles in the social services. But historians generally have not had a similar targeted audience, except in schools. They have aspired to reach […]
Read More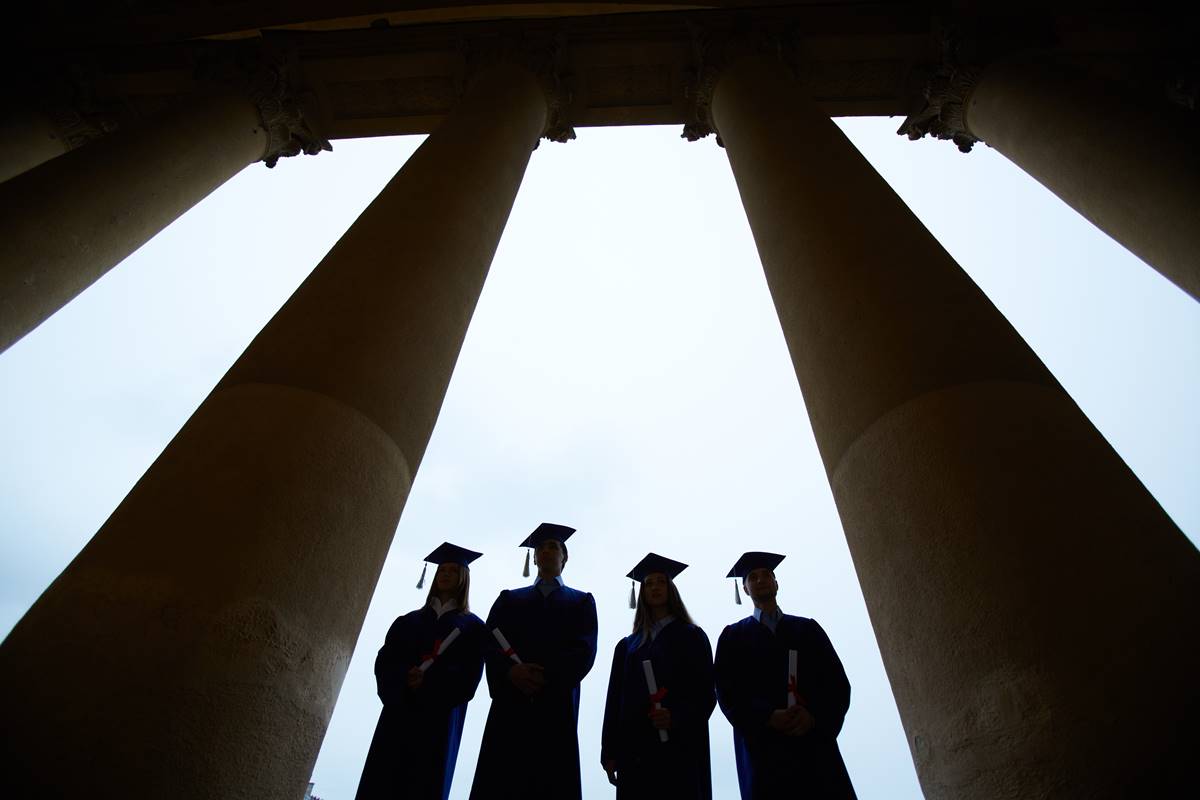 Hans Bader has a perceptive post analyzing the University of Virginia's new "affirmative consent" policy. Rather than learning from Rolling Stone and stressing due process, the site of the year's biggest campus rape hoax has redefined sexual assault to include routine contact that no one off campus would deem criminal conduct. As Bader notes, UVA […]
Read More
Copyright © 2023 Minding the Campus, Inc.
Powered by Beck & Stone, Inc.