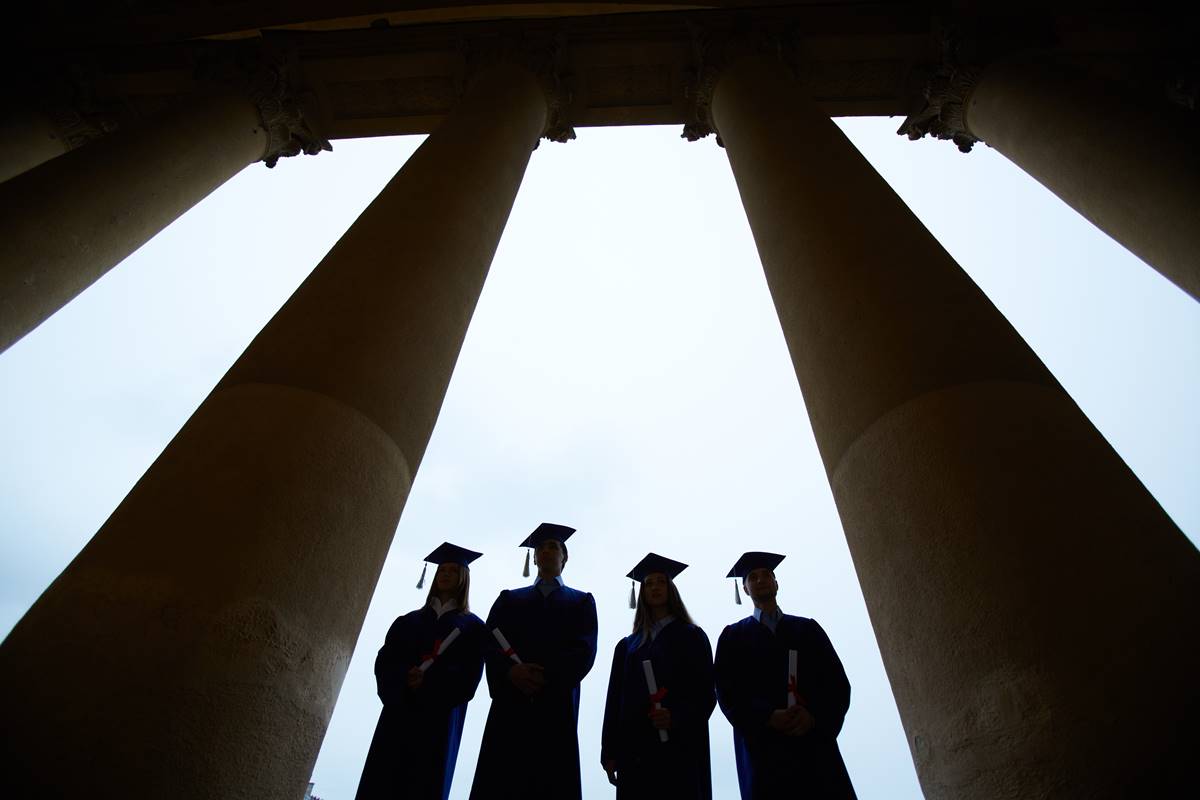 Fresh off completing her doctorate at the University of Michigan, Saida Grundy has landed a job on Boston University's faculty – Assistant Professor of Sociology and African-American Studies. What can B.U. students anticipate from her?
Editors at the site SoCawledge dug into Grundy's thinking and found a lot of tweets that resemble those of Steven Salaita in their nastiness. Whereas the object of Salaita's animosity is anyone who defends Israel, in Grundy's case it is the white race.
Among her tweets is this one: dear white people: u are all ben Affleck. Those euphemisms for ur ancestors like "farmers" & "pioneers" means owned humans & killed natives
No doubt Professor Grundy knows that no white person now living either owned humans or killed natives, and that the great majority of whites in the past did neither of those actions.  Still, she appears to harbor a deep animosity toward whites anyway.
Another: every MLK week I commit myself to not spending a dime in white-owned busineses. and every year I find it nearly impossible.
But the Reverend King had nothing against white-owned businesses. Why does Grundy feel the desire to discriminate against them?
Read through the tweets and you'll see a young woman who has been brought up with (or perhaps schooled to have) animosity boiling within her. She illustrates very well the problem that former BU professor and now NAS president Peter Wood calls "bee in the mouth anger." (I strongly recommend his book on that.)
What will her classes be like? It's hard to believe that they will be "safe places" for white students, especially men.
After her tweets were made public, the university knew it was in a mess.
BU's president, Robert Brown had to say something and came up with this attempt at straddling the fence: "At Boston University we acknowledge Dr. Grundy's right to hold and express her opinions. At the same time, we fully appreciate why many have reacted to her statements. Boston University does not condone racism or bigotry in any form….We are disappointed and concerned by statements that reduce individuals to stereotypes…." (You can read Brown's entire statement and more about the raging controversy here.)
At least Brown recognizes the racism, bigotry, and stereotyping that is such a big part of Grundy's view of America. Many educators have rushed to her defense, claiming that people outside of higher education have misunderstood her and vastly overreacted. That's the tenor of this Inside Higher Ed piece. The problem, according to author Colleen Flaherty is that "what professors write, think, or talk about doesn't necessarily always translate to a wider audience…Ideas that are relatively uncontroversial among colleagues might elicit outrage from the public."
Elaborating on that notion, VCU sociology professor Tressie McMillan Cottom said, "A lot can go wrong when you use 'inside' language 'outside' because we rely so much on social ties and context to make meaning of words."
So we are apparently to believe that the only problem here is that Grundy made the mistake of letting the general public know what she thinks about race in language that revealed her evident biases.  If she had just kept her angry stereotyping within what Cottom usefully calls the higher education "bubble," those ill-educated outsiders wouldn't be upset over words they can't comprehend out of their "context."
The truth is that by using "outside" language on Twitter, Grundy allowed the whole world a clear view of the way her classes are apt to go. Academic writing is usually impenetrable (even to other academics), but you can't hide anything in the tiny thought compressions of a tweet. If Grundy had used Twitter only for mundane personal stuff and reserved her vitriol for classrooms filled almost entirely with students inclined to nod in agreement, nobody would know what bile her students were steeping in.
Finally, Grundy herself says that she regrets having stated things "indelicately." What that means is that she regrets having used clear "outside" language that revealed her biases instead of the cloudy language of academe that would have kept them hidden.