Day:
May 31, 2015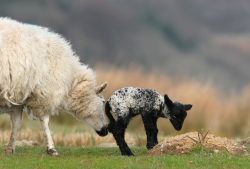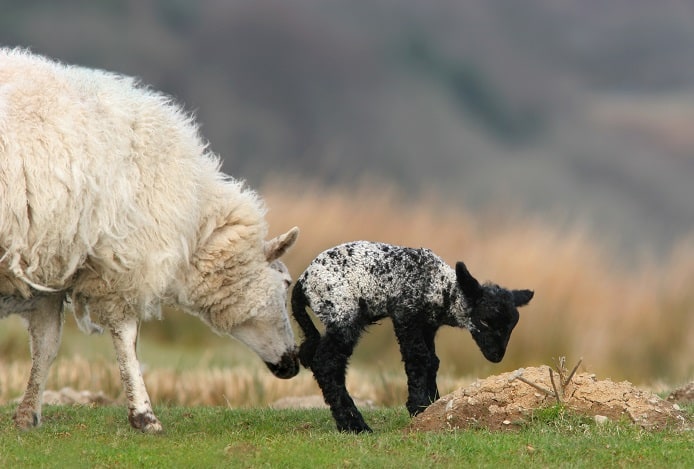 Classical economics went wrong at its first turn, say Cass Sunstein and Richard Thaler. Man is not homo economicus, the rationally calculating actor that the dismal scientists from Adam Smith down through Milton Friedman supposed our species to be. No, we are emotionally driven, contextually influenced, socially conditioned: Humans, not Econs. Sunstein and Thaler famously […]
Read More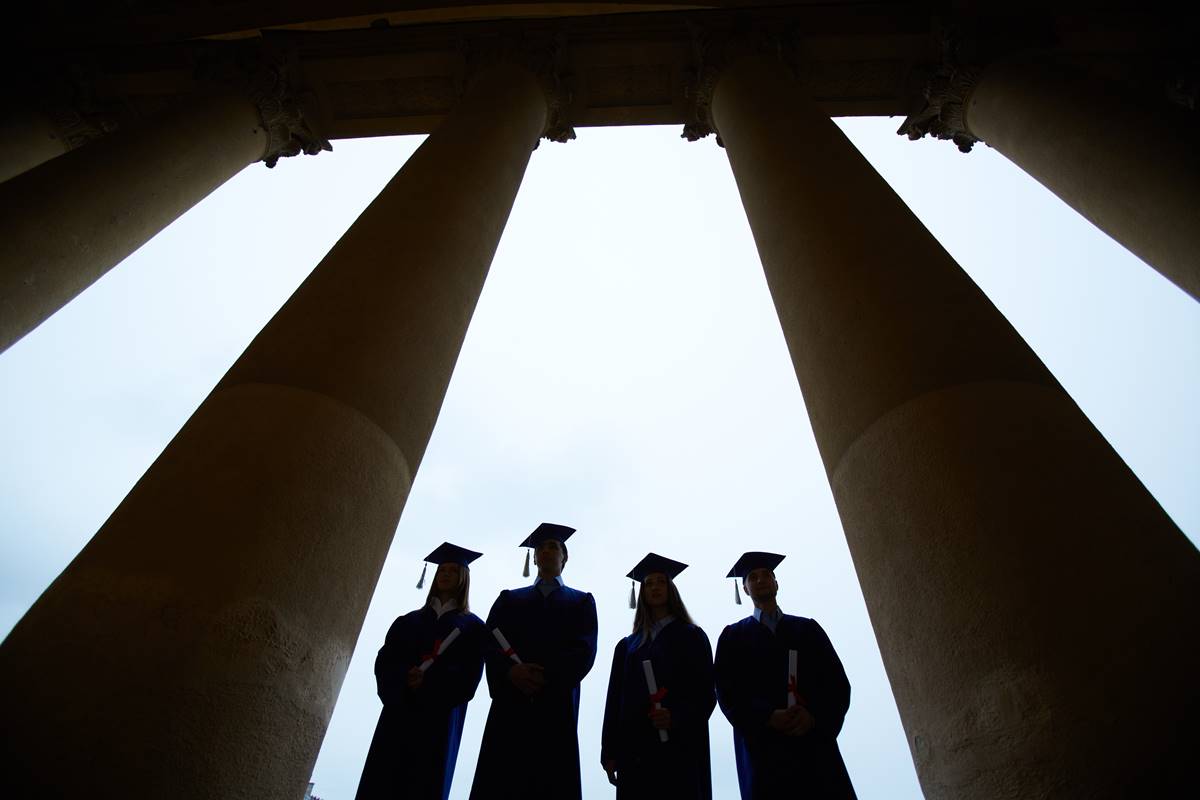 In a polarized country, it probably should come as little surprise that campus due process also is becoming polarized over alleged sexual violations. While the Office for Civil Rights seeks to eviscerate the rights of accused students nationwide, accused students increasingly have more rights in red states than in blue states—largely because blue state governments […]
Read More
Copyright © 2023 Minding the Campus, Inc.
Powered by Beck & Stone, Inc.