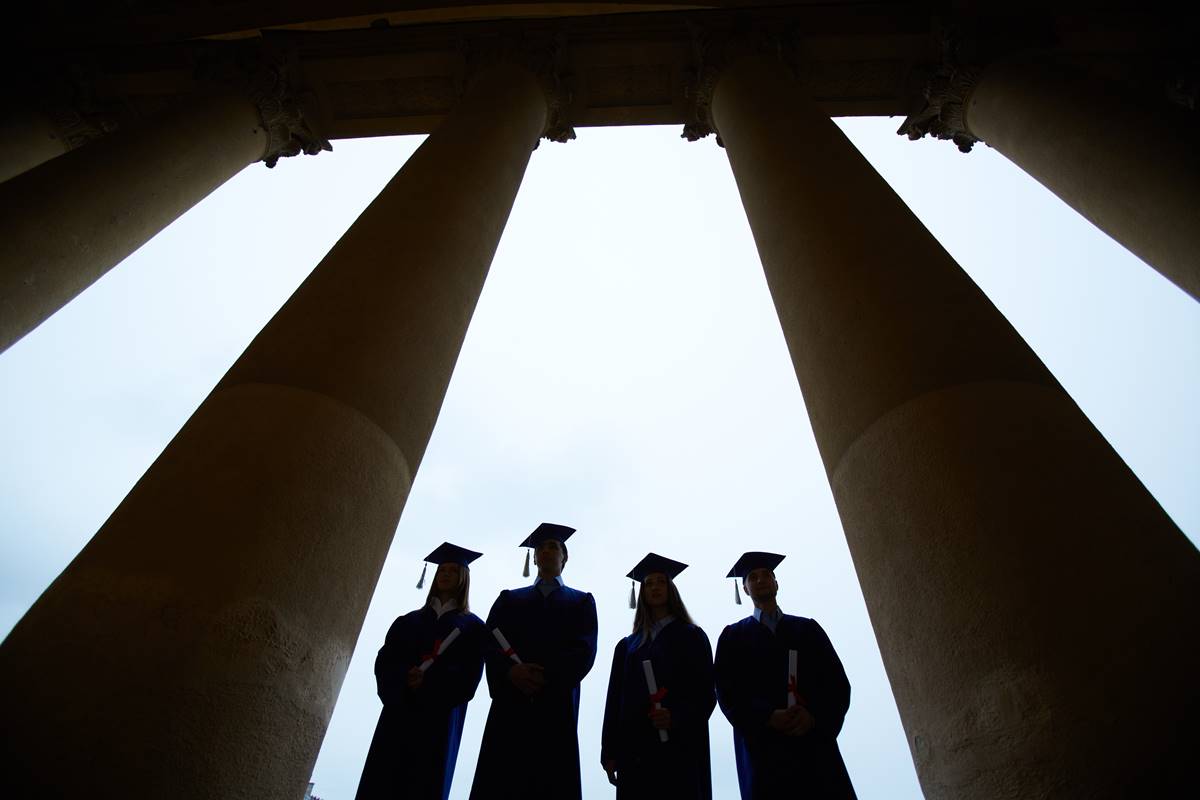 Here are two troubling developments regarding campus due process from the Upper Midwest:
Inside Higher Ed featured remarks from Susan Riseling, chief of police at the University of Wisconsin-Madison, regarding the intersection between campus police and Title IX responsibilities. Riseling told attendees at the International Association of College Law Enforcement Administrators conference that police chiefs should require all officers to read Jon Krakauer's Missoula to better understand why victims distrust the system—even though only one of the accusers profiled by Krakauer was unequivocally a victim.
Then Riseling told a story of how the Wisconsin police had identified a student rapist on the basis of what he said in his Title IX hearing. (He had interviewed with the police, since the accuser apparently also filed a criminal complaint, but wasn't forthcoming.) Police then subpoenaed the hearing records. "It's Title IX, not Miranda," Riseling boasted. "Use what you can."
This remark revealed far more than Riseling intended. The chief offered a rare explicit celebration of what too often is implicit: lack of civil liberties protections is a desired aspect of college inquiries. The "advantage" of the disciplinary hearing process, it seems, is that accused students have minimal due process protections, and—since sexual assault is, of course, a crime—law enforcement can then use student disciplinary proceedings to obtain information that they could not, under the Constitution, in a normal police investigation. Civil libertarians might hope that Riseling will be rebuked for her cavalier attitude toward due process, especially in Madison, a city known for its defense of civil liberties. But I wouldn't hold my breath.
Meanwhile, next door in Minnesota, the University of Minnesota has become the latest school to adopt an "affirmative consent" standard. The Star-Tribune interviewed FIRE's Robert Shibley about how affirmative consent creates a presumption of guilt, and I echo his remarks. Two other points worth mentioning:
First, Minnesota provost Karen Hanson dismissed Shibley's concerns on grounds that "we've still got tons of due process about these issues"—including the right to appeal. Really? The university's appeal procedure is severely limited, and the "due process" that Hanson celebrates explicitly states that the appeals process "must respect the credibility determinations of the hearing body and must not substitute his or her judgment for the hearing body." Other examples of the "tons of due process" that Minnesota supplies include: (1) the possibility of suspension based solely on an uninvestigated accusation; (2) have the right to cross-examine the accuser limited by "reasonable procedures to address concerns for safety or well-being"; and (3) describing the accuser (before the adjudication has finished) as a "victim/survivor." "Tons of due process" indeed.
Second, the Star-Tribune article features interviews with numerous Minnesota students welcoming the policy changes. This hostility to basic civil liberties among the student body reflects a similar pattern that Stuart Taylor and I noticed at UVA after the Rolling Stone fiasco, and raises serious questions about the future attitude toward due process as these students become more active citizens in the near future.