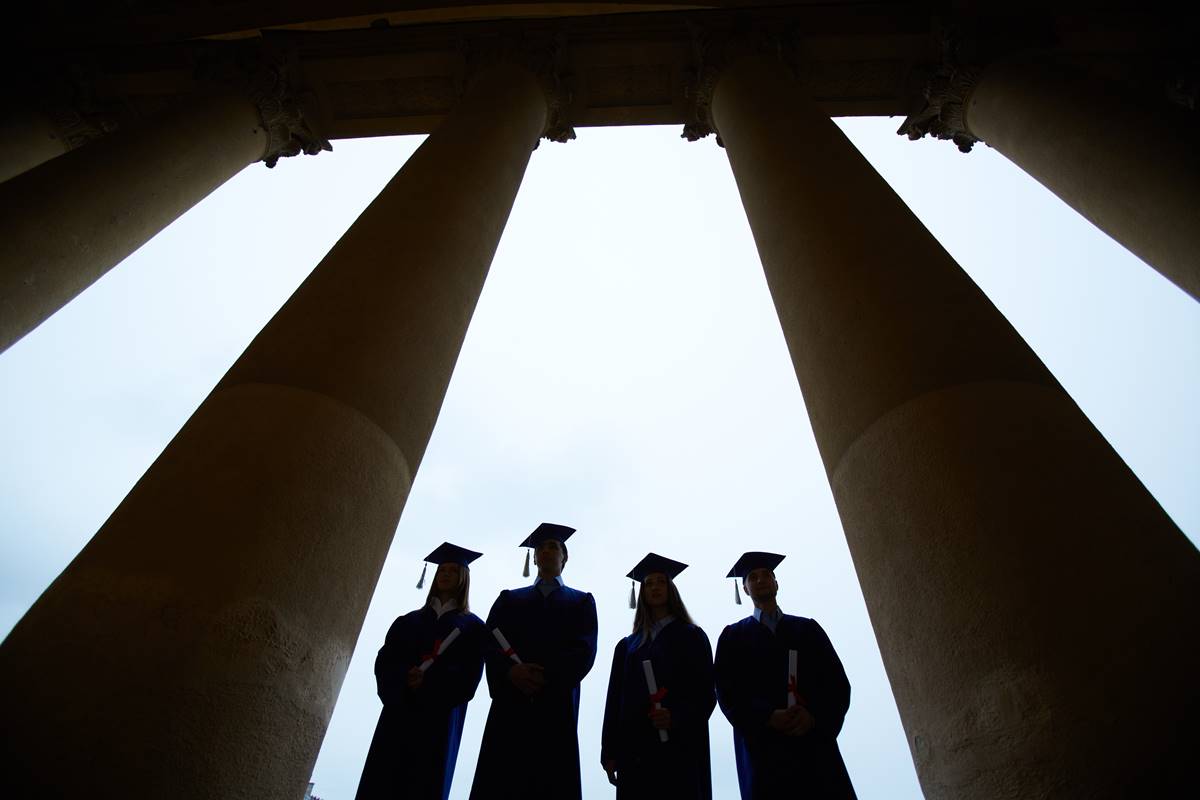 Total students enrolled (2013): 20,375,521 (f: 11,514,975, m: 8,860,546).
Most students enrolled: U. of  Phoenix-online: 212,044
Most students enrolled (public, doctoral):  U. of Central Florida., 59,589.
Most expensive: Sarah Lawrence, $65,480 (list price, tuition, rm, bd & fees)
Avg. Return on college endowments (2014): 15.5%
Avg. freshman tuition discount rate (2014): 46.4%
Most spending by research libraries (top 3): Harvard, Yale, U. of Toronto
Highest average pay for full professors:  Stanford, $210,335.
Highest Average pay for full professors (public institutions) UCLA, $170,361.
Average pay reported by adjuncts per 3-credit course: $3,213 (4-yr.public), $3,327 (4-yr. private).
Best-compensated chief executive: Shirley Ann Jackson, RPI, 7,143,312.
Best compensated chief exec (public) Rodney A. Erickson, Penn St., $1,494,603.
Source: The Chronicle of Higher Education Almanac