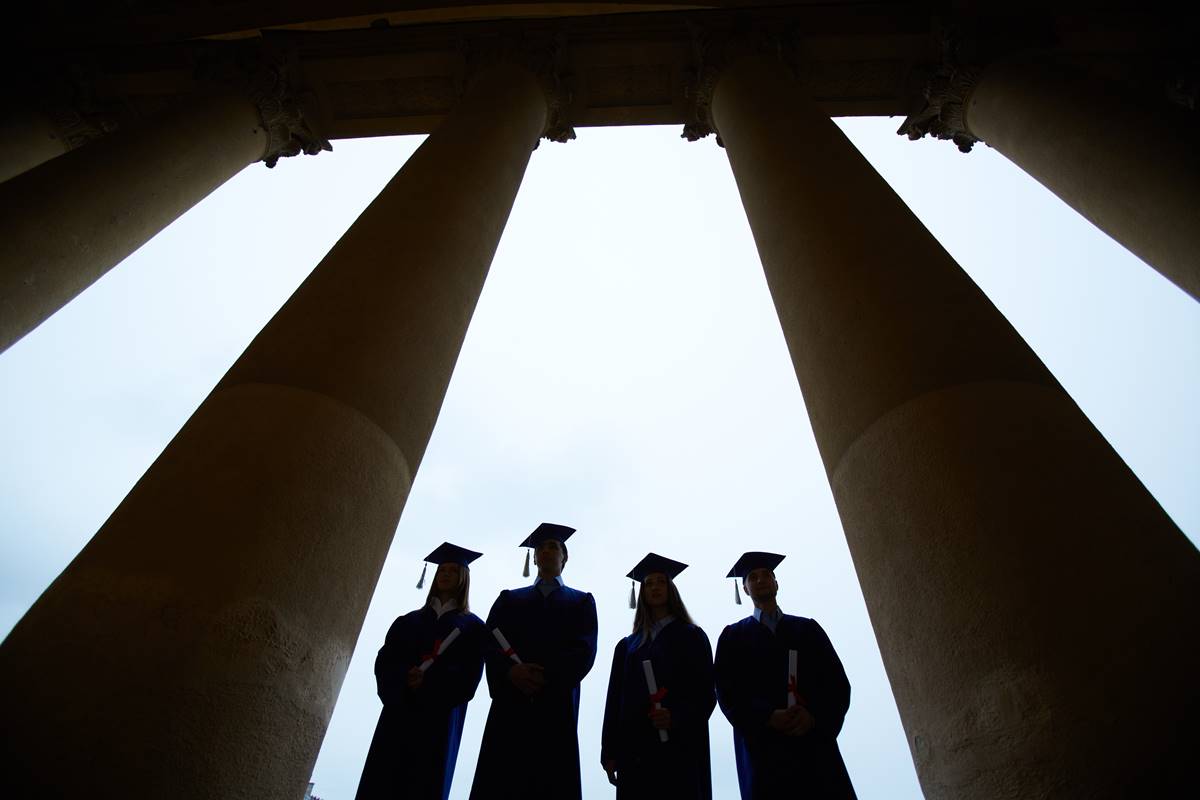 Michael Derrick Hudson, a white guy from Indiana, wrote a poem that was rejected 40 times by various publishers. Then he started sending the oft-spurned work around under the name Yi-Fen Chou, causing it to be snapped up for the 2015 edition of The Best American Poetry.
Sherman Alexie, the author and poet who guest edited the anthology, said in a long essay he had been fooled by this "colonial theft." Alexie, who is Native American, admitted that he had been "more amenable to the poem because I thought the author was Chinese American," saying that there are "many examples of white nepotism inside the literary community," and that he was "also practicing a form of nepotism. I am a brown-skinned poet who gave a better chance to another supposed brown-skinned poet because of our brownness." "I was practicing a form of literary justice that can look like injustice from a different angle. And vice versa."
Or to make this explanation clearer, a mistaken suspicion of melanin just made the poem better. Read more here.