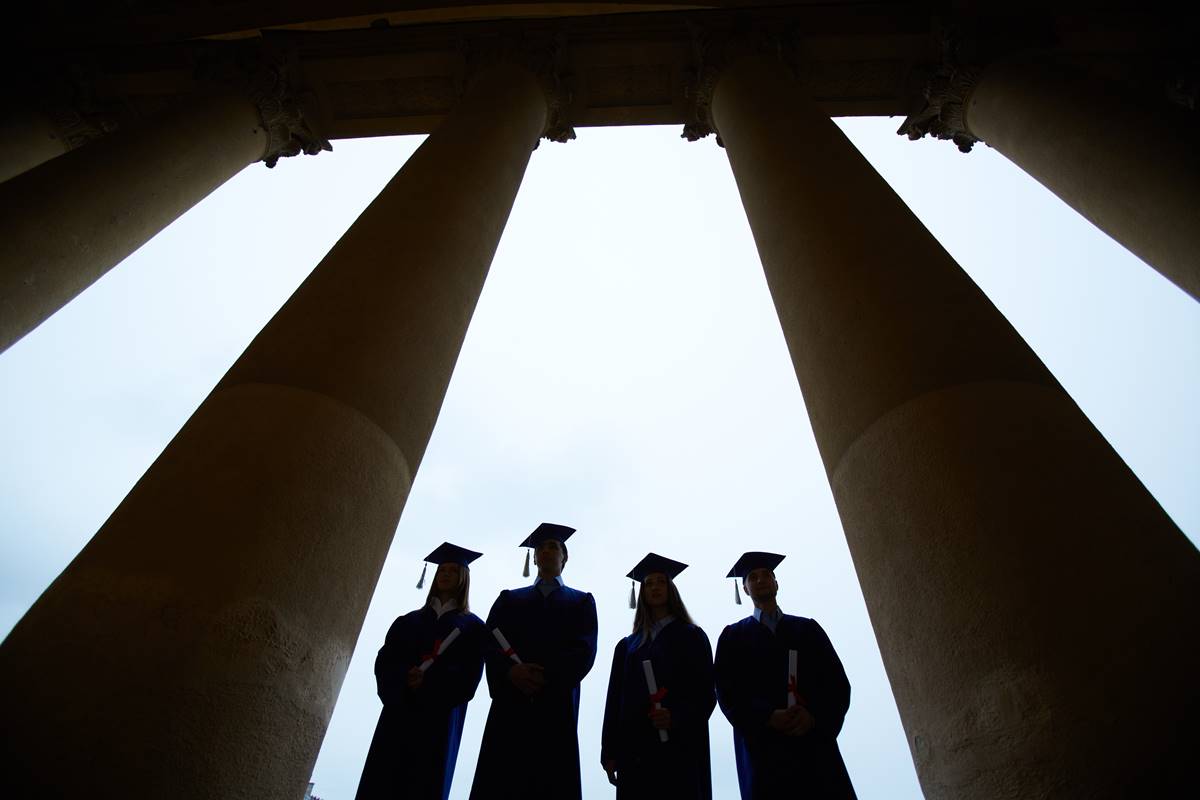 On Friday, a federal court filing revealed that University of Michigan had settled its lawsuit with Drew Sterrett. The case, first exposed by Emily Yoffe in her sensational Slate article, featured Michigan branding Sterrett a rapist despite overlooking critical exculpatory evidence (including from the roommates of Sterrett and the accuser) and very troubling conduct by the Michigan bureaucrats who conducted the investigation. Yoffe  returned to the question in an excellent summary, hearing from both sides, of the conclusion to the case.
News of the settlement was first reported by David Jesse, of the Detroit Free Press. Jesse's article could serve as a case study in how poorly the mainstream media covers campus sexual assault. A Free Press reader who didn't read Yoffe or didn't pore through filings on PACER would come away believing that Michigan had somehow wronged the accuser, and not Sterrett.
The article noted the terms of the settlement (setting aside of the university judgment, Sterrett agreeing to transfer, and a mutual non-disparagement clause). As already seen in settlements by Xavier, St. Joe's, and DePauw, universities settle due process lawsuits not from the goodness of their hearts, but when they're worried about losing. But Jesse provided none of this context—by, perhaps, interviewing a law professor. Indeed, the article didn't even mention that Judge Denise Hood (despite seeming desperate to accommodate the university's position) had kept alive Sterrett's due process claim that "he was denied a meaningful hearing" by the university.
Indeed, a reader of Jesse's article would have had no idea of the central issues in the lawsuit. Sterrett—as Yoffe's article best explained—alleged that the university's deeply flawed procedures (which included not telling him of the specific charges against him and pressuring him not to consult a lawyer) produced a flawed result (which included overlooking key third-party evidence that contradicted the accuser's tale). Jesse mentions none of this, and instead offers seven sentences about whether or not Michigan encouraged the accuser to file a police report—an incidental element in Sterrett's suit.
Sterrett's lawsuit brought to the fore more evidence missed by Michigan. While the university's judgment relied on two of the accuser's friends, who said she told them that she tried to push Strerrett off of her, she admitted under oath in a lawsuit deposition that she had said no such thing. Yet Jesse risibly implies that Sterrett wanted to cover things up: the settlement, the Free Press reporter writes, means Michigan "cannot do any further investigation into the case."
Jesse includes three paragraphs of comments from the accuser, to whom he grants the cloak of anonymity, denouncing the settlement. And he adds another three paragraphs, with similar sentiments, from the accuser's attorney. The accuser—after a process that Michigan so distorted in her favor that the university ultimately couldn't defend it in federal court—has now threatened to file a Title IX complaint.
Finally, the original version of Jesse's article improperly claimed that Michigan found that Sterrett had committed a "rape." The fiction of the university process, of course, is that schools pretend that they're only addressing a college disciplinary code violation when they investigate rape allegations.
Other than each of these matters, the piece was a model of journalistic objectivity.