Day:
September 25, 2015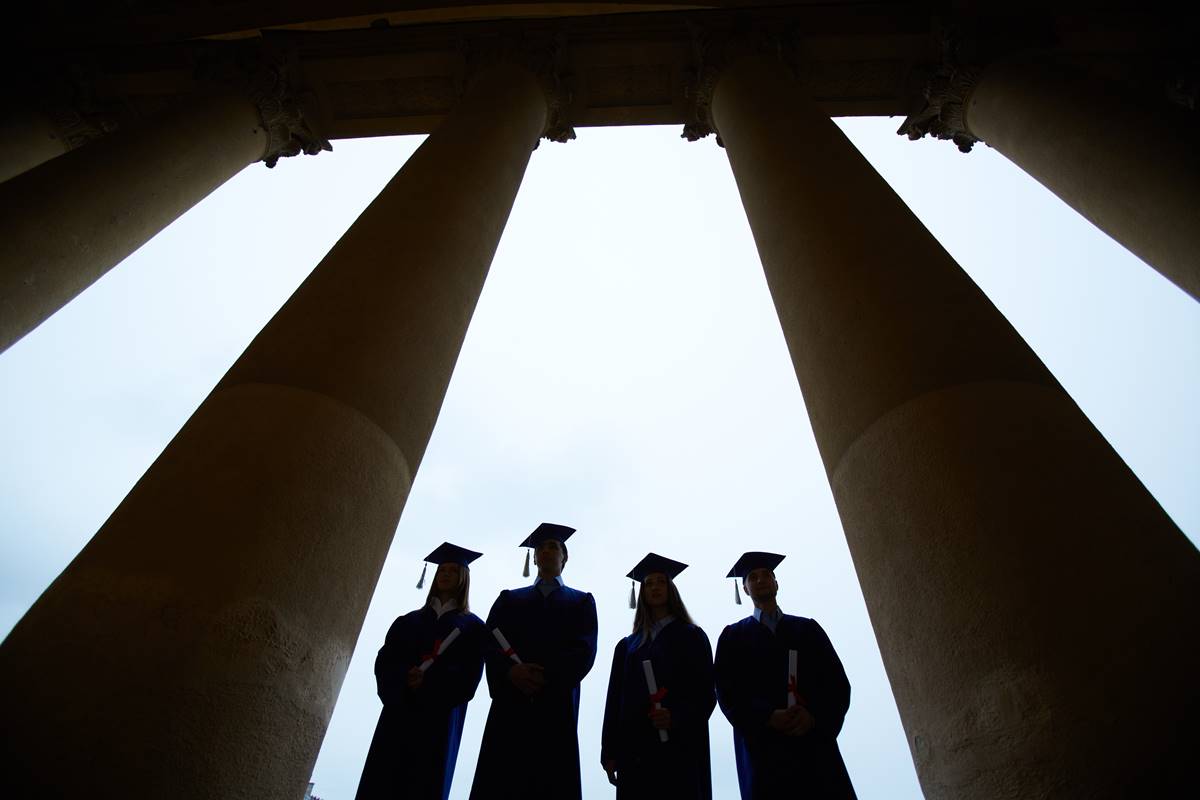 On September 17 a committee of the Regents of the University of California discussed at their regular meeting a proposed "Statement of Principles against Intolerance" that had been drafted and offered for their approval by President Janet Napolitano and her staff. The Regents resoundingly rejected the draft, by implication questioning Napolitano's judgment that it was […]
Read More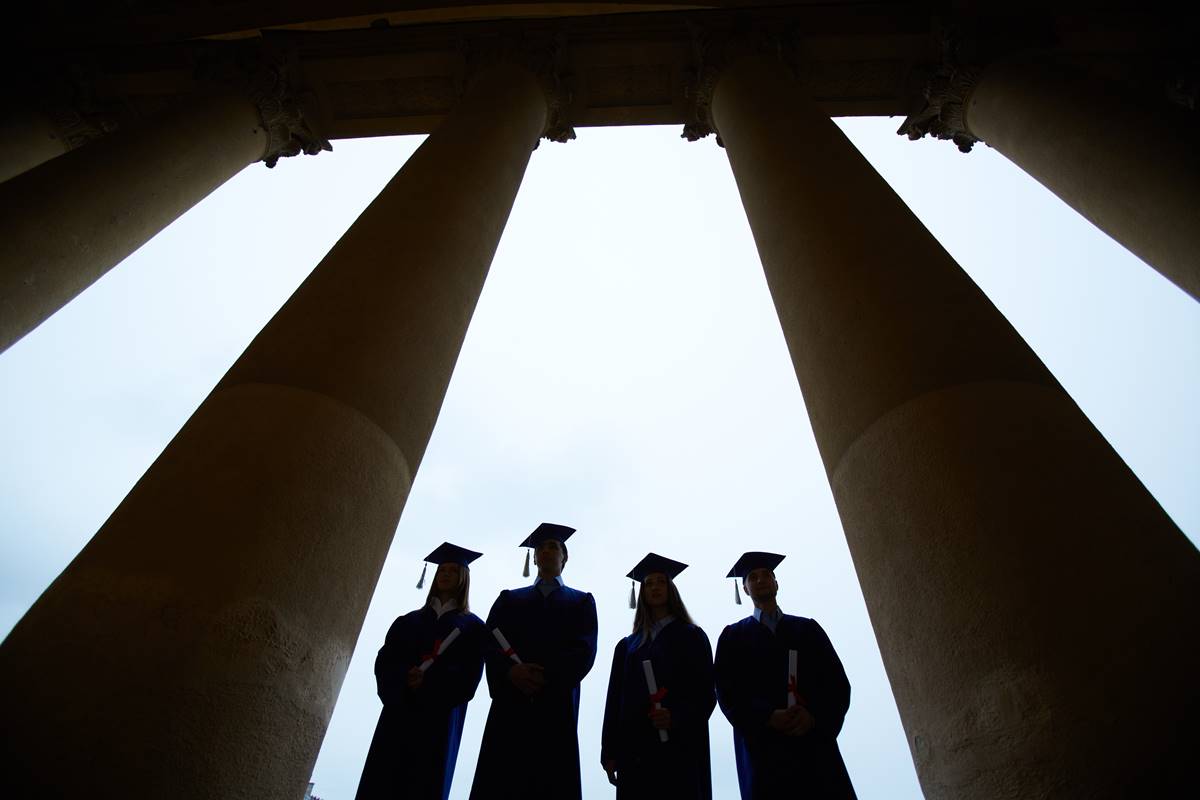 The often-debunked statistic on campus sexual assault, that one in five women can expect to be attacked, has reappeared, inflated once more–this time to 23 percent–in a survey by the Association of American Universities (AAU), with the expected headlines from the expected quarters, such as The New York Times. The general critiques of previous campus […]
Read More
Copyright © 2023 Minding the Campus, Inc.
Powered by Beck & Stone, Inc.