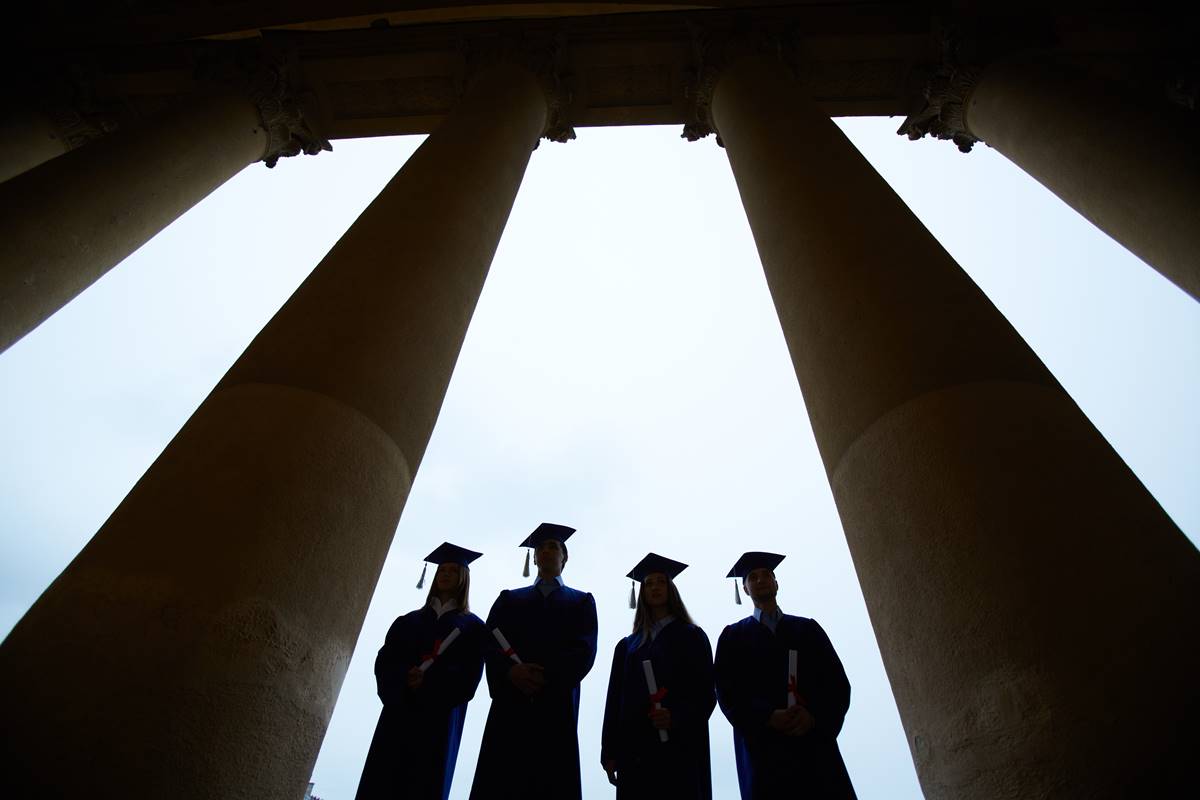 In the week that a new organization, Heterodox Academy, was established to press for more ideological diversity in academic life, the learned association in my own profession showed how much it is needed. The Association of American Law Schools (AALS) sent around a notice of its prospective annual meeting, highlighting its most prominent speakers. Of the thirteen announced, none is associated predominantly with the Republican party, but eleven are associated with the Democratic Party. Many are prominent liberals. None is a conservative or libertarian.
Five are judges, including Stephen Breyer, all appointed by Democrats. Another is the incoming Senate leader of the Democrats. Three others contributed predominantly to Democrats. One for whom no contributions could be found held a fund raiser for President Obama. Another worked for the Democratic side of the House Judiciary Committee during the impeachment of President Clinton.
It is true that Michael Bloomberg is also speaking. He has been at various points a Democratic and a Republican and is now an independent. Perhaps the AALS thought that a single person could create diversity through his many political avatars! But seriously, Bloomberg, who has crusaded for gun control and limitations on permissible ounces in a sugary soda, does not resemble a conservative or libertarian. He ran as a Republican in 2001 for Mayor of New York City because it was the nomination he could acquire.
Now my point is not to disparage the highlighted speakers. They are all eminent men and women. Some have even taken positions friendly to ordered liberty.  Deborah Rhode has made excellent arguments for the deregulation of the legal profession. But when everyone shares largely convergent premises, intellectual discourse is stunted. And the lack of diversity is particularly embarrassing in the legal academy. As Professor Nicholas Rosenkranz of Georgetown Law School has observed about the homogeneity in law schools:
it is a fundamental axiom of American law that the best way to get to truth is through the clash of zealous advocates on both sides. All of these law professors have, in theory, dedicated their lives to the study of this axiomatically adversarial system. And yet . . . . on most of the important issues of the day, one side of the debate is dramatically underrepresented, or not represented at all.
And in my experience many of the panels at the AALS reflect the same lack of political diversity as the highlighted speakers. Indeed, the Federalist Faculty Convention, which is held at the same time as the AALS, assembles panels with a wide range of viewpoints that are more fruitful and entertaining.
The obliviousness of the AALS to need for political diversity stands in stark contrast to its relentless push for gender, racial, and ethnic diversity. Harvey Mansfield once noted that diversity in academics often approximates that in the famous Coca Cola commercial—a group of people from all over the world singing in happy harmony. For discussion of law, however, dissonant chords would create more memorable music.
Reprinted with permission from Law and Liberty