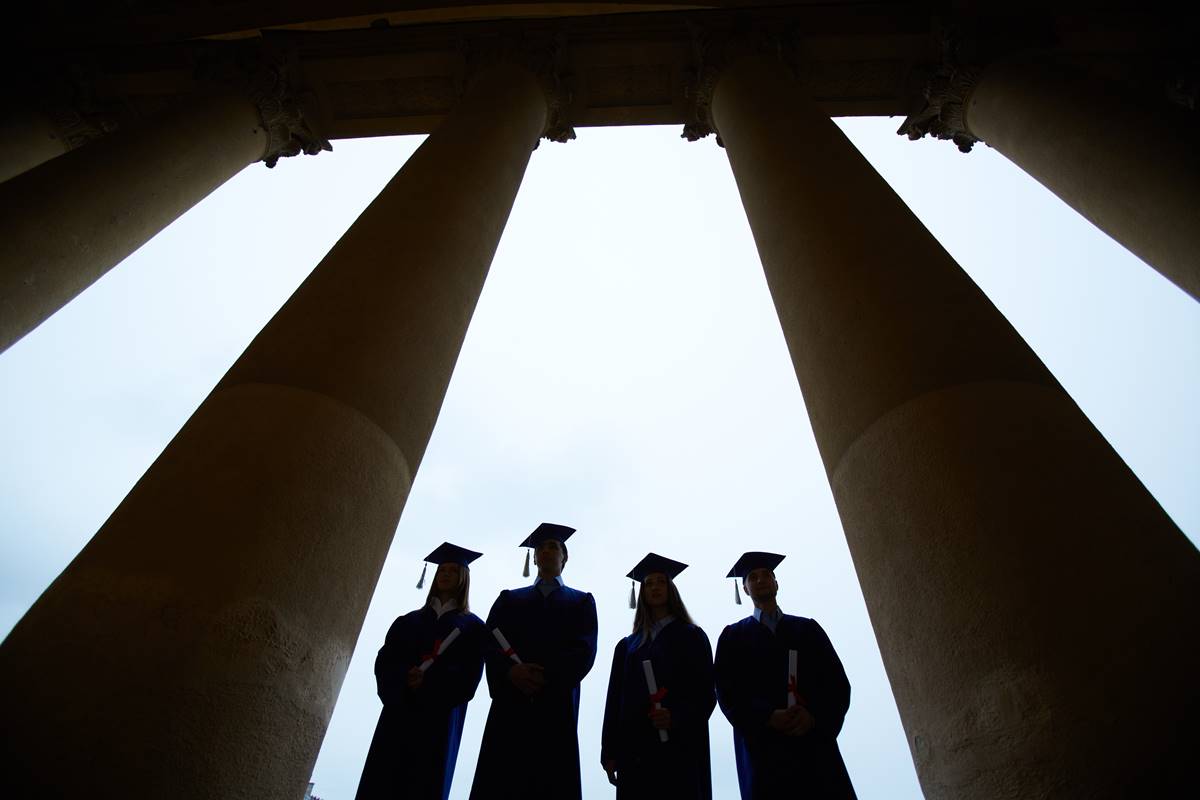 College officials usually wait until there has been some "crisis" – most often imaginary, based on a hoax or misapprehension – before they introduce new measures meant to "improve diversity" on campus. At Appalachian State University in Boone, NC, however, the administration recently introduced a new "bias incident response team" (BIRT) as a way to help attract more minority faculty and students, without any such catalyst.
App State, as most people in North Carolina call it, "suffers" from being an overwhelmingly white school located in an overwhelmingly white region. Only some 13 percent of the student body and about 10 percent of the faculty are from designated minority groups.
Like almost every public college or university these days, App State has a bevy of administrators whose jobs exist only because of the mania for "diversity." The university's Office of Multicultural Student Development and its Office of Equity, Diversity, and Compliance teamed up with campus groups that want to push for ever-more diversity (Appalachian Social Justice Educators, the Chancellor's Student Advisory Board, and the Black Student Association) to get the administration to approve six initiatives intended to, as they see things, improve the school.
This piece in The Appalachian gives us a look into the dynamics of pressuring administrators into kowtowing to new diversity demands. Everette Nichols, interim assistant director of multicultural student development, is quoted as saying, "Many of the student groups that I work with in Multicultural Student Development played a role [in creating the initiatives]. Last year we had a number of students attend the Black Lives Matter conference in Arizona and they came back with multiple ideas regarding material they learned at the conference."
Bidhu Jayne, App State's vice chancellor for equity, diversity and compliance states that the initiatives will improve campus diversity by sparking "conversations about what personal steps we all can take to be cognizant of how inclusive an environment we are creating."
The most salient of the initiatives is the creation of BIRT. Far from stimulating any conversations, however, this is apt to silence them because students will have to fear being reported for any speech or conduct that might violate the school's broad and vague "harassment" policy.
It defines harassment as "Engaging in unwelcome and unsolicited speech or conduct based upon race, color, religion, sex, national origin, age, political affiliation, veteran status, disability, sexual orientation, or gender identity and expression that creates a hostile environment or circumstances involving quid pro quo exchanges."
A "hostile environment" can be created with any "demeaning" material.