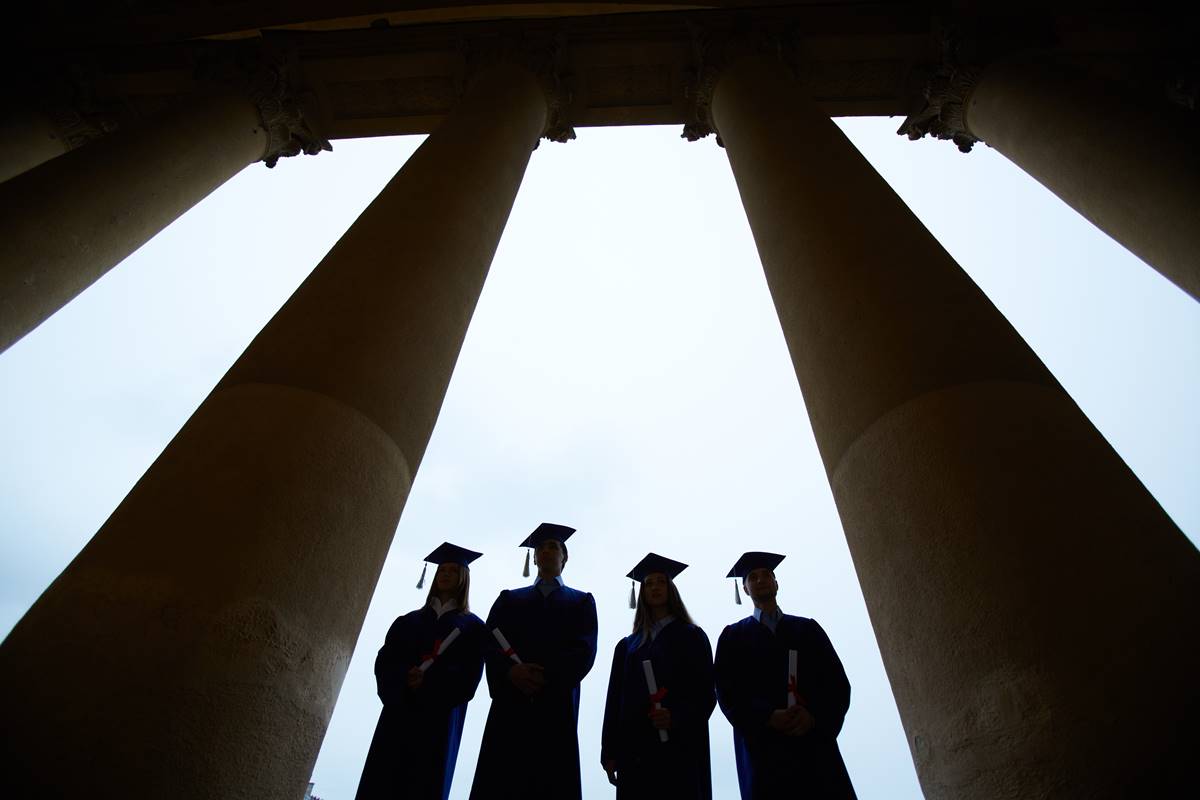 British feminist Julie Bindel  was scheduled to speak at Manchester University on a panel discussing the subject "From Liberation to Censorship: Does Modern Feminism Have a Problem with Free Speech?' That question was answered by the university student union, which canceled her appearance on the panel as a potential violation of "safe space" for transgender students at the school.
Bindel is in bad odor with radical feminists for two incorrect opinions:  she doesn't think transgender females are real women, and she does not think prostitution is a form of female empowerment that should be legalized. Though she was not intending to talk about the transgender issue, the student union stated that "her views and comments towards trans people… could incite hatred towards and exclusion of our trans students."
Bindel, a well-known  activist campaigning against violence toward women, has been "no platformed" (banned) as a speaker several times after  protests from the gay and transgender lobbies.