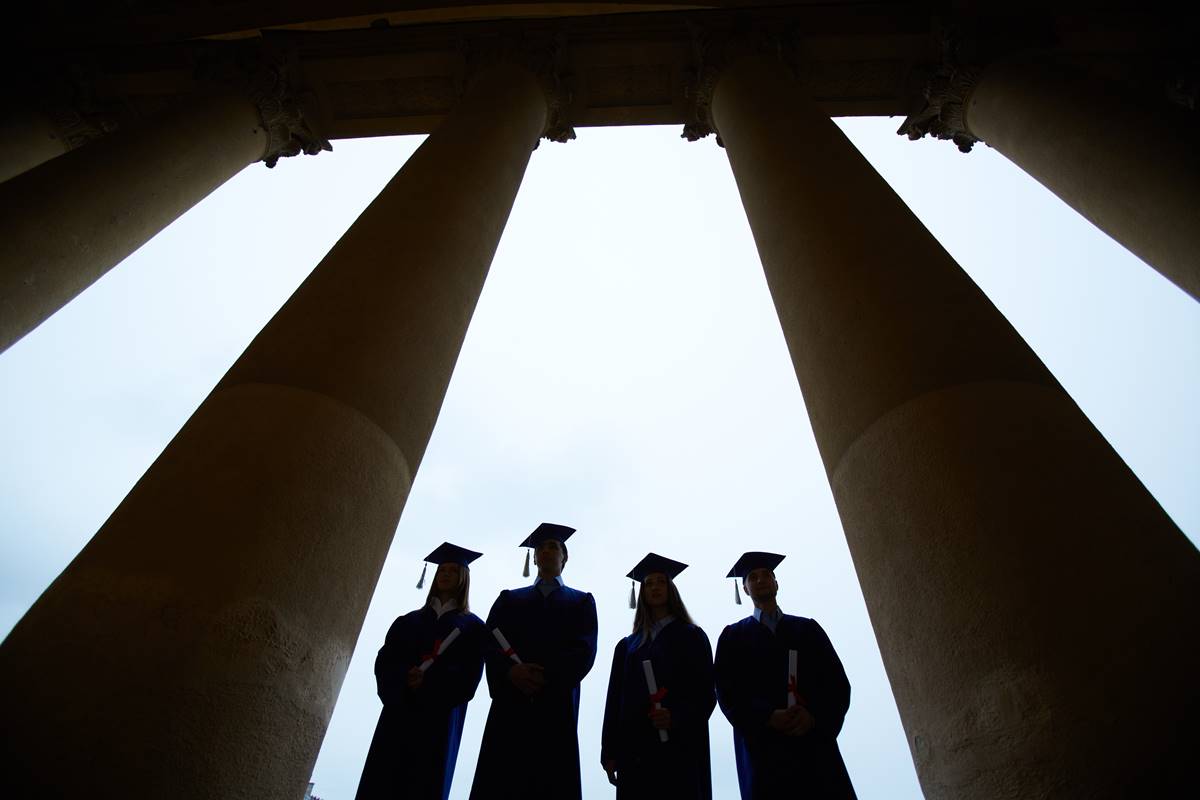 Black student protesters and their allies got the scalp they were looking for at the University of Missouri—the university president, Tim Wolfe, resigned today after criticism for not responding strongly enough to reports of racial incidents on or near campus.
Wolf had issued a few benign "let us listen to one another" comments, while the protesters wanted something like a show-trial confession: an acknowledgement of "white male privilege" and an admission of "systemic oppression" of blacks and other "marginalized people." Blaming himself, Wolfe said he took full responsibility for the reaction that has occurred."
Wolfe was confronted outside a fundraising event in Kansas City Friday night by protesters who asked him to define systemic oppression. According to video of the encounter posted on Twitter, Wolfe responded that the students may not like his answer, before saying, "Systematic oppression is because you don't believe that you have the equal opportunity for success …." That angered the protesters. One asked, "Did you just blame us for systematic oppression, Tim Wolfe?" as the president walked away.
In resigning, Wolfe again earnestly called for dialogue: "I ask everybody from students, faculty, staff, my friends to use my resignation to heal and to start talking again," he said. "To make the changes necessary. And let's focus on changing what we can change today and in the future, not on what we can't change about what happened in the past."
The incidents that sparked the protests were slurs shouted from a passing pickup truck in September, slurs from an apparently drunken white student in October, and a swastika drawn in feces in a dorm bathroom. Apparently no investigation has taken place to help determine who drew the swastika and why. In another incident yesterday, two trucks flying Confederate flags drove past a group of the protesters.
Calls for classes to be canceled today and tomorrow, played a role in the college drama, as did a hunger strike by one black student. But the most important pressure came when the university football team –blacks, whites and the white coach–backed the protests and threatened not to play Saturday's game against Brigham Young if Wolfe wasn't fired. In big time football schools, that is a no-brainer — the cancellation of one game outweighs the loss of a college president and maybe most of the faculty as well.