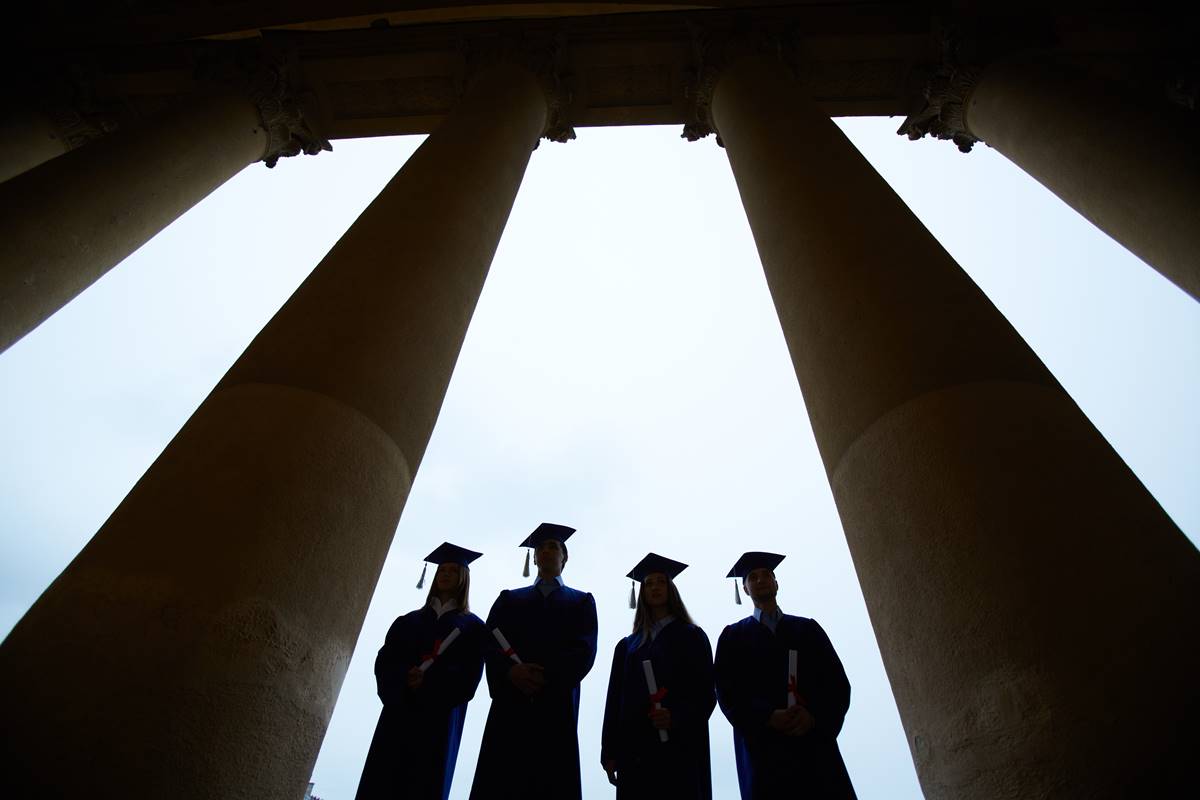 As protest season expands, students at a growing number of colleges and universities are listing their demands. Many of them are want to expand the campus diversity bureaucracies, curb free speech to stop microaggressions and anti-protest remarks, and impose mandatory social-justice training for students and faculty.
Walter Olson of Cato and Overlawyered.com compiled a list of demand highlights. They include:
"An anonymous student reporting system for cases of bias, including microaggressions perpetrated by faculty and staff" [@wesleyan_u]:
"Incorporate into each department at least one queer studies class." [Dartmouth]
Compulsory, in-person, and regular [faculty] anti-oppression training" led by individuals with significant experience in anti-oppression work [Brown]
"Campus police participate in the University-wide political education…. Policing as an institution must be abolished." [UNC, Chapel Hill]
An increase in tenure-stream faculty whose research specializes in…Black Queer Studies, Hip-Hop Studies…Decolonial Theory" (Michigan State)
Prioritize recruitment and retention of undocumented students." [@GuilfordCollege]
"Mandatory programming [on] ways in which racial capitalism, settler colonialism, and cisheteropatriarchy structure our world." [Chapel Hill]
One confession of racism by a faculty member each week @GuilfordCollege]
KC Johnson of CUNY, Brooklyn College and Minding the Campus, tweeted, "Striking how many demands violate core academic freedom principles by stripping from faculty control of curriculum & hiring." FIRE's Alex Morey wrote, "Among the enumerated items on lists of demands popping up at dozens of schools—at institutions like the University of Wyoming, San Francisco State University, and Amherst College—demands that college authorities take steps to dissuade or even sanction community members who express disagreement with the protesters are worryingly common.
Particularly concerning are calls for speech codes demanding punishment of constitutionally protected "hate speech," mandatory trainings requiring students to voice agreement with certain ideologies (compelled speech), and rules about what faculty cannot, or must, teach."