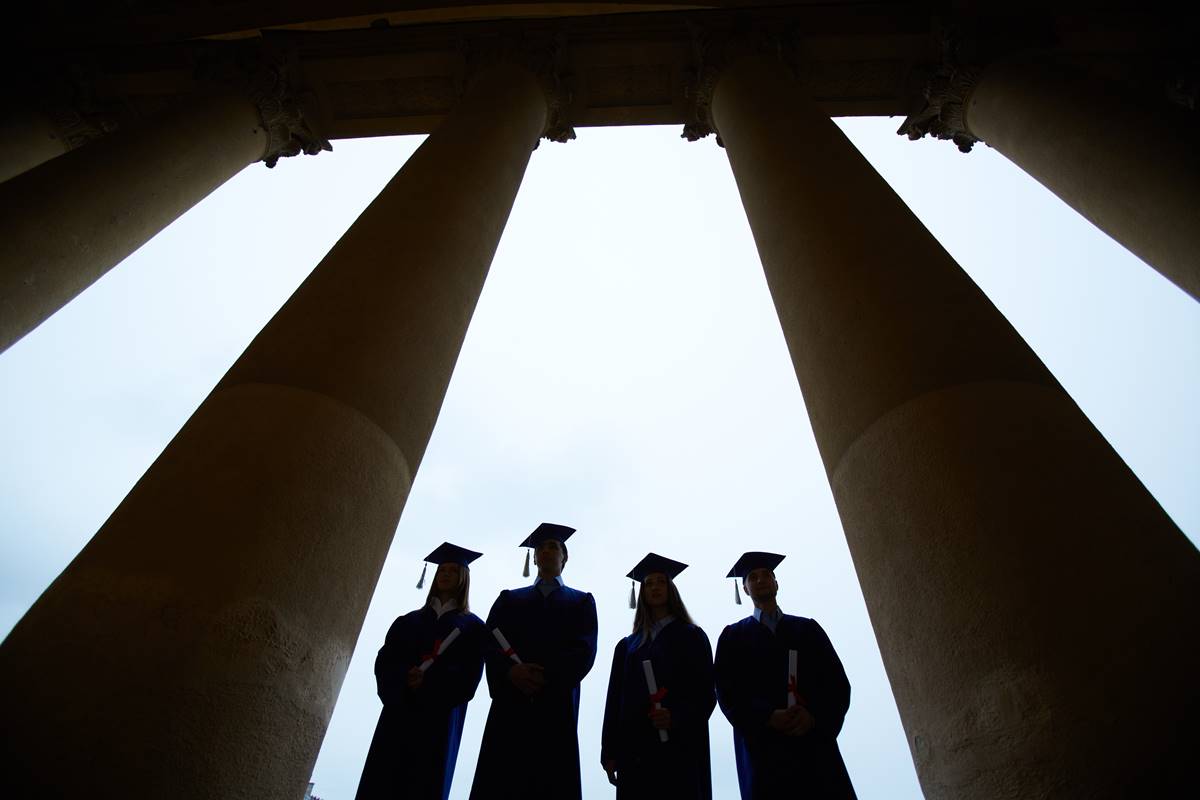 The problem of political correctness at Yale has comes up again because it let a good scholar quit teaching under heavy pressure from students over a very mild email she wrote about Halloween costumes at Yale.
The email said she thought that an official campus group really shouldn't be telling students what costumes to avoid. PC people have been labeling the wearing of various costumes as "cultural appropriation"– for instance, only a pirate should be wearing a pirate's costume. Nicholas Christakis and his wife, Erika Christakis, a lecturer in psychology and early childhood development at Yale's Child Study Center, emerged as targets of black students and other "marginalized" students and their allies. Her message lamented what she called an increasingly censorial and prohibitory climate at American universities."
A group of angry students confronted Nicholas Christakis, master of Silliman College, one of the residential Yale houses. A few of the students cursed him out and seemed to threaten him ("We know where you live") because he and his wife, the associate master of Silliman, had failed to provide them proper comfort and a safe space.
Peter Salovey, president of Yale, and Yale College Dean Jonathan Holloway, the highest-ranking black official at Yale, both issued notably cold and feeble responses to Christakis' decision to quit teaching at the university.
The Yale Daily News reported:
Among the demands made by Next Yale, a fledgling campus activist group that addresses issues of race on campus was the removal of Nicholas and Erika Christakis from the positions of master and associate master of Silliman College, respectively. The demands, presented to University President Peter Salovey at his home at around midnight on Nov. 12, do not mention the Christakies' roles as Yale educators.
On Nov. 17, Salovey and Holloway wrote that they "fully support" the Christakises' mastership in a joint email to Silliman students.
Two open letters published last months by various professors — one supporting student concerns about racism and marginalization, and another standing in solidarity with the Christakises — gave voice to multiple sides of a heated debate over free speech, sensitivity and racism on Yale's campus. The first letter was signed by several hundred faculty members, including the Christakises. The second, authored by physics professor Douglas Stone and signed by 69 faculty members, said those who have mounted a campaign against Erika Christakis have reduced the "educational variety" for all Yale undergraduates.
"As faculty colleagues we wish to express our strong support of the right of Erika and Nicholas Christakis to free speech and freedom of intellectual expression," the letter stated.
In past years, hundreds of students shopped each of Erika Christakis' classes, Stone said, adding that she planned to teach additional seminar sections this year to handle the demand. He added that attacks, not just on Christakis' email, but on her character and integrity as well, have led to her decision not to teach. Stone said he encouraged Christakis to reconsider her decision to stop teaching after a "cooling off period."
Although Stone said he welcomes criticism by students and faculty as part of a respectful dialogue, he said he thought the response to Christakis' letter unfairly characterized her words as racist.
"It goes without saying that faculty using racial epithets or harassing speech … should not be tolerated or defended in any way," Stone said. "I don't think that is at issue in the current situation."