Day:
January 10, 2016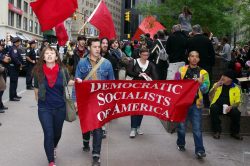 Political correctness – the academic aping of the class struggle — has increasingly generated campus hijinks unintentionally redolent of the cartoonist Al Capp's 1960s depiction of S.W.I.N.E. (Students Wildly Indignant about Nearly Everything). Recently, referring to the plague of campus hoaxes regarding rape and race, capped off by the ruckus at Oberlin College because of […]
Read More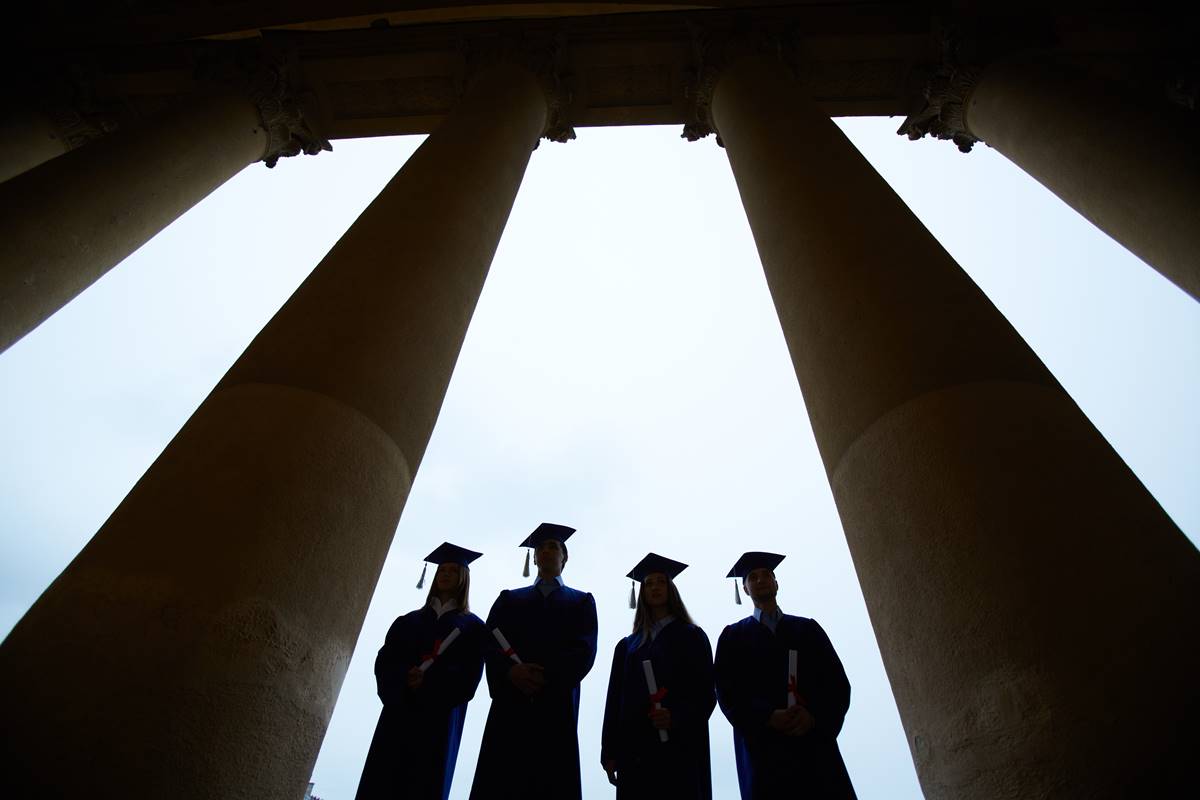 Just how much viewpoint diversity do we have in social psychology? In 2011, nobody knew, so I asked 30 of my friends in the field to name a conservative. They came up with several names, but only one suspect admitted, under gentle interrogation, to being right of center. A few months later I gave a talk at […]
Read More
Copyright © 2023 Minding the Campus, Inc.
Powered by Beck & Stone, Inc.