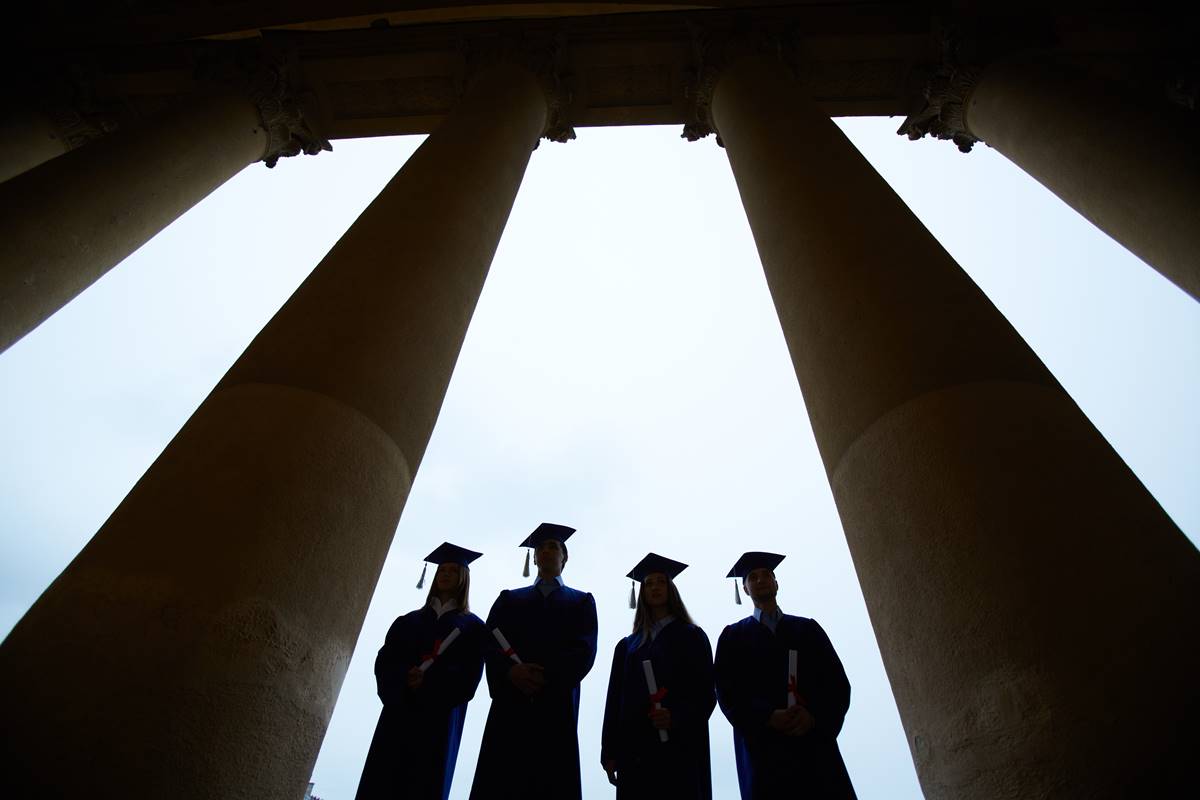 By Roger Clegg
Kudos to Peter Wood for encouraging the presidential candidates to opine – and opine wisely – on higher education issues in his article, "What Candidates Can Do for Higher Education Now." With regard to his Item #3 ("End higher education's destructive focus on race"), I'd like to point out two specific proposals that have been made, along the lines of the legislation that Peter discusses.
First, Professor Gail Heriot, who moonlights as a member of the U.S. Commission on Civil Rights, had an excellent Wall Street Journal op-ed last year that made two important points. The first is that the "mismatch" that results from racial preferences in university admissions is an important factor in the relative dearth of African American graduates in the STEM disciplines.
But the second is that, while some of the pressure to use these preferences is self-imposed, a lot of it is not — and, in particular, much of it comes from accrediting agencies. She calls on Congress to step up to the plate and "prohibit accreditors from wading into student-body diversity issues." Those interested in more information about what Congress should do on this can read Professor Heriot's additional words of wisdom here and here.
Second, as long as university officials take race and ethnicity into account in admissions decisions, a bill requiring publication of the use of such preferences is necessary. Such a bill would require universities that receive federal funding to report annually and in detail on whether and how race, color, and national origin factor into the student admissions process. The Supreme Court has, alas, upheld such discrimination as constitutionally permissible, at least for now, but this is supposedly subject to numerous restrictions.
So even if some insist that taxpayer-funded universities should continue to practice racial discrimination in admissions, there's no justification for it being done secretly and illegally – that is, without public disclosure and without taking pains to satisfy the Supreme Court's requirements.
Senator Lamar Alexander (R-TN), who chairs the relevant Senate committee and is an outspoken critic of racial preferences, ought to be supportive; so should his House counterpart, Rep. Virginia Foxx (R-NC); the U.S. Commission on Civil Rights endorsed this approach, including "sunshine" legislation, as a recommendation to the President and Congress in a 2006 report. And Rep. Steve King (R–IA) has on more than one occasion introduced legislation like this. You can find a draft of the bill (the "Racial and Ethnic Preferences Disclosure Act of 2014″) and more discussion here.
---
Roger Clegg is the President and General Counsel of the Center for Equal Opportunity.