Day:
February 10, 2016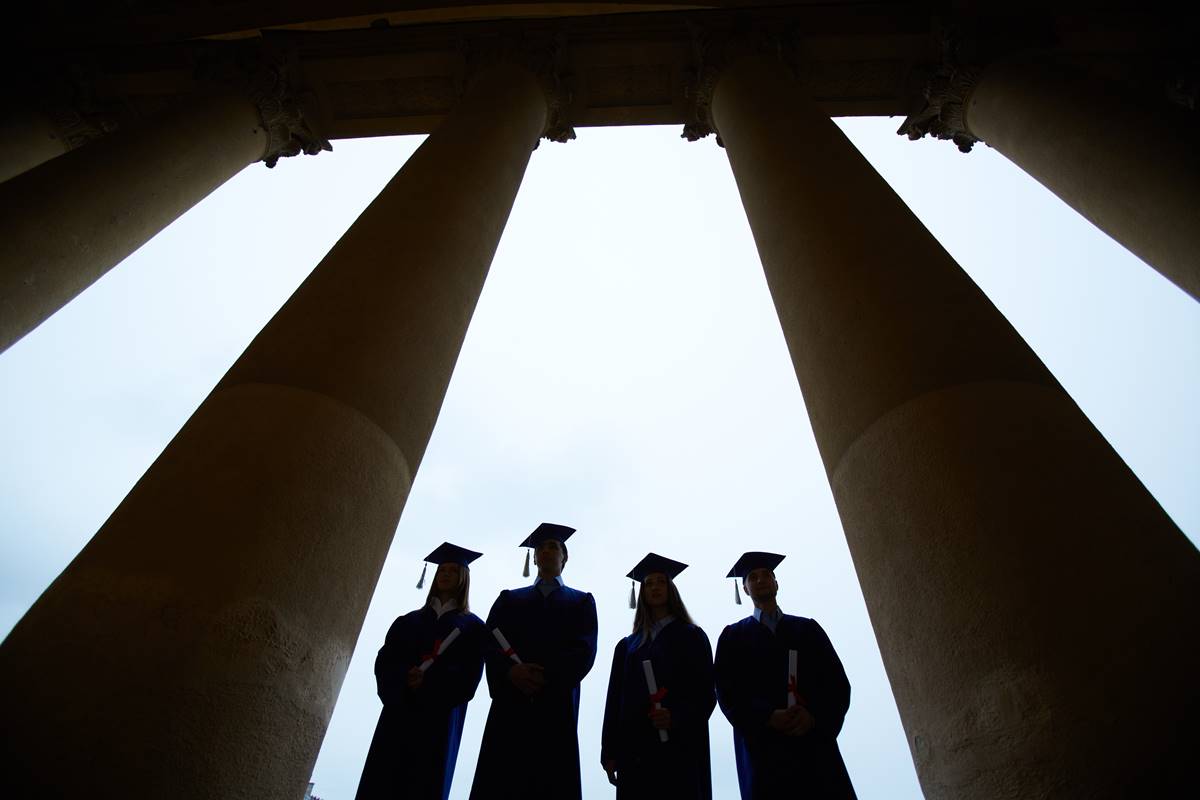 The New York Times published an article Sunday on how painful it was at Yale for Erika Christakis, whose harmless opinion on Halloween costumes triggered non-negotiable demands by enraged black students and their allies. But The Times buried the lede. Here is the actual nugget of fresh information in the article: "Yet the mood on campus […]
Read More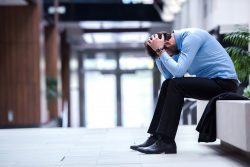 Mount St. Mary's in Maryland, a low-profile Catholic university, is suddenly the focus of heavy national publicity. "Drown the bunnies," (Let's get rid of academically weak freshmen), announced as a policy by the school's president, Simon Newman, attracted  attention, but when the bunny-drowning strategy was followed by the firing of two people, one a tenured […]
Read More
Copyright © 2023 Minding the Campus, Inc.
Powered by Beck & Stone, Inc.