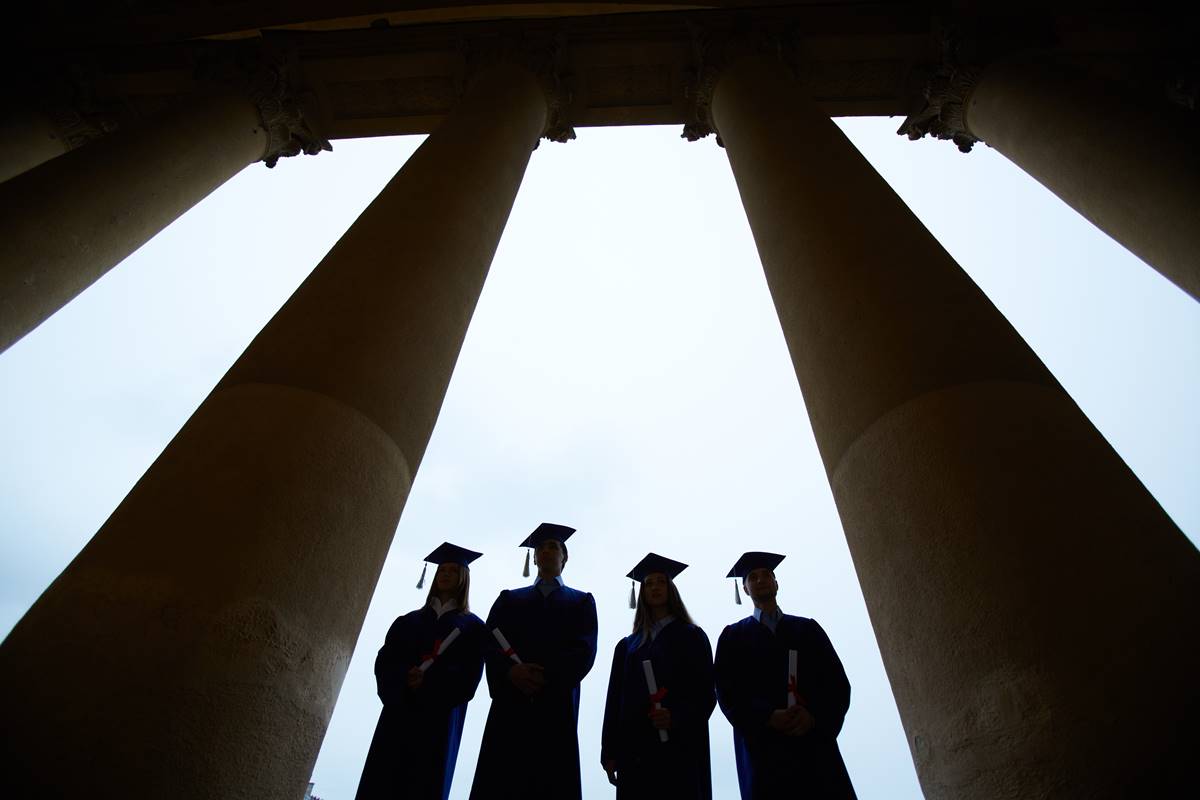 The most disturbing thing about mismatch research (examining the contention that a student can be adversely affected attending a school where her level of preparation is substantially lower than that of her typical classmate ) is that it demonstrates a tense inequity: recipients of affirmative action at selective colleges are not as smart as non-recipients. That's the blunt truth, and nobody likes to acknowledge it.
Smart means something specific and local, of course, in this case math and verbal aptitudes. Those are what the SAT and ACT tests measure, and they are what calculus, freshman composition, organic chemistry, and dozens of other first-year courses demand to greater and lesser degrees.
If two students enroll in a statistics course and #1 scored 150 points higher on the math SAT than #2, he is a whole lot smarter in that class. It is entirely possible that #2 exceeds #1 in other aptitudes, such as the skills that go into drawing and painting, but those won't help in Statistics 202. Student #2 is inescapably cognitively disadvantaged. In order to compete with #1, #2 must work twice as hard, logging more hours of homework, stopping by the instructor's office each week, and using the school's math tutoring service. Sadly, that is unlikely to happen, and #2 shall soon enough shift out of STEM fields and head toward an easier (for him) major or drop out altogether.
This is the mismatch catastrophe of affirmative action, and the strongest current argument against it.
But progressives don't believe it.  They can't, because if mismatch is real, then a crucial article of progressive faith will fall.
The article is this: people are products of circumstances, and if we alter the circumstances, we can improve them. That premise obviously applies to affirmative action. Yes, the progressive admits, Student #2 comes into college less prepared than #1, but that's not because he is less intelligent. It's because he came out of an environment that didn't cultivate math aptitudes as well as #1's environment did. Once we place #2 in the same environment as #1, aptitudes will equalize sufficiently for #2 to function competitively among his peers. That's the progressive rationale.
If only it were true. But the fact is that aptitudes are not so fluid. It is true that recent research has demonstrated that cognitive gains can happen among adults, but in those studies, the gains were highly specific relative to a single task such as the ability to comprehend patterns in matrices.  Furthermore, the subjects underwent specific training in completing it.
No cognitive psychologists believe that the ordinary life of a college student provides the kind of deep-intelligence training that will enable him to raise his SAT math score 100 points after a semester on campus. Even if we allow a near-total influence of environment on intelligence (that is, reducing the "heritability" factor to nothing), a change of environment cannot produce significant changes in aptitude fast enough to benefit Student #2 in the first year. By the time a person reaches age 19, intelligence has hardened too much to rise with a semester of higher education, no matter how much academic support and the company of high-achieving peers surrounds him. It takes longer than that, even with total and concentrated immersion.
The only way for affirmative action policies to overcome the mismatch problem is for colleges to create a wholly separate extracurricular habitat for recipients. This means extensive daily tutoring and other academic support. They won't raise math aptitudes much, but they will enable students to complete the coursework and perform on exams at a higher level. Some of the campus protests made recently by African American students, including the Black Students at Emory (my home campus), add this component to the list of demands.  In this aspect, the students are correct. They need more help, and universities that have admitted underprepared students through affirmative action are duty-bound to provide it.
But it's a necessity that proponents don't want to acknowledge. Progressives don't like genetic or other biological explanations for group differences in intelligence. They smack of fate, and they (supposedly) dissuade us from working for progressive reform. But environment, too, is fate, for all practical purposes. That's the sad truth, and for supporters of affirmative action to ignore it is to show them as ideologues, dogmatic and anti-science.