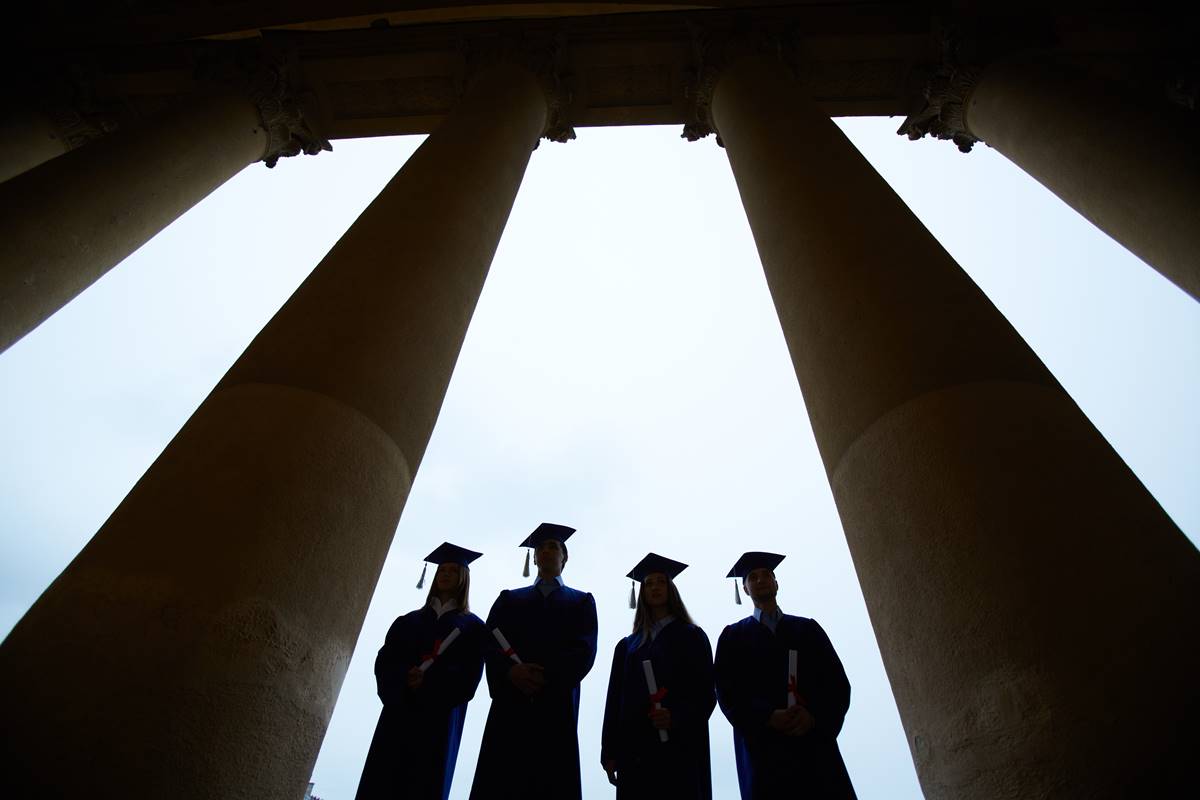 Mitchell Langbert, a professor at Brooklyn College, wrote last week about the grandly titled and resolutely leftist faculty union that he and all teachers at CUNY are stuck with, the Professional Staff Congress (PSC). Langbert mentioned, briefly, that PSC had made no effort to defend our excellent writer, KC Johnson when KC was under attack at Brooklyn College and nearly lost tenure.
Langbert wrote, "When favored faculty—those with left-wing views, or those whom a departmental chair favors—are denied appointments or tenure, the PSC has been quick to protest. However, when KC Johnson, a politically moderate history professor who had published two acclaimed books but wasn't sufficiently zealous about many leftist causes was denied a promotion, the union sided with the departmental chair who had denied it. (Eventually, Johnson's position was secured, but only because of the intervention of trustees and the chancellor.)"
Johnson clashed with the left at Brooklyn College over many issues, but one of the best known was "Dispositions," one of the apparently harmless but actually dangerous buzzwords in use at the time. The word seemed to say simply that prospective teachers at teacher education classes must have the correct "disposition" needed to help the young learn. But what it really meant was that teaching candidates should be weeded out if they lacked commitment to the hard left. Indicators of a poor disposition were lack of commitment to "social Justice," another buzzword whose meaning was never quite clear, although it seemed to include commitment to gay marriage, aggressive environmentalism and redistribution of wealth.
During the flap over Johnson, it apparently included mandatory resistance to teaching standard English to young black kids who spoke versions of black English. Soon it may mean telling public school girls that after gym class they must shower with boys who think they're girls, because otherwise it may hurt the self-esteem of those boys, and besides the current tsunami of gender nonsense is basically a left-wing cause. Beware of apparently harmless buzzwords.