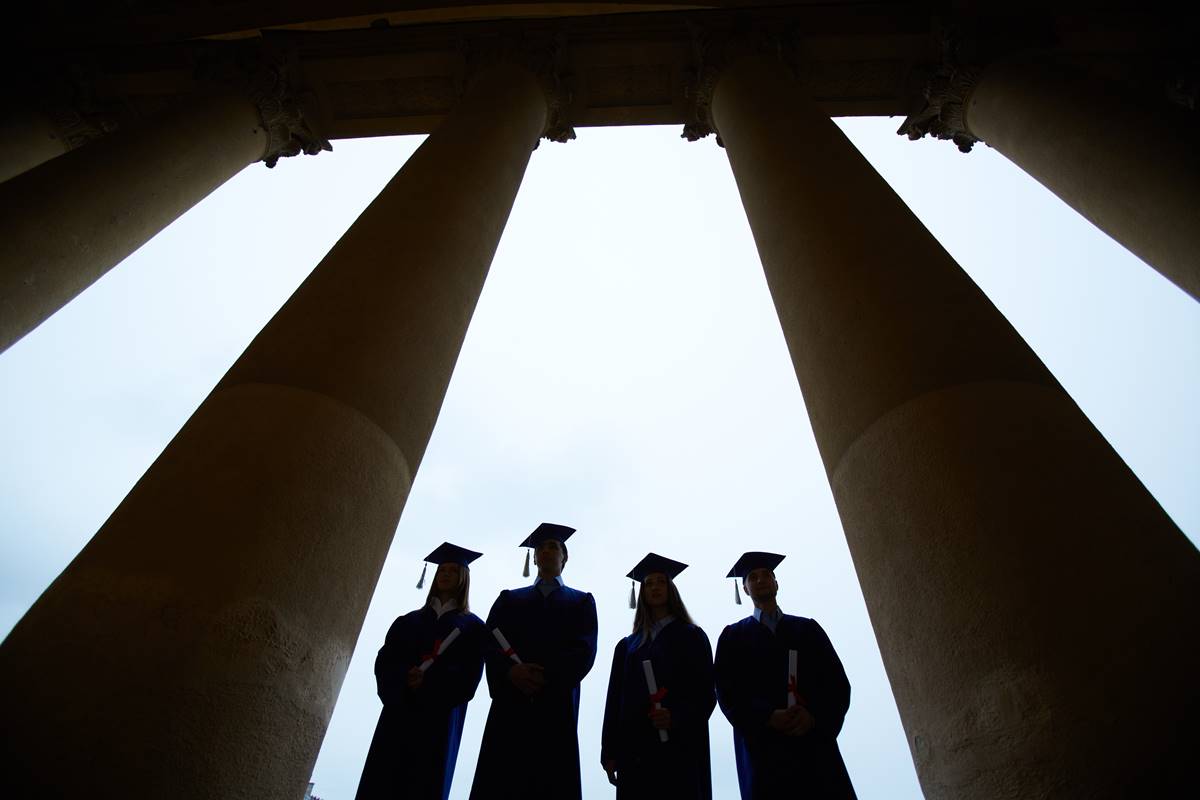 Last fall, Peter Salovey, president of Yale, badly botched the student protests that broke out over the insignificant issue of proper campus Halloween costume. Now he has made a few decisions in hopes of avoiding another round of protests.
First, he announced that the "masters" of Yale's twelve residential colleges will now be known as "heads of college," a leaden term, but one Yalies can't confuse with "masters" as in 'slave masters." Heaving this ancient academic title overboard was meant to distract potential protesters from decision number 2: keeping the name of notorious defender of slavery John C. Calhoun on one on of the colleges.
Related: What the President of Yale Should Have Said
Salovey says, "Removing Calhoun's name obscures the legacy of slavery rather than addressing it." Really? Probably not, or we would see a demand for names of more slavers to be enshrined at Yale so that slavery could be addressed more fully. Salovey explains that an "interactive history project" will examine Yale's past, starting with Calhoun, "elucidating two aspects of our campus's history about which we can be proud, but also those that we find troubling."
Got that? In addition, two new residential houses will be named for Benjamin Franklin and Ann Pauline Murray, a black feminist and civil rights activist who graduated from Yale in 1965. Salovey mentions that Franklin was a slaveholder as well as an abolitionist, thus reminding Yalies that if they want to remove all slavers from campus recognition, it will now have to include a campaign against Franklin.