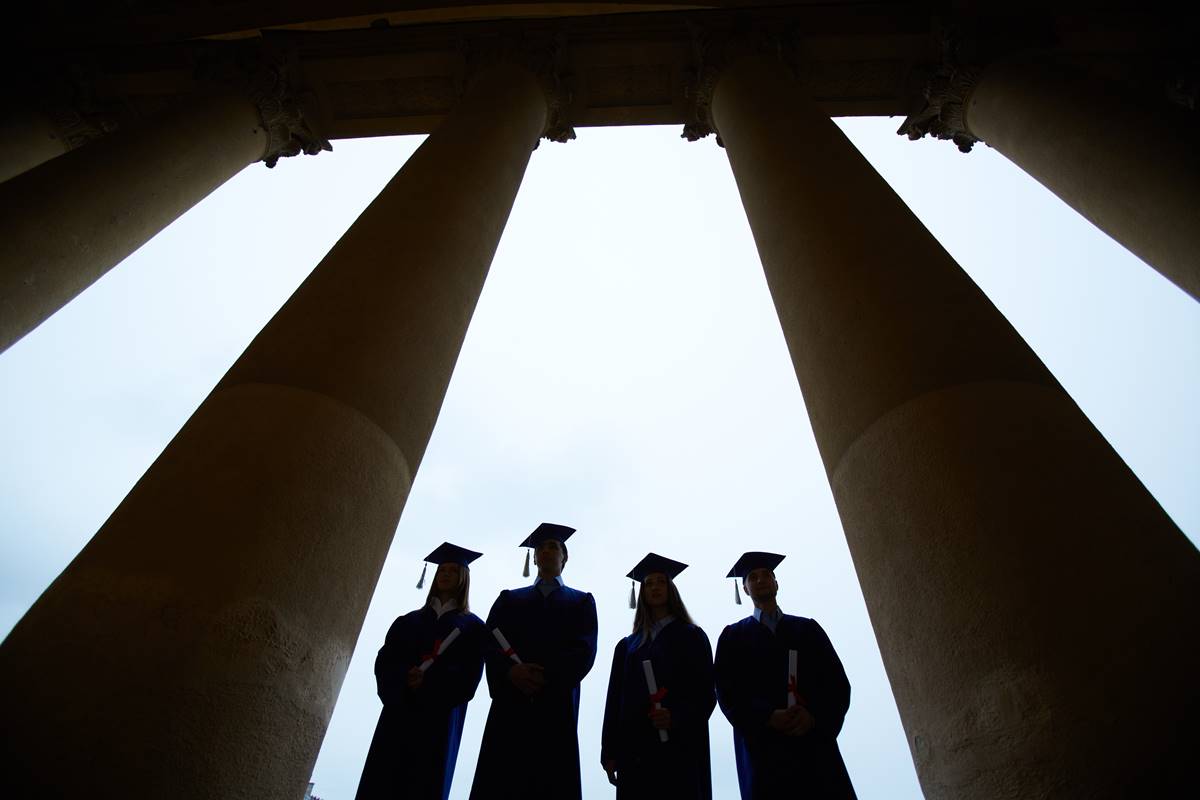 Some 100 American colleges encourage their students to report offensive occurrences of non-criminal bias on campus.
Writing in The Washington Post, Catherine Rampell tells us that the University of Oregon's "bias report team" counted 85 incidents in the past year. including these:
A poster featuring a "triggering image" displaying "body size" bias.
Sexually explicit doodles on Post-its.
Too little coverage of transgender students in the newspaper.
A professor joking that a nontraditional student was "too old to answer a question about current events."
One student "reported that a tutor consistently ignores him," and tagged the incident as "Bias Type: Age, Ethnicity, Gender, Race." Students have also asked administrators to regulate speech in other ways.
The University of Minnesota's recently introduced free-speech code, for example, has been opposed by students who want the school to guarantee "special opportunities for those who are not well-spoken."
Rampell writes, "I applaud students who want to create a diverse, welcoming atmosphere on campus. I admire their drive to make the world around them a better, more inclusive place. What puzzles me, though, is this instinct to appeal to administrators to adjudicate any conflict. Rather than confronting, debating and trying to persuade those whose words or actions offend them, students demand that a paternalistic figure step in and punish offenders."