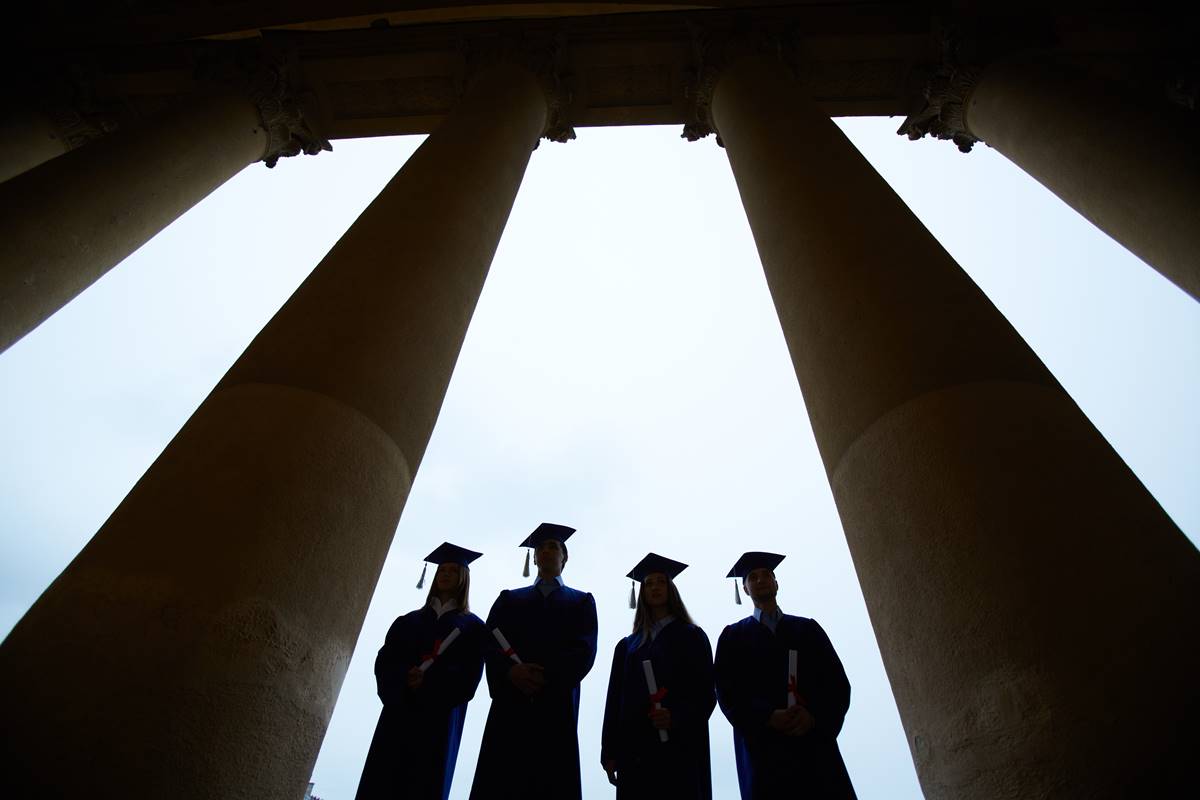 The Supreme Court today upheld the University of Texas's use of racial preferences in student admissions.  The vote was 4-3, with Justice Kennedy writing the majority opinion, joined by Justices Breyer, Ginsburg, and Sotomayor (Justice Kagan was recused).  Justice Alito write a powerful, 51-page dissent, which he read from the bench.
Needless to say, for those of us opposed to racial discrimination in university admissions, the decision is disappointing, for all the reasons that Justice Alito explains.  But the silver lining is that today's decision is a narrow one.
As the Court says, UT's program "is sui generis" and the way the case was litigated "may limit its value for prospective guidance."
Justice Kennedy also warns the university repeatedly in his opinion that it has an ongoing duty to minimize its use of race.  Race is, the Court says, only a "factor of a factor of a factor" at UT; was considered contextually; does not automatically help members of any group; and could in theory help the members of any group, including whites and Asian Americans.
Now, much of this may be quite false as a matter of what really happens at the University of Texas, but other schools are now obliged to jump through the hoops that the Court says UT jumped through.
So look at it this way:  Barring a decision by the Court that overruled Grutter v. Bollinger and said that schools may never use racial preferences because the "educational benefits of diversity" are not compelling, lots of schools would continue to use such preferences, even if the Court had left the door open only a tiny crack.  If the Court had said, "You can use racial preferences only if the school can prove XYZ," then every Ivy League president would swear that, what do you know, we have found XYZ."  And it doesn't matter what XYZ is.
That's what the law was before today's decision, and it remains what the law is after today's decision.  Sure, it would have been better if the Court had given the opponents of racial preferences more ammunition than it did today to attack those XYZ claims, but we still have plenty of ammunition from the Court's earlier decisions.
The bottom line is that the Court's decision leaves plenty of room for future challenges to racial preference policies at other schools, and at UT itself for that matter.  It's interesting that in the run-up to the decision, there was much discussion even among liberals that maybe indeed there are better approaches to student admissions that UT's.  Here's hoping that those discussions continue, prodded along by lawsuits and FOIA requests to ensure that all of Justice Kennedy's hoops have been jumped through.
So the challenges to racial preferences will continue; cases already filed against Harvard and the University of North Carolina–Chapel Hill that had been on hold will now proceed.  And the Supreme Court has also made clear that states are free to act on their own to ban racial preferences, through ballot initiatives or legislation.  The struggle goes on.
Roger Clegg is president and general counsel of the Center for Equal Opportunity, which has joined numerous amicus briefs on behalf of plaintiff over the course of the Fisher litigation.