Day:
July 14, 2016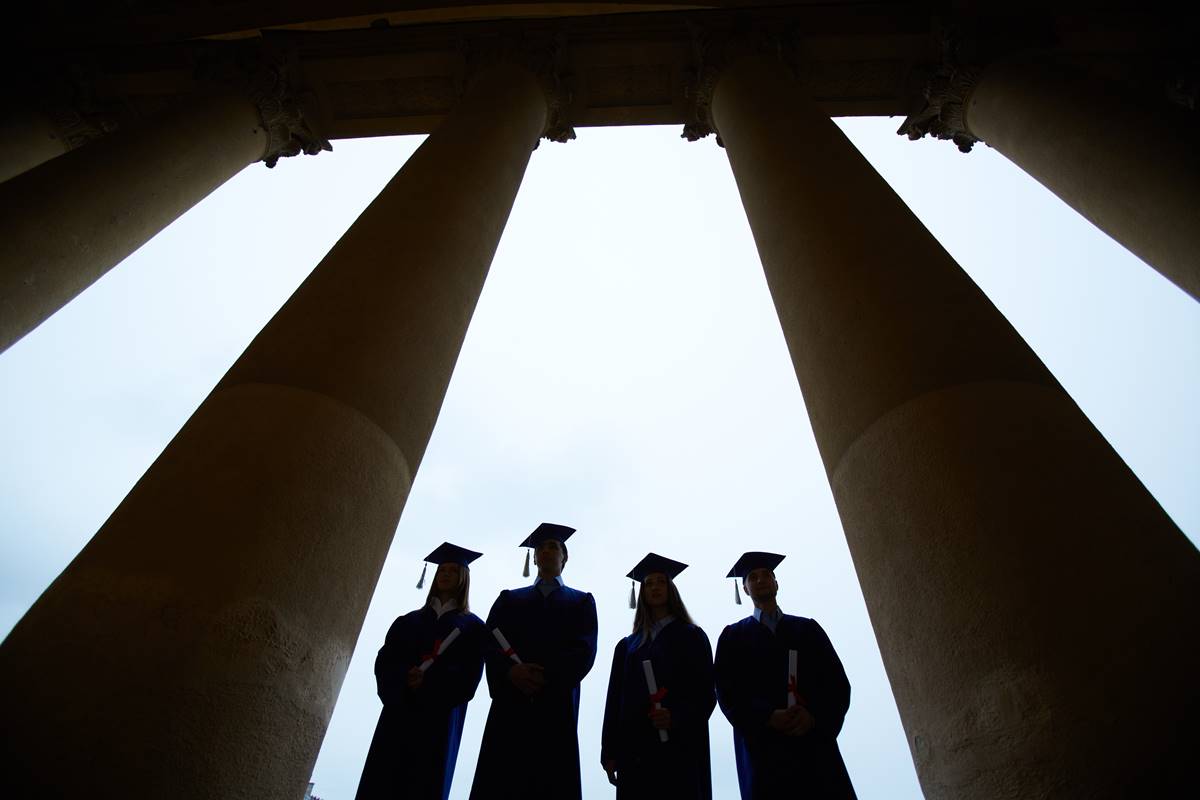 After the death of Justice Scalia, most people who have been following the protracted Fisher v. University of Texas case (myself included) expected that the Court would let the university's racial preference system stand. It did that in a 4-3 decision released on June 23. Justice Kennedy wrote the majority opinion, joined by Justices Ginsburg, […]
Read More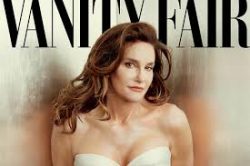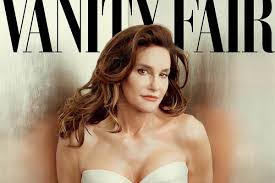 Although it seems as though the transgender tsunami has been howling forever, in fact it hit the shore of national fixation only four months ago, in March, when the North Carolina legislature passed, and Gov. Pat McCrory signed, House Bill 2, which restricted access to the state's public sex-segregated restrooms by, well, sex, as defined […]
Read More
Copyright © 2023 Minding the Campus, Inc.
Powered by Beck & Stone, Inc.