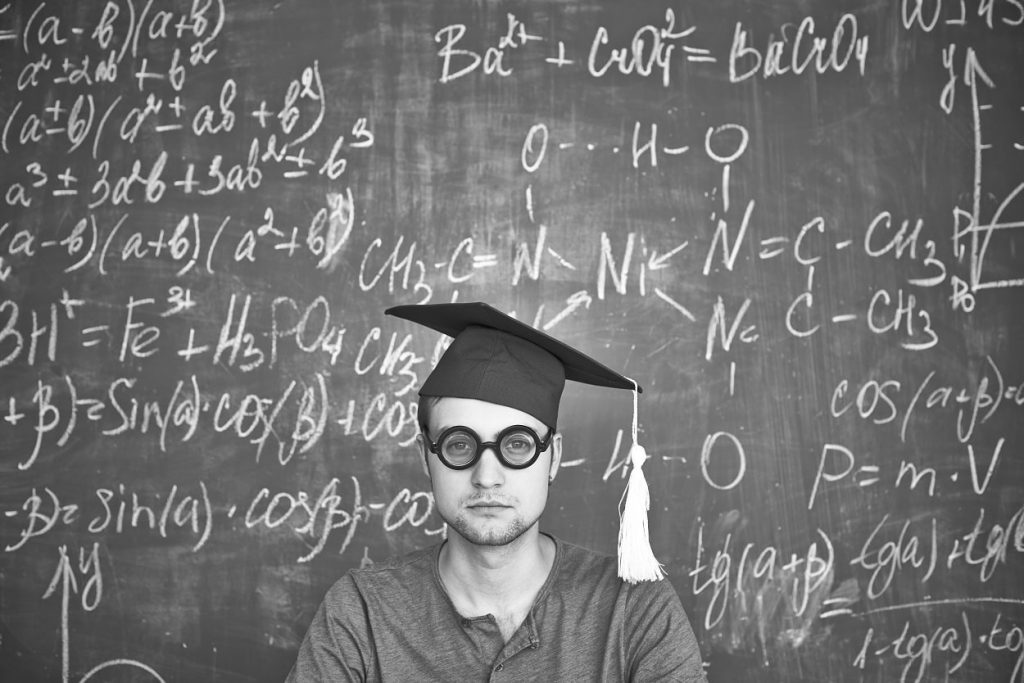 With the demise of the Friedrichs case, with the post-Scalia Supreme Court giving a 4-4 victory to organized labor, it seems likely that the faculty unions that currently exist at public universities will survive. At the same time, the increasing number of adjuncts creates a potentially awkward situation: should faculty unions equally seek to represent the interests of adjuncts and full-time faculty, even though full-time faculty have expectations of research and service, and are hired after national searches? Or should separate bargaining units represent part-time and full-time faculty?
Frozen in Time?
Recent developments at CUNY, highlighted in a Chronicle article, strongly suggest that separate bargaining units are the way to go. The CUNY faculty union, the Professional Staff Congress (PSC), is almost a caricature; the union's leadership appears intellectually frozen in time in 1968 or 1969, desperate to storm the barricades one last time for the revolution. In the last year, the union gleefully threatened an illegal strike, as it organized screaming protests outside the CUNY chancellor's residence. DC 37, which engaged in neither tactic, secured the same financial deal from CUNY.
(At CUNY, faculty and adjuncts are members of the same union. Faculty who don't wish to join the union must pay an agency fee, which Bowen's leadership team improperly sought to inflate. DC 37 represents some of the maintenance and custodial staff.)
Adjuncts over Full-Timers
PSC leader Barbara Bowen, whose "New Caucus" seized control of the PSC in 2000, provides a case study in how a union leadership consolidated its power by prioritizing the interests of adjuncts over full-time faculty. Shortly after coming to power, the new union leaders changed the dues structure from a flat fee to a percentage of salary—thus increasing the dues paid by associates and full professors, who now subsidized adjuncts' dues. The stated purpose: getting more adjuncts to sign up as full union members, where their votes would be critical to Bowen's first two (quite narrow) re-elections.
Bowen's PSC then secured funding for extending health insurance to adjuncts—after telling her elected delegates that the program's cost was figured into a subsequent final salary agreement, replacing what would have been a one percent salary hike. So, yet again, full-time faculty effectively subsidized benefits for adjuncts.
In the two most recent contract negotiations, Bowen's PSC showed scant interest in meaningfully addressing the issue of faculty workload—even after a recent Brooklyn survey showed that full-time faculty considered this issue, not salary, their top priority. The new contract flipped the union dues issue on its head: a "signing bonus" was included as flat amount rather than as a percentage of salary. (Having a flat amount, in this instance, favored adjuncts over full-time faculty.) And, troublingly, the new contract also included a provision in which five-year adjuncts—who aren't hired after a national search, and have no requirement of research—will receive three-year contracts during which they're guaranteed six or more credit hours for each semester.
Eager for a Strike?
Despite this record, and almost incredibly, the Chronicle revealed that various adjunct leaders were complaining that the new contract contained insufficient concessions for them. "I just want to tell CUNY 'No,'" proclaimed Ruth Wangerin, described as an activist in "CUNY Struggle." (Wangerin seemed especially eager for an illegal strike.)
Another "CUNY Struggle" adjunct advocated rejecting the contract and aligning with "working-class" New Yorkers. And Sandor John, of a group called "CUNY Contingents Unite," denounced the dangerous three-year adjunct as something that "helps management divide and conquer." (John appears to see the CUNY administration as "management," even though funding for CUNY comes from tuition and the state legislature.) Unlike the Board of Trustees, and despite the union leadership's constant claims to be "democratic," the PSC does not allow its delegate assembly meetings to be recorded. But rumors exist that complaints from adjunct activists dominated the last meeting.
Workload Not a Shared Interest
In the end, adjuncts and full-time faculty have fundamentally irreconcilable interests. For the full-time faculty, an ideal university would be one in which the only non-tenure track instructors would be visiting professors and graduate students getting teaching experience for when they go on the job market. But such a university—with positions filled after a national search—many current adjuncts (especially at institutions with desirable locations) could be left unemployed. And, as the CUNY experience shows, adjuncts (for understandable reasons) have little interest in such issues as faculty workload or faculty health insurance.
If a leadership like Bowen's fails to appease adjunct activists, it's hard to imagine any union leadership that would do so. The best approach would be avoiding faculty unions altogether. But given New York law, which allows the PSC to deduct compulsory dues from all CUNY instructors, two organizations—one to represent full-time faculty, the other to represent part-timers—would produce better outcomes.