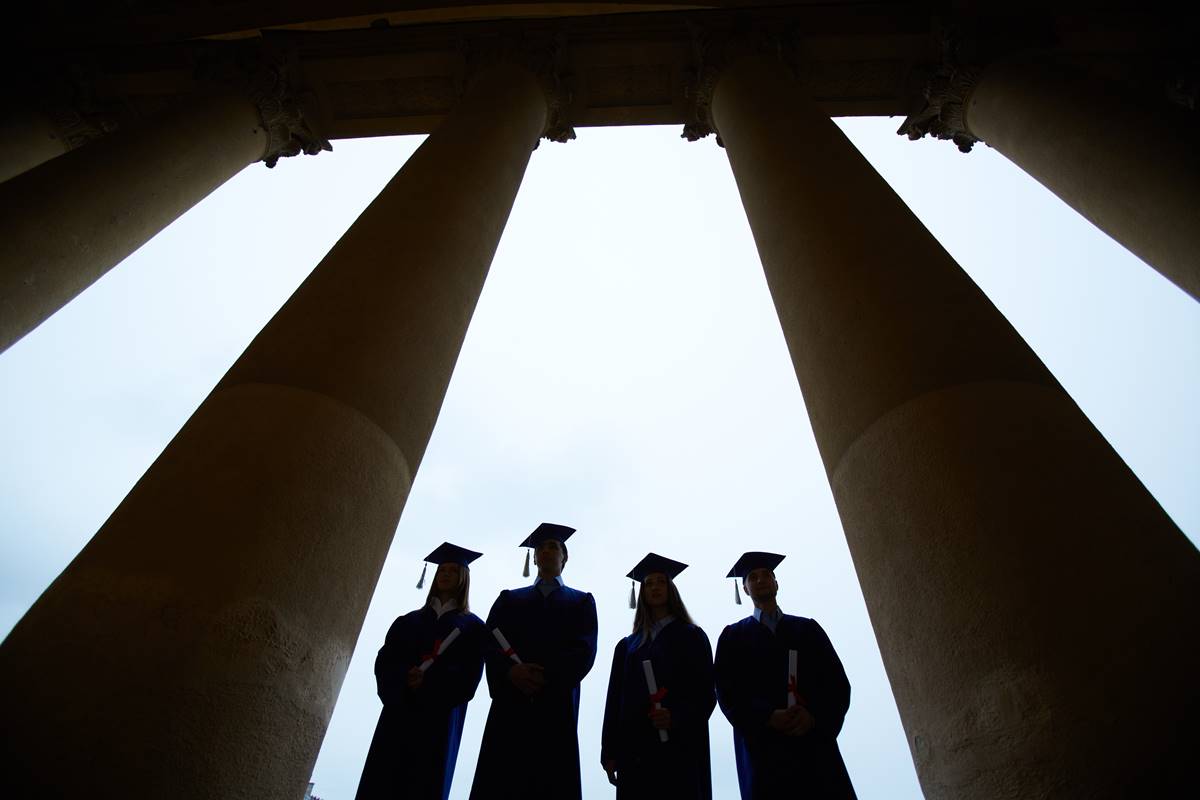 It appears as though the University of California succumbed to the  relentless pressure from the California legislature to discriminate more effectively against Asians and whites, i.e., to admit more Hispanics and blacks.
The headline of a Los Angeles Times article announces that "UCLA, UC Berkeley boost admissions of Californians, including blacks and Latinos."  The article reveals, however, that its head should have read especially blacks and Latinos. "The Westwood campus offered seats to 624 African Americans, or 6% of all California freshmen, representing a 37.7% increase over last year." According to the most recent census figures blacks make up 6.2% of California's population.
Unless one assumes whites are disproportionately dumb, UCLA's discrimination against them this year seems to have been quite effective. 38% of California's population (2015) is "White alone, not Hispanic or Latino," but only 24.6% of the California students offered admission are white.
As usual, however, Asians are the big losers when numbers of blacks and Hispanics go up. This year "their share of the campus' admitted freshmen class shrunk from 42.3% to 39.5%."
Here are two possible explanations of these results. We report; you decide.
Over the past year, the proportion of bright, qualified black applicants has dramatically increased while the corresponding proportion of whites and Asians has declined.
Admissions officials have placed their thumbs not so gingerly on the racial and ethnic scales.
Youlonda Copeland-Morgan, UCLA's vice provost for enrollment management, stated that "I'm really pleased we're making progress and we're showing we can make a difference." It shows we can do this if we have the will." She added that UCLA "does not raise the entry bar for Asian Americans," since "considering race and gender in admissions decisions at public universities has been banned since passage of Prop. 209 in 1996."
But where there's a will there's a way. In that regard, see "Prof Charges UCLA Admissions Cheating, Resigns From Committee" and "UCLA: Lying Scofflaw."