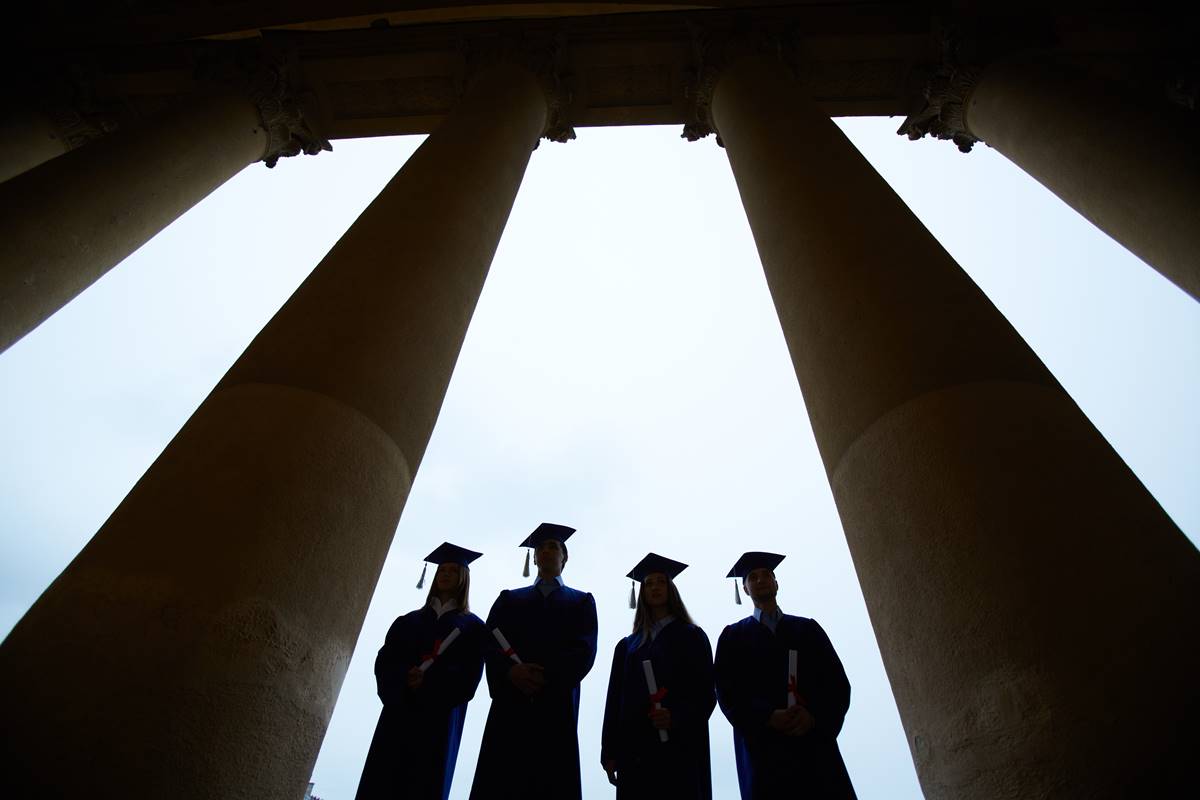 Harvard, which announced severe penalties on members of single-sex student groups in May, may have almost lived up to the ban in principle for as much as a couple of days. The Harvard Crimson revealed on August 15 that the College had assured the all-female Seneca organization in May that it could "continue to operate as it always has" if it simply removed gender requirements from its charter and bylaws without necessarily admitting any males. So the Seneca can remain all female. No such exemption from the rules was granted to all-male groups.
Cambridge attorney Harvey A. Silverglate, a longtime critic of the Harvard administration and a reliable foe of hypocrisy and dishonesty in campus procedures, said he has been "retained to consult" with at least one group opposing the sanctions. He called the Seneca's agreement "a very convenient carve-out" and "a bit of realpolitik" aimed at pacifying women's groups, who have been among the most vocal opponents of the administration's policy. Others argued that the Seneca exemption will allow the group to be both a single-sex and non-single-sex organization at the same time.
The Seneca will continue to invite only women to their first recruitment event of the semester, but men will be allowed to attend the event without an invitation and participate in the subsequent parts of the selection process should they wish, said undergraduate co-president president Avni Nahar '17 in an interview with the Crimson.
Starting with Harvard's Class of 2021, undergraduate members of unrecognized single-gender social organizations will be banned from holding athletic team captaincies and leadership positions in all recognized student groups. They will also be ineligible for College endorsement for top fellowships like the Rhodes and Marshall scholarships.