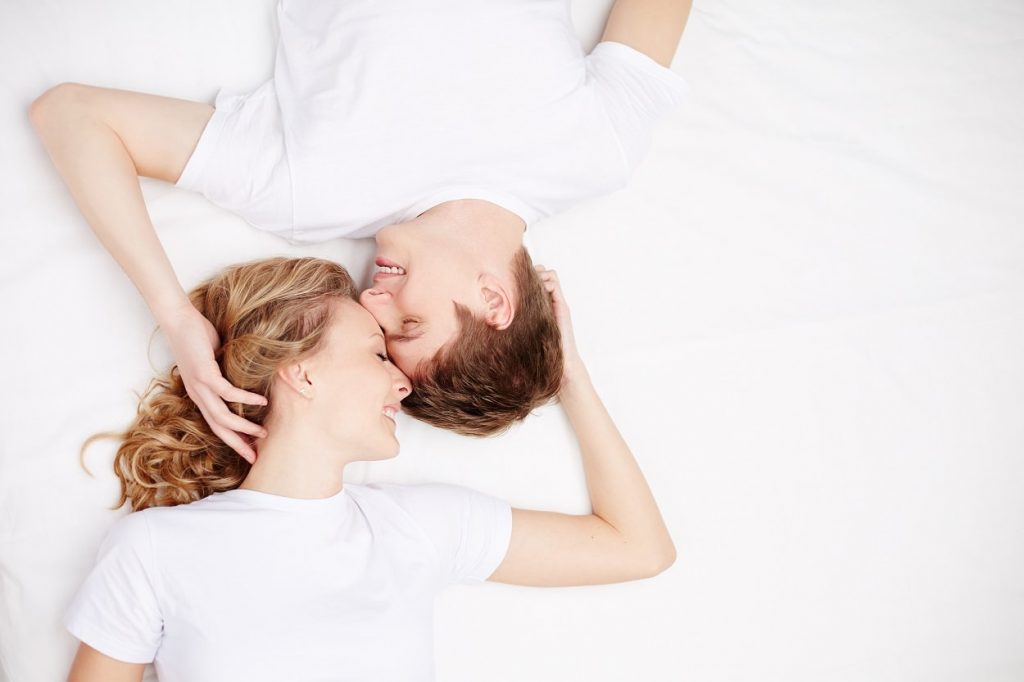 The bizarre procedures of Yale's sprawling sexual assault bureaucracy may well be the worst in the nation. We have come to realize this because Yale is the only university to publicly document all campus allegations of sexual assault, the result of a 2012 agreement with the Obama administration. Reports issued by Deputy Provost Stephanie Spangler don't provide much detail, but with each new report, we see more clearly a campus environment characterized more by witch hunts than a pursuit of justice.
Consider this item: "An administrator informed a Title IX Coordinator that a Yale College student reported that another YC student made unwanted advances." On the basis of this third-hand allegation, a current Yale student is being investigated.
The most recent Spangler Report, just published, says 20 Yale undergraduates were accused of sexual assault in the first six months of 2016. Twenty-six undergraduates filed sexual assault complaints. Assuming all were female (the source of around 99 percent of campus complaints), it would mean an annual violent crime rate for Yale undergraduate women of 1.9 percent, without taking into account any attempted murder or felony assault claims. That would be just under the annual violent crime rate for the city FBI stats deem the most dangerous in the country, Detroit.
Yet Spangler, it seems, believes her campus is actually far more dangerous for undergraduate females than Detroit. "We know," she writes, "from both national statistics and our own participation in the 2015 AAU Sexual Climate Survey that this number represents only a fraction of the instances of sexual misconduct at Yale." Actually, we "know" no such thing—as my colleague Stuart Taylor has pointed out, the AAU survey appears to have dramatically oversampled female students who reported a sexual assault to their school.
Here are some revelations from previous Spangler reports:
There is an increasing pattern of Yale's Title IX office filings complaints on their own, without a formal complaint by the alleged victim, and odd investigations based on anonymous complaints—and sometimes with anonymous targets
The "resolution" of a complaint against a professor was reported, with a chair to "monitor" him, even though the professor has never officially been informed of the complaint
A student was punished though even Yale's due process-unfriendly system had found not culpable for the allegations against him
Students have been charged under a vague standard that included "emotional or economic abuse" by "roommates"
Yale has redefined "sexual assault," attributing to the term "broad ranges of behavior" that neither the criminal law nor common cultural understanding would define as sexual assault. As a result, no one can really be certain about what constitutes "sexual assault" at Yale.
Limiting Information
The Spangler reports always have seemed designed more to stimulate a sense of panic on campus than to actually convey information. The reports have tended to provide minimal amounts of information—ostensibly for privacy reasons, though Yale could easily provide more detail than it does and still ensure anonymity.
The only time Yale provided more information came in response to criticism from the accusers' rights movement and its media allies. A 2013 biannual report had revealed that while several students had been found guilty of "sexual assault," Yale hadn't expelled any of them. Showing the university's extraordinary sensitivity to criticism for not being tough enough on campus rape (just the type of sensitivity that attracted the notice of the Second Circuit, when it reinstated a Title IX lawsuit filed by an accused student at Columbia), Yale rushed out with a clarifying statement, as well as a document describing a host of conduct that it considered sexual assault but virtually no one else would. The implication—the students found guilty of "sexual assault" really had committed no such offense.
But while Yale is worried about not looking tough enough on sexual assault, it doesn't seem to worry about not providing information that might cast doubt on the suggestions that the university is experiencing an unprecedented crime wave. Beginning this August, Spangler has revised her report to exclude details for cases that don't move into the investigation phase. Instead, the report provides only statistical tables with the filings, so Yale can still list these incidents as campus sexual assault claims, thereby heightening the sense of panic. Spangler argues that Yale has taken this course because "those categories contain complaints in which no further action was taken," and therefore "the descriptions provide little, if any, additional information."
But this isn't so. In fact, the descriptions of these cases were quite revealing. The now-suppressed data showed that these allegations often involved second-hand claims, in which a third party reported that a student whose identity he or she didn't know was allegedly sexually assaulted another student whose identity the reporter didn't know. That type of information demonstrated a seemingly panicked student body—and the absurdities of the university's excessively broad definition of sexual assault. No wonder Spangler removed it.
The Numbers Lie
For Spangler and Yale, if the choice is between its own data (which is itself inflated because of how the university defines "sexual assault") and dubious stats that reinforce campus beliefs, dubious stats will prevail. And so, Spangler reveals, a campus already frantic in its response to sexual assault has undertaken or will undertake "not only dozens of school and department based town hall meetings, but also workshops, curricular re-examination and design, the creation of local climate committees, the training of peer liaisons, and the expansion of bystander intervention programming to include features relevant to the graduate and professional student experience."
The Incidents
Despite the high number in Spangler's executive summary (26 female undergraduates filing sexual assault allegations in the first six months of 2016), only four of those cases made it to the UWC, Yale's adjudication panel. And of those four, two accusers "withdrew" their allegations, for unspecified reasons. A third case remains pending. The fourth student was tried and unsurprisingly found guilty.
In contrast to recent patterns, the accuser—rather than a Yale Title IX officer—filed all four of these complaints. Though the previous version of the Spangler Report have claimed that the Title IX coordinator will take independent action "only in extremely rare cases, where there is a serious risk to the safety of individuals or the community, will the University take independent action," that clause does not appear in the most recent Spangler report. Spangler provides no explanation for the revision.
A cynical person might assume that the excision was caused by Jack Montague's lawsuit, since the complaint against the former Yale basketball captain was filed not by his accuser but by a Title IX officer, even though under no conceivable interpretation of the facts associated with his case did Montague pose a "serious risk to the safety of individuals or the community." Montague's expulsion is mentioned in the current report (as an update to cases first referenced in the fall 2015 report, which had contained the "extremely rare" language); though he isn't identified, the filing of the complaint by the Title IX officer, and his expulsion, are the giveaways.
Consider this item, which seemingly illustrates a chilled classroom environment: "A faculty member reported that a YC student made inappropriate comments in a classroom. A Title IX Coordinator investigated and determined that the conduct did not constitute sexual misconduct and referred the matter to other campus officials for further action." Since the student—who was nonetheless subjected to an investigation for doing nothing wrong—wasn't even charged, why was he referred to "other campus officials for further action"? What was this "further action"? Spangler doesn't say.
Finally, the report has two separate instances in which graduate students made allegations of "improper comments" against two professors. But both times, the students didn't file charges. It didn't matter: even though without the charges there was no investigation to determine the truth, in both instances, Spangler reports that the Title IX officer and relevant department chair "will monitor the [professor's] interactions with students."
Another reminder that the Yale faculty's decision to remain largely silent about the assault on their students' rights will ultimately threaten their own rights as well.