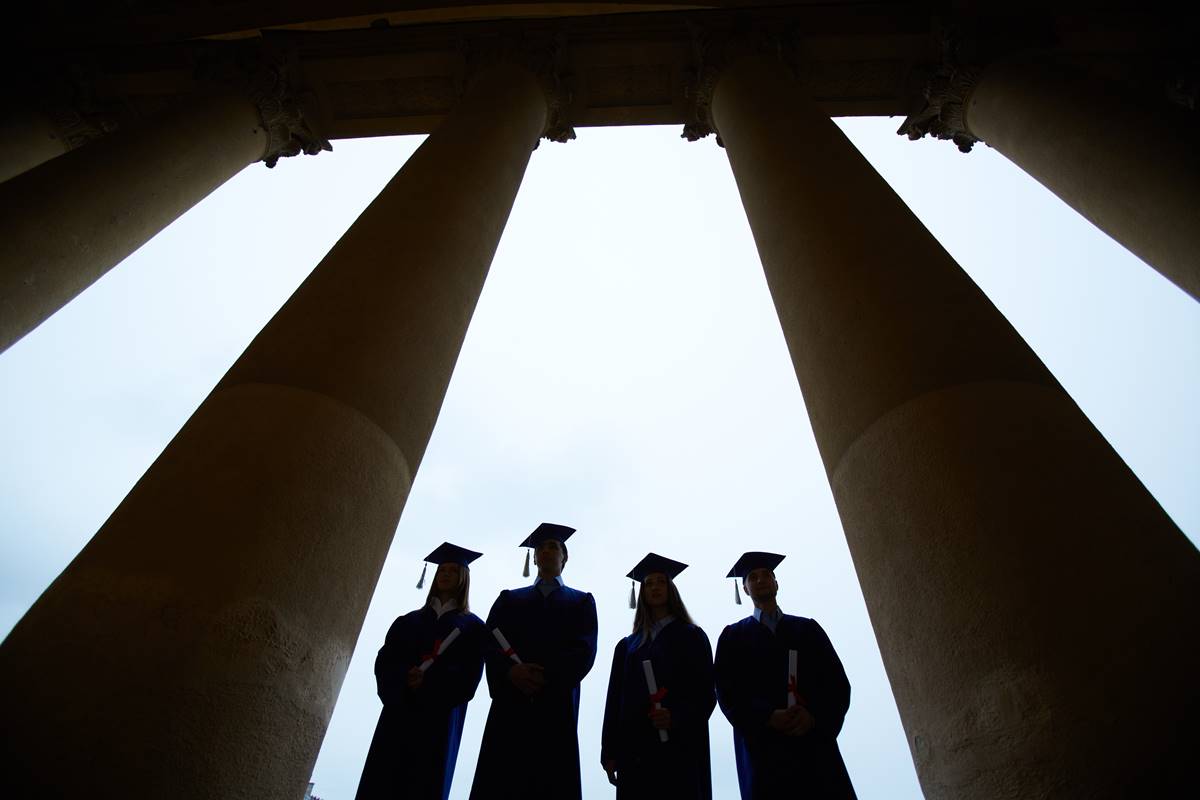 Now that the University of Chicago announced that it does not condone "trigger warnings" and "safe spaces"—apparently the first major American university to do so—it is time for other institutions of higher learning to get behind this basic and rather obvious educational idea and create a genuine trend.
For some 30 years now, the idea has grown on campus that feelings are more important than ideas and openness to learning, more specifically that hurt feelings are a trump card for student efforts to limit campus discussion. Sometimes "marginalized" students (chiefly non-Asian minorities) are identified as those needing protection from open discussion, but as the movement has gathered force, the notion has grown that almost anybody can rightfully quell open discussion and intimidate teachers from raising certain issues, with race and gender atop the list.
If everyone is entitled to a sensitive person's veto, universities are reduced to grade schools. Colleges and universities have meekly accepted this diminished status. Now it is time for a grown-up response from the campuses.
Related: The New Age Of Orthodoxy Overtakes The Campus
Another potentially important initiative has appeared in this unlikely month of August: NYU professor Jonathan Haidt of Heterodox Academy has called on students to declare whether they are satisfied with what many of us call the current campus monoculture.
He writes: Calling all college students: Do you love the intellectual climate on your campus? Or do you sometimes wish that a broader range of viewpoints was represented in the classroom, and by invited speakers? Are some students reluctant to speak up in class because they are afraid they'll be shunned if they question the dominant viewpoint?
American college campuses have been growing more politically purified since the 1990s. Professors and visiting speakers who are not on the left, politically, are becoming increasingly rare."
Haidt and most of his colleagues at Heterodox Academy are not on the right. They are not seeking more conservatives on campus. They want viewpoint diversity and a university with open and vigorous debate, not the semi-official leftist seminaries taking shape now. As with the University of Chicago letter, this initiative deserves a response. What colleges and universities, and which students will stand up for openness and integrity in higher education?