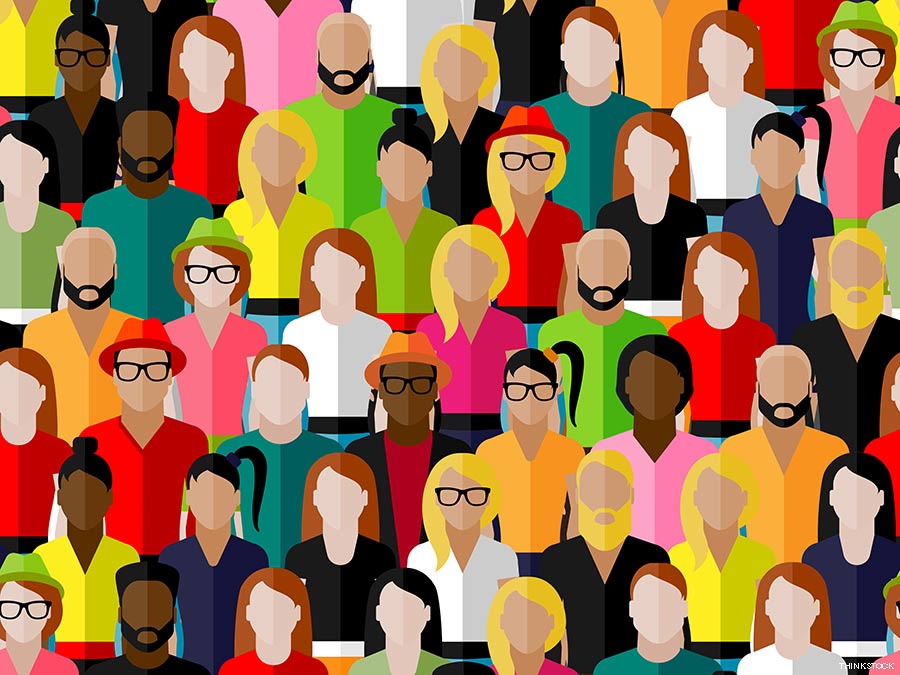 Those of you who wonder what diversity officials do all day must listen to Sheree Marlowe, the new chief diversity officer at Clark University. During first-year orientation, a baffled and tense freshperson asked if she could sing along with a carful of other white people when a song containing the N-word filled the air. "No," said Marlowe, who applies diversity ethics for groups off campus as well as on.
Marlowe had other nuggets of advice: don't ask an Asian student for help with your homework and don't ask a black student if he plays basketball because these acts evoke stereotypes of Asian intellectual competence and black athleticism. Also never use the term "you guys" when addressing a group, because it could imply you are leaving out women.
There's more: Marlowe thinks careless statements such as, "Everyone can succeed in this society if they work hard enough" are not just micro-aggressions but also micro-invalidations because they suggest that race plays a minor role in life's outcomes.
Related: The New Age of Orthodoxy Overtakes the Campus
This advice came in a New York Times article  yesterday by reporter Stephanie Saul, which added this concern about racism negatively affecting college attendance:
"Fresh on the minds of university officials are last year's highly publicized episodes involving racist taunts at the University of Missouri in Columbia — which appear to have contributed to a precipitous decline in enrollment there this fall."
This is an odd way of putting it, since we recall only two incidents of racist taunts (and one mysterious swastika) reported before the Mizzou protests, one from a passing car and thus probably not a good barometer of campus racial attitudes.
Most people think applications to the campus are down not because of the two or three incidents in or near a campus of 35,000 students, but because of the turbulent protests and the way they were handled — the abrupt resignation of the university president and chancellor, a hunger strike, the temporary paralysis of the campus and the now famous Melissa Click attempt to bar a photographer from covering events for the school paper.
Related: Finally, One Major Campus Condemns Trigger Warnings, Safe Spaces
Reporter Saul adds a dark interpretation of resistance to the diversity tsunami: "Some graduates have curtailed donations and students have suggested that diversity training smacks of some sort of communist re-education program.
The backlash was exemplified recently in a widely publicized letter sent to incoming freshmen at the University of Chicago by the dean of students, John Ellison. The letter clearly rejected the need for "trigger warnings" and "safe spaces" for an adult student body that should be capable of hearing ideas and concepts contrary to their own.
A communist re-education program, quickly linked to the University of Chicago free-speech letter? Probably not. You would almost think that some reporters can't resist adding their opinions to stories.