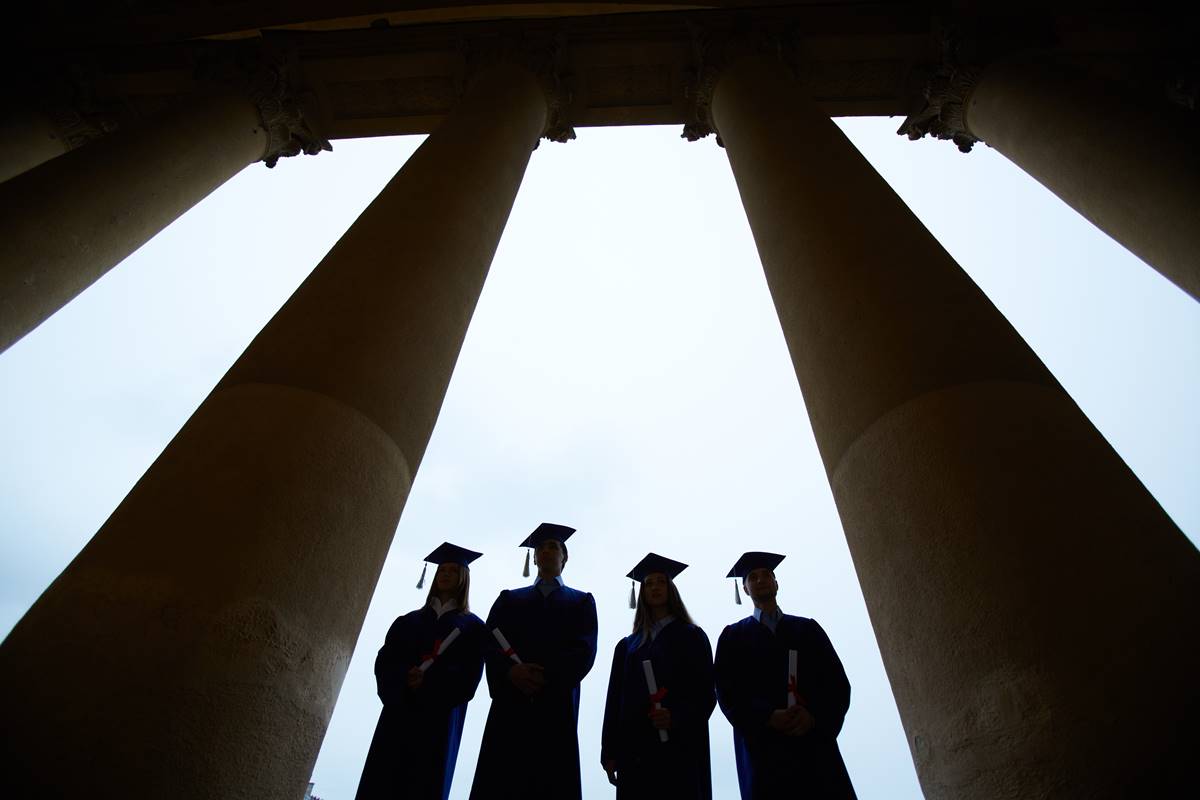 At the University of Tennessee, Knoxville, fall is the time for students to worry about sexual assault. At least that's the message in the current issue of the Chronicle of Higher Education. As reporter Robin Wilson tells it, the beginning of the school year is a dangerous "red zone," when predatory campus males are most likely to attack female students. The article features a long red carpet on a campus walkway, which students sign as a promise to be alert to sexual assault.
The article strikes an apprehensive, near-paranoid tone: "Female students come here with a list of warnings: Never walk alone. Carry Mace. Don't take Uber, because your driver could kidnap you. Keep the number of the campus police chief in your cell phone. With heightened national attention to campus safety, the most common advice that young women say they've heard from relatives and friends isn't "Have fun" or "Do your best." It's "Be careful."
The threat of rape seems inescapable: "With all the admonitions to stay safe, female students here describe a constant low-grade state of fear. They talk about almost never being on their own and developing secret hand motions to signal to friends when they're uncomfortable somewhere and want to leave. Many parents who started tracking their daughters' cell phones in high school still do."
Constant fear and secret hand signals seem excessive to the actual sexual threat on campus. During 2015, 38 sexual misconduct complaints were filed on campus, up from 13 in 2011. The 38 last year may include sexual assault (the different categories are not separated out), but they also cover a wide array of misconduct, from sexual harassment to "sexual exploitation," which might extend to peeping Toms, misunderstandings, seduction, or next-day regrets.
Also,the numbers include misconduct offenses by student organizations. In all, 8 complaints were filed with Knoxville Police and 3 with the campus cops, low numbers for a student population of 28,000.
A great many campuses contain groups that consider males inherently dangerous and toxic. Tennessee-Knoxville seems to be one of them.