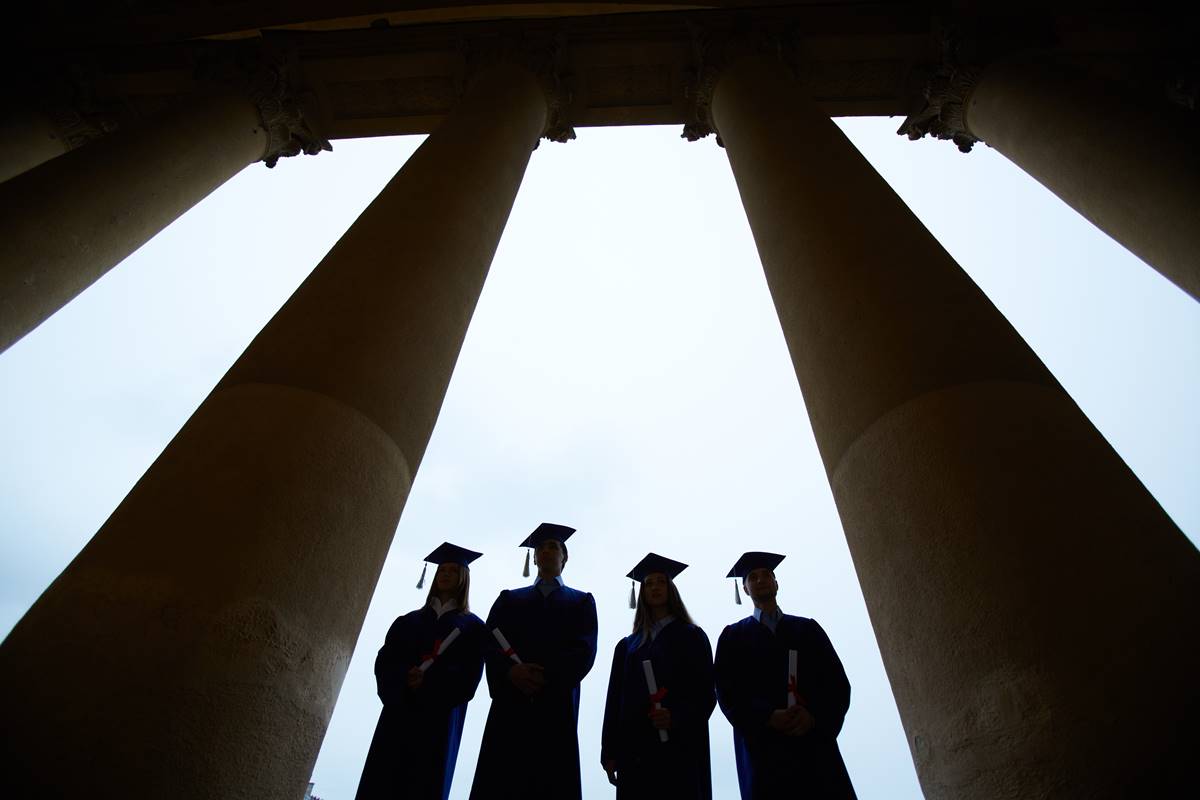 Peter Salovey, president of Yale, posted this in the Yale Daily News
Since last week's presidential election, many in our community have expressed concern about the new administration's proposals to move toward much more aggressive enforcement of immigration laws. Students and others at Yale and around the country have called for the creation of sanctuary campuses.
Yale's commitment to its students is long-standing, and I am dedicated to maintaining and strengthening the supports and resources we have in place. We admit students without regard to immigration status, and our financial aid policies assure that no student will be denied an education because of immigration status. These policies will continue.
Yale's home city of New Haven has adopted practices that are designed to promote the safety of all who live here, regardless of immigration status, and the Yale Police Department has aligned itself with those same procedures. New Haven Police Department (NHPD) policies state clearly that a community member's undocumented status will have no effect on how the NHPD interacts with that person. As a result, police officers do not inquire about a person's status unless investigating criminal activity and do not inquire about the immigration status of crime victims, witnesses or others who seek police help. Moreover, the NHPD does not enforce the civil provisions of U.S. immigration law (which are the responsibility of federal immigration officials), and only shares confidential information when required by law.
I have asked Yale Police Chief Ronnell Higgins to review the department's formal written procedures to make sure they reflect these practices, a request which he wholeheartedly accepts. Any law enforcement agent who wishes to enter our campus is expected first to check in with the Yale Police Department. Further, Yale does not permit access to our campus by law enforcement officers unless they have a search warrant….
---
Letter to Yale Daily News
J. Gatsby: There is a difference between legal and illegal immigrants. The unilateral nullification of the federal immigration law is a slap in the face to all of us who came to this country legally.