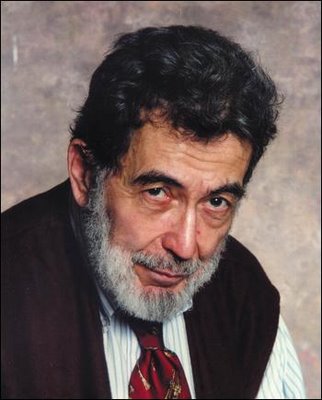 If you spent any time on the streets of Greenwich Village in the 70s or 80s, you stood a good chance of seeing two great and prodigiously productive journalists of the era go by — Murray Kempton on his bicycle, usually headed toward City Hall, and Nat Hentoff walking along while reading a book.
For Hentoff, who died over the weekend at age of 91, there was no such thing as downtime (35 books, thousands of articles, published everywhere, from journals of the far left to those of the far right) so reading while dodging Village drivers was a sensible use of time.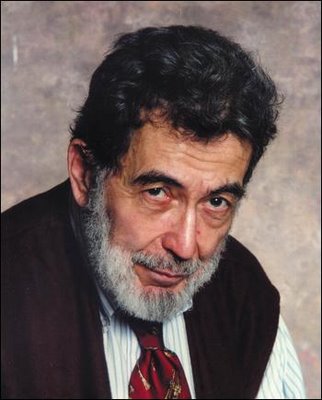 Kempton, who died in 1997, defied liberal orthodoxy by saying occasional nice things (usually in obits) about people such as Cardinal Spellman and Jimmy Hoffa. Hentoff dissented from the left by opposing abortion and with his strong and hard-line defense of free speech both before and during the left's current tolerance of censorship on campus and off.
In fact, Hentoff was the moderator in 1992 the night that the first high-profile, high-publicity censorship by the left took place. The pro-life liberal Governor of Pennsylvania, Robert Casey, had just been barred from speaking at the Democratic convention that nominated Bill Clinton for president.
The Village Voice, to its great credit, sponsored a talk by Casey at Cooper Union in the Village to let him say what the convention wouldn't, but radical gays and radical feminists packed the hall, along with backers of convicted cop killer Mumia Abu-Jamal, and kept screaming, shouting and blowing whistles so Casey could not be heard. Hentoff wrote in the Washington Post: "They reminded me of the domestic brown shirts breaking up Jewish meetings in my youth, but these were howling soldiers of the left."
I never detected any resentment in Nat, though he paid a heavy price with the left for his abortion stance, and though as a Jew growing up in Boston he was beaten up regularly by Irish Catholics kids, some of whom were later among the adults showing up at his anti-abortion lectures.
In his later years, I made no attempt to see him, because I had heard his health was bad, but I dropped a lot of material off for him at his apartment, three blocks from mine, and always got back a short note saying that I was doing important work here at Minding the Campus and must keep it up. I always thought that if atheists decided to set up a secular sainthood, Nat would be one of the early people installed.