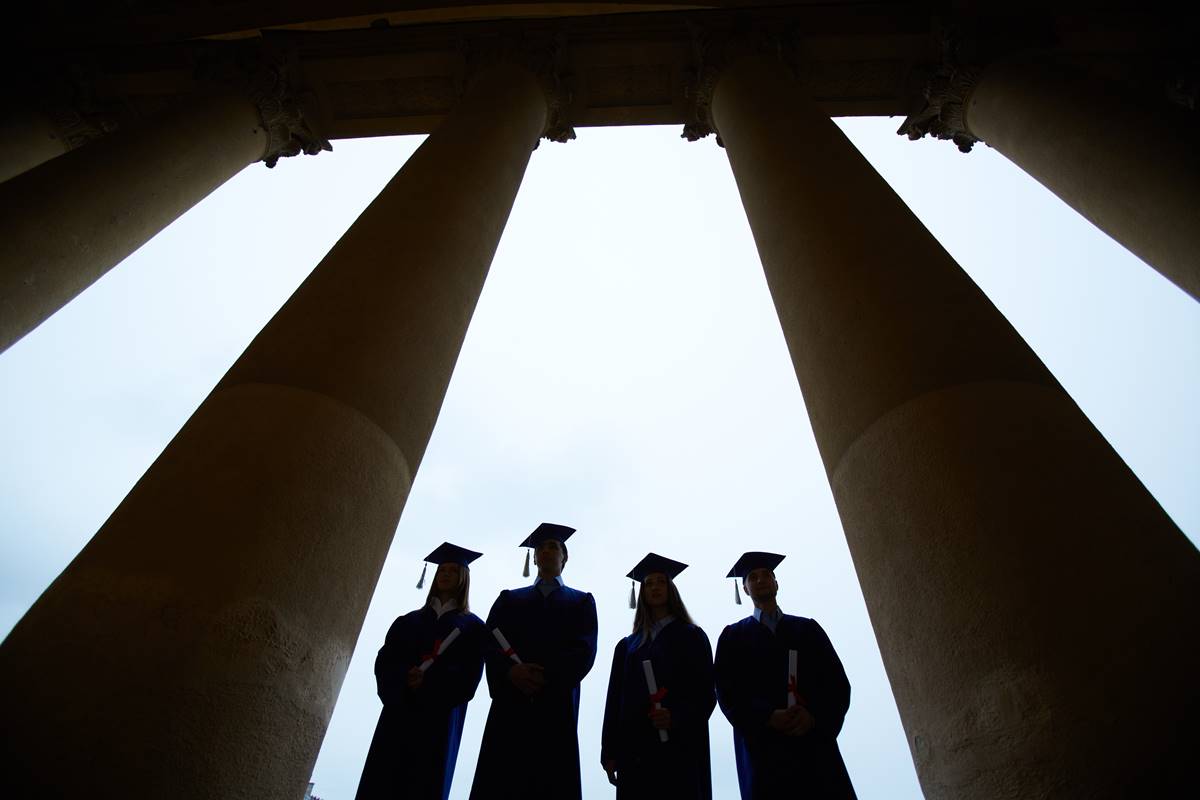 The National Endowment for the Humanities is again in the news as a possible casualty of the new administration's effort to cut costs. Conservatives should fight for the agency.
Conservatives worry that humanities scholars have turned away from enduring questions to embrace political fads. But under Bruce Cole's administration, from 2001 to 2009, the NEH established the Enduring Questions program. Consider this description of the program's concerns: "enduring questions persist across historical eras, regions, and world cultures . . . . They transcend time and place but are also relevant to our lives today. Enduring questions have more than one plausible or compelling answer, allow for dialogue across generations, and inspire genuine intellectual pluralism."
The program, inaugurated in 2008, lasted through this year and supported courses that brought such questions, and great texts that consider them, to the attention of students. I detail my own participation in the program here. What's not to like?
In 2002, under Cole, the NEH launched the We the People initiative in direct response to a concern Cole shares with many conservatives, that Americans know too little about their history and the principles of the Founding. As Cole explains, The initiative "support[ed] scholarship on American history and culture . . . which help[ed] spread and deepen public understanding of founding principles and their ramifications." The We the People initiative also helped "teachers improve their subject matter knowledge" and to "preserve archives." The program lasted until 2012.
The NEH has inspired some extraordinary and valuable work, along with some silly stuff, across multiple administrations. There is no question that the NEH has, on average, moderated the excesses of the academic humanities. The Cole administration, in particular, shows that an NEH chairman moved by love of the humanities, not partisan zeal, can do great things.