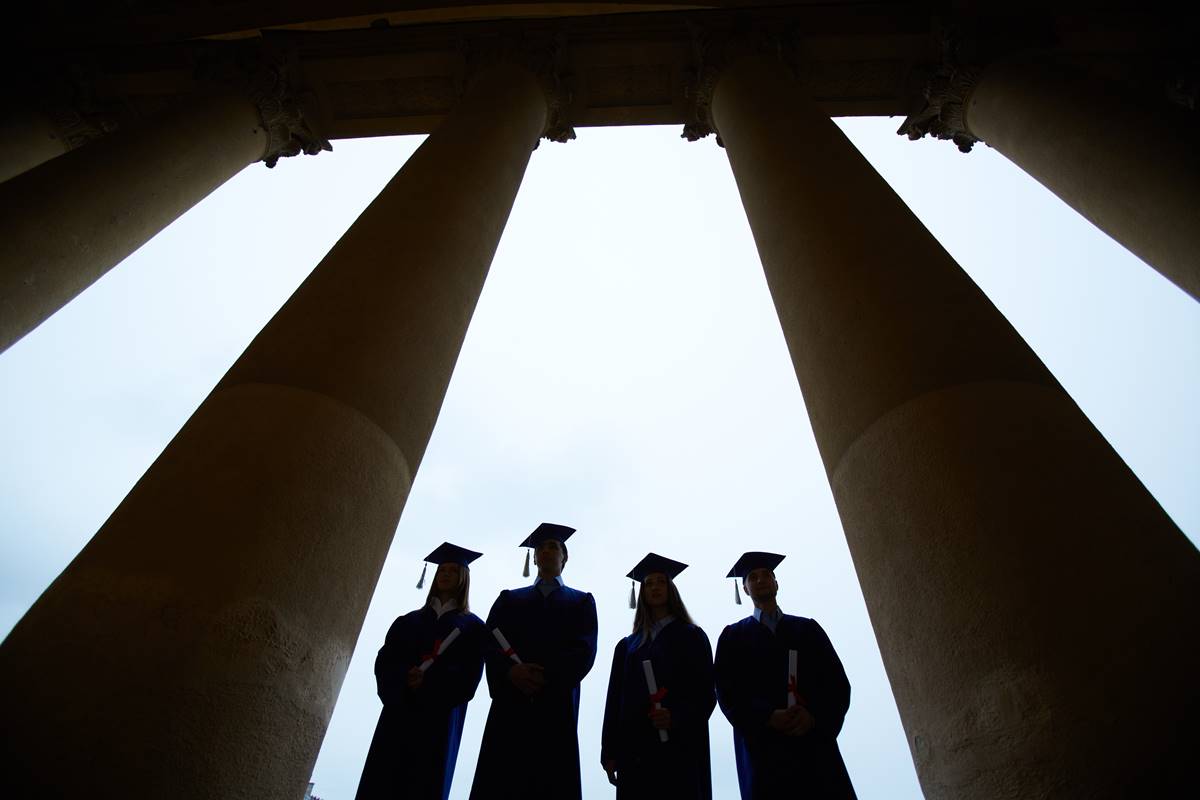 Campus Rape Frenzy, the new book by KC Johnson and Stuart Taylor. Jr. deals with the gross unfairness and lack of due process for males accused of sexual assault on campus. It has been reviewed by The Wall St. Journal, National Review, The Daily Caller, American Conservative, Real Clear Politics and Campus Reform. Notice any trend in that list? Yes, they are all conservative outlets.
So far we haven't noticed any mainstream or liberal outlet reviewing the book, though it's possible that we or Google have missed one or two. MTC didn't expect The New York Times to review it since The Times rarely reviews conservative books. In this case, the book demonstrates that in one case after another The Times produced slovenly, misleading and inaccurate reporting on the subject as it did in the Duke lacrosse fake rape case. But all, or almost all, other outlets boycotted the book too? Under pressure from campus feminists and liberal orthodoxy, our press corps, like our universities are signing on to massive dishonesty.
Here is an anonymous online commenter making a similar point:
"I'm trying this on for size for why I avoided the book. The book is simply too depressing and discouraging. We have gotten to the point that, under powerful pressure from the Federal government and others, most of our universities, supposedly the bedrock of our intellectual life and important repositories of our knowledge of the past, have created systems that are massively unfair and inconsistent with our historic principles of justice.
The average person dares not question this massive apparatus without the high risk of personal or professional woe and possibly destruction. The underlying source of this is the power of the state, which has taken a well-intentioned statute and turned it into a weapon of political and cultural destruction. This has happened in plain sight. Our politics, our media, our educational leaders and so far our courts have proved to be timorous and so far ineffective counterweights to this power. I already know this. It's discouraging to drag myself through it again."