Day:
March 27, 2017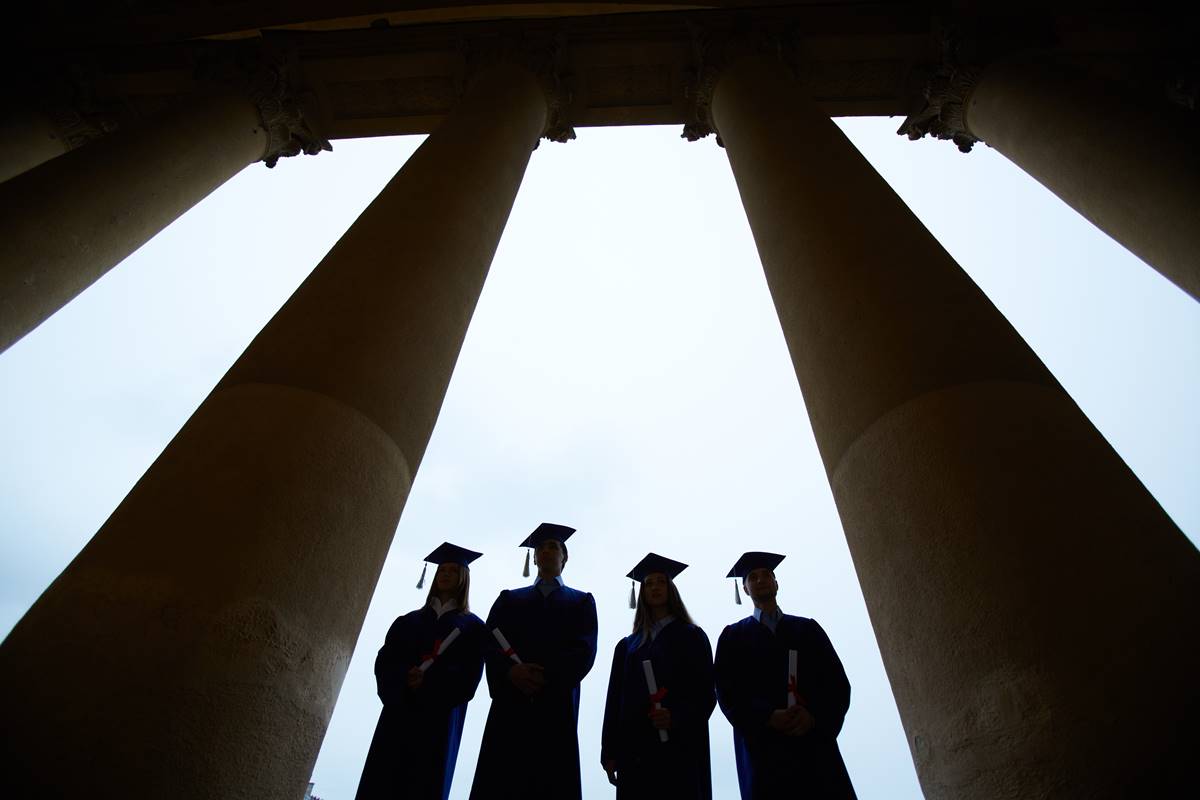 As it left office last year, Barack Obama's administration made one final move in its crusade against campus due process: it requested a massive increase—$30.7 million, or 28.7 percent—in funding for the Office for Civil Rights (OCR). The previous year, at a time when discretionary federal spending was barely rising, the office had received a […]
Read More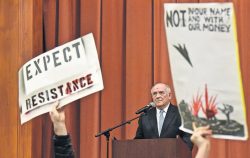 The Middlebury College incident in which Charles Murray was forcefully prevented from speaking about Coming Apart has generated a mini-industry of brilliant responses on behalf of academic freedom. Unfortunately, at least from my perspective, these high-sounding admonitions are misdirected and paradoxically give comfort to disruptors. Murray's champions uniformly embrace the classic let- a-thousand-flowers-bloom, anti-censorship argument […]
Read More
Copyright © 2023 Minding the Campus, Inc.
Powered by Beck & Stone, Inc.