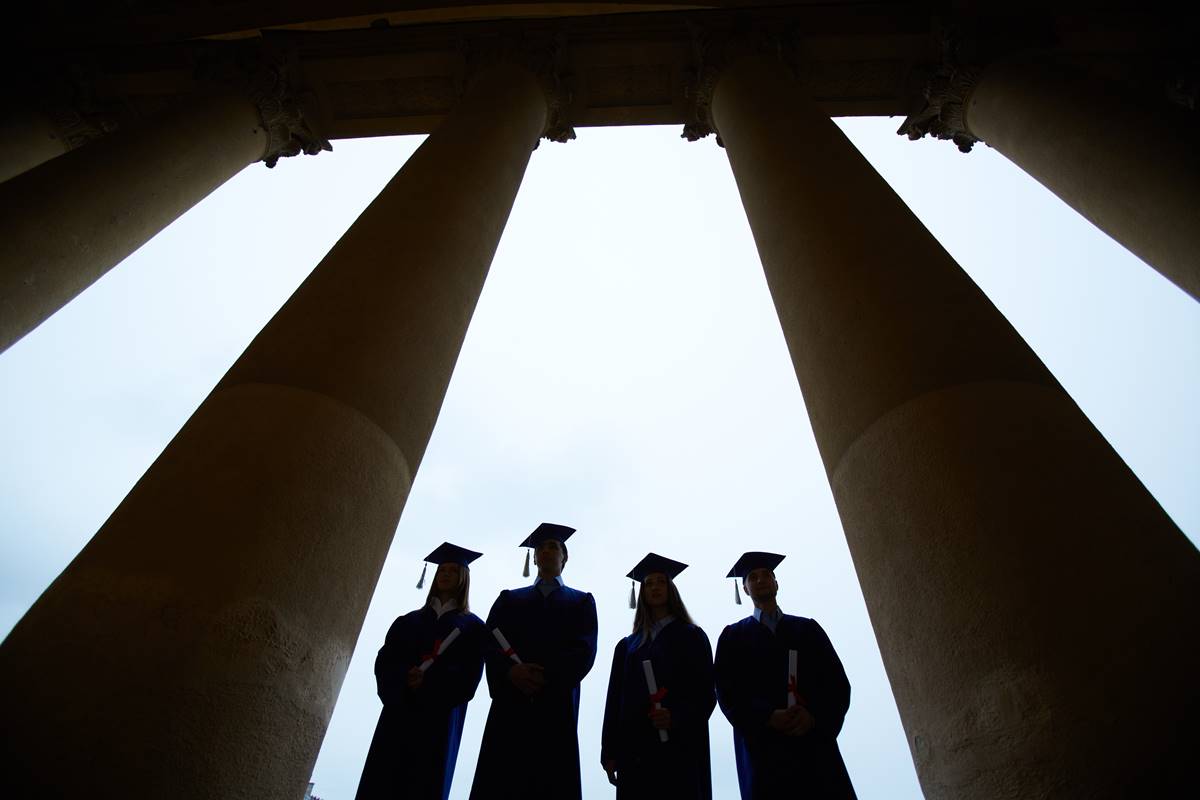 A college student accused of sexual assault or harassment can have his dorm and class schedule changed without knowing who accused him or what the accusation is.
An administrator at a well-regarded eastern college says this:
"A student who accuses another student of violating campus policy as it relates to sexual assault or harassment may choose to keep her identity confidential. Since the Department of Education's Office for Civil Rights requires "interim measures" to protect the complainant, it is entirely within the realm of possibility that a no-contact order is implemented by moving the accused student out of his current residence hall or changing his class schedule without his ever knowing with whom he is not to have contact.
"If the accused student is subsequently found "not responsible" for violation of the student conduct code (which is all a campus can actually adjudicate), interim measures that negatively affect him can be removed. However, the complainant can choose to maintain the no-contact order by changing her residence or class schedule and the campus—having just determined that no violation had occurred—will need to accommodate that request."