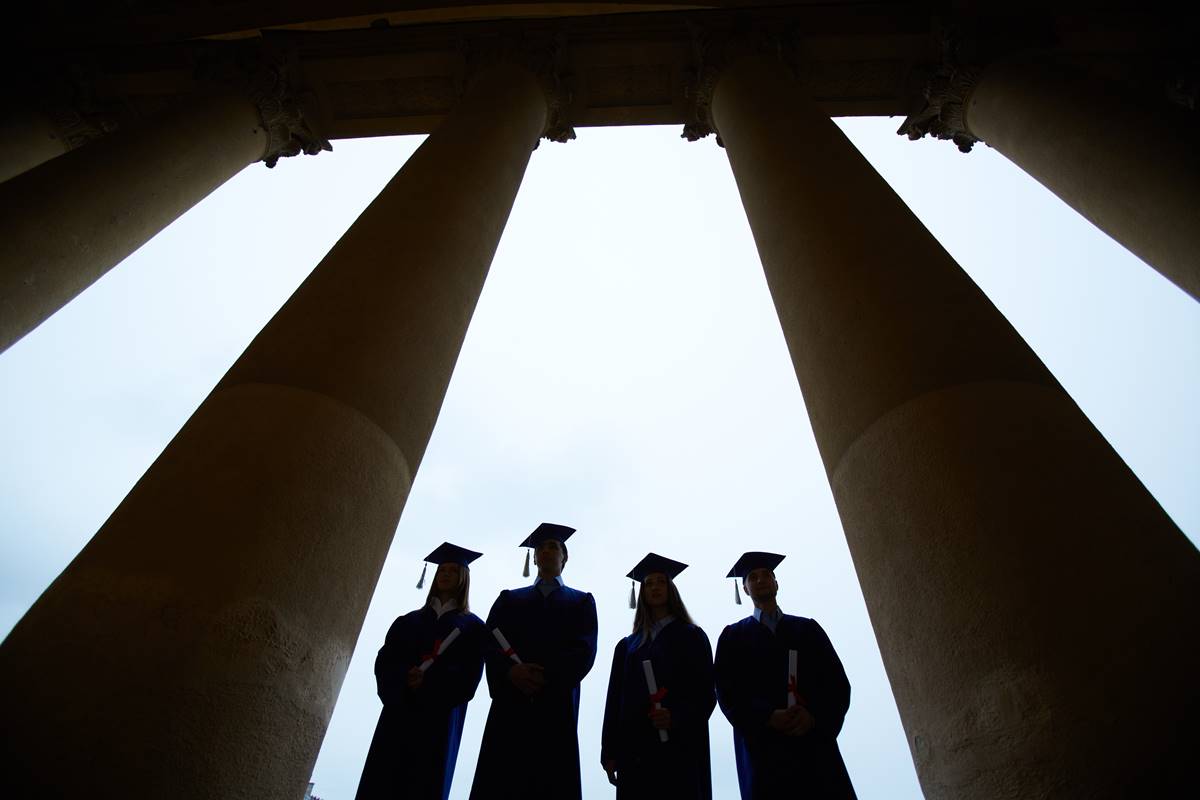 I saw this on Althouse, Ann Althouse's excellent blog:
"You have seen how much power we have downtown and that the police cannot stop us from shutting down roads so please consider your decision wisely," said the anonymous email that caused Portland, Oregon, to cancel its Rose Festival Parade.
The local frenzied left said it would disrupt the parade, dragging and pushing people, because the 67th group in it was the Multnomah County Republican Party.
"We will not give one inch to groups who espouse hatred toward LGBT, immigrants, people of color or others," it said.
Althouse: "So now that's all it takes to end freedom of expression in Portland. What a flimsy, pathetic place."
This is what has been going on at Berkeley, Middlebury, Claremont McKenna, UCLA, Brown, Rutgers and many more campuses. The Brownshirts won't go away on their own. They will have to be confronted.